About this Event
About Guthrie Kennard
The only thing Guthrie Kennard ever started early was his music career. By the age of 14, he was playing with friend and fellow musician Joe Russell in his hometown of Richmond, Virginia. He left home to travel to Atlanta, Georgia, where Joe was signed with the Bill Lowery Agency, whose roster included artists such as Billy Joe Royal, Classics IV, and Joe South. In Atlanta, Guthrie met people who were successful doing what they loved to do; his path was chosen.
Guthrie's Daddy eventually called the authorities to get him home and back in school, but Guthrie just wanted to play music. Back in Richmond, Guthrie formed the band Studio B with Mike Deep, Mike Parker, Linwood Bell, and Jimmy Langlious, and had his first opportunity to get serious and grow musically. Southside Johnny (of Asbury Jukes) later moved down from Jersey and became the band's lead singer.
Guthrie has also played with Buddy Miles, Jack Morgan, Curly 'Barefoot' Miller, Jim Suhler, and Robert Ealey. He has toured extensively through Europe with Smokin' Joe Kubek, Eddie Martin, and Marc Benno, playing some great venues like the Womad Festival, the Colne Festival, Nuits de Blues, and the International Music Festival in Turkey.
After a career of collaboration with some great musicians, Guthrie is finally breaking out on his own as a singer / songwriter to tell his own story in the new CD 'Ranch Road 12' produced by Ray Wylie Hubbard. Have a listen.
Guthrie has also played on Take Your Best Shot – Smokin' Joe Kubek, Bullseye
 Something's Gotta Change – Kenny Traylor, Topcat Records
Pillowcase Blues – Eddie Martin & the Texas Blues Kings, Blueblood
 Jump the Joint – Eugene 'Hideaway' Bridges, Armadillo
 Without Further Adieu – Paul Byrd, Bluestone
I'm Not Saying I'm Just Saying – Dynamo Rhythm Aces
The Hippie Dogs – The Hippie Dogs
 Miracle – The Rocky Athas Group, Armadillo Live at the Crossroads – Jack Morgan
Voodoo Moon – The Rocky Athas Group, Armadillo
Coming Home – Eugene 'Hideaway' Bridges, Armadillo
About JULIE BONK
Julie Bonk is one of those rare musicians who expresses from deep within her soul, giving unique life and color to everything she plays. She is the 2014 winner of the Sammons Center for the Arts Jazz Musician of the Year .
She graduated from Interlochen Arts Academy where she developed her love for Jazz, Blues and songwriting. Her studies continued at UNT where she received her Bachelor of Music Degree in Jazz Performance. Julie has performed and recorded with such notables as Bob Hope, Buggs Henderson, The Supremes, The Drifters, The Platters, Z.Z. Hill, Henry (The Skipper) Franklin and Sunship, Suede, Rusty Burns, Guthrie Kennard, Tom Prasada-Rao, Andrew Jr. Boy Jones.
Currently living in Texas, Ms. Bonk is a well-respected and accomplished piano teacher in Jazz and Blues improvisation, composition, music theory, performance techniques and vocal styling. Some of her better-known students have included Grammy Award Winner Norah Jones, Scott Hoying from the Pentatonics, Allie Farris and Amy Abbott Owsley (American Chills).
Julie remains in high demand for performing. The cd 'Different Shades of Blue' features songs closest to her heart as well as some examples of her soulful originals.
Julie is currently playing and recording with El Haragan, Felipe Souza, Natalia Marrokin, Vinnie Colaiuta, Bobby Sparks, Tom Prasada-Rao,Wanda King (Freddie King's daughter) and her own Band.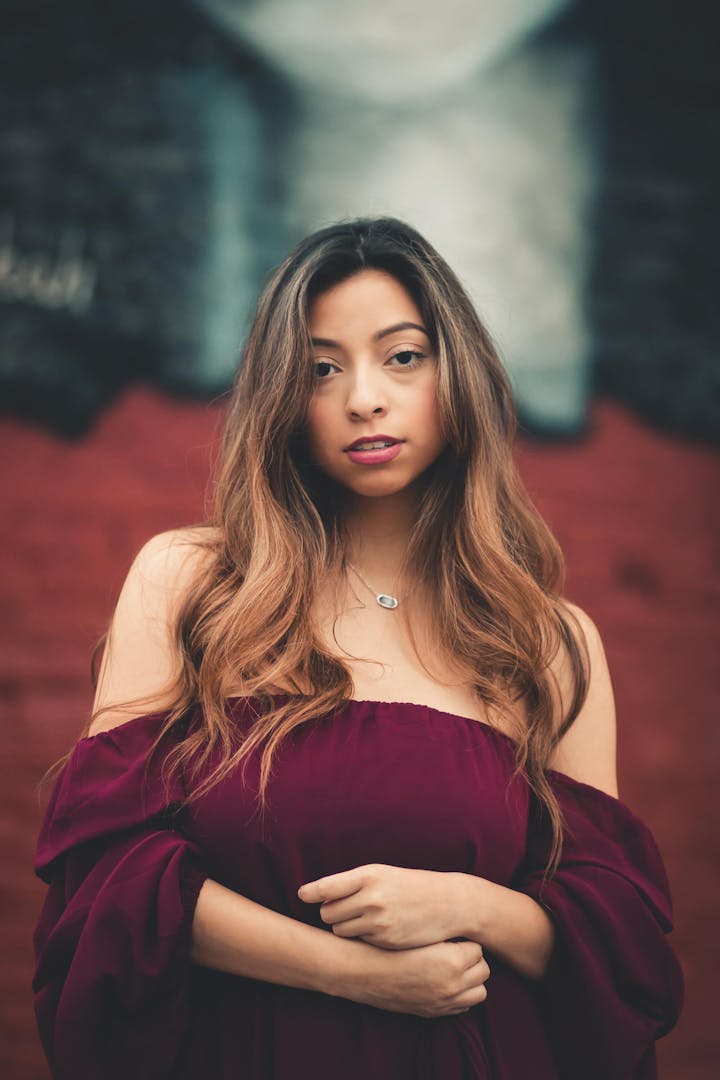 About JADE NICKOL
At just 19-years-old, State Fair Records artist singer/songwriter Jade Nickol is gaining a name for herself in the Dallas music scene at a swift pace. With her controversial writing and distinctive tone, she has been compared to the voices of Joni Mitchell and Stevie Nicks. From her knowledge of instruments (piano and guitar) to her fascination of the music business, Jade paired with her powerhouse voice is a force to be reckoned with.
Jade Nickol is a Lake Dallas native that is working towards integrating her music into the DFW area. After winning the Lake Cities Idol competition at 10-years-old, Jade realized that her aptitude for singing was way above average. Jade's mother then enrolled her in vocal lessons along with stage presence classes. Jade flourished and found a community of young musicians that support and encourage each other. After a few months of vocal and stage presence lessons, Jade was invited to join an Artist's Development Program at her music studio. The program helped Jade learn mic technique, stage direction, and music business basics. When Jade was 13-years-old, she took a big step into furthering her career by teaching herself piano. After a year of self taught, Jade enrolled in lessons with a reputable piano teacher and began learning theory. With an instrument to accompany her, Jade began writing songs and attending open mic's to receive feedback from fellow musicians. Jade has recently been collaborating with other artists, sitting in with bands, and playing breaks or opening for other musicians.
Now, Jade is a trained singer, songwriter, and musician. She books her own paid gigs and manages all her social medias with some help from supportive parents. In January of 2017, Jade picked up guitar and self-taught herself. Jade is currently a student at Berklee Online studying Music Business. Jade is a determined and self-disciplined artist that understands the time that you have to put in to be amazing. Follow Jade on her journey and see where she goes. You can find her on all social medias including: Instagram-@jadenickolmusic, Twitter- @jadenickol_, Facebook page- Jade Nickol, Reverb Nation- Jade Nickol
https://open.spotify.com/album/5i34nMnO28TmPwbQVs6E5s