About this Event
Learn about the importance of gut health to our overall health and common myths surrounding going vegan.
Did you know how having an unhealthy gut can affect other aspects of our health, such as the brain, immune system, heart, skin, hormone levels, weight, nutrient absorption, and even the development of cancer?
Jamie Sasso from Ahimsa Healers will be our special guest, as she discusses gut health and common myths surrounding adopting a vegan lifestyle. This includes myths about protein, sugar and calcium. SoFlo Vegans is excited to be partnering with Tunie's Coral Springs to bring you this free event that will moderated by the SoFlo Vegans team.
Be sure to wear your vegan flag wristband and SoFlo Vegan's t-shirt to receive 10% off your entire purchase Tunie's everyday.
About Jamie Sasso
Jamie Sasso became involved with holistic healthcare through a personal desire to heal. After many years of bodily abuse and a struggle with becoming well, detoxification and a vegan diet became imperative for her body to heal. Being on this journey has lead her to gain so much knowledge that must be shared with others that want to heal. Jamie holds the title of Certified Holistic Health Coach and is a Raw Food Chef. She operates a holistic animal sanctuary on her home property where not only animals, but people gather to heal. She is an expert in her own respect in homeopathy, cleansing and detoxification, and the holistic raising and healing of animals, and people, through a whole foods plant-based diet. Having her daughter, Ella (5) deepened Jamie's desire to heal and Jamie has gained a vast knowledge base of healing children from the inside out. Over the past 8 years, Jamie has accumulated incredible resources from consulting with top practitioners from around the country.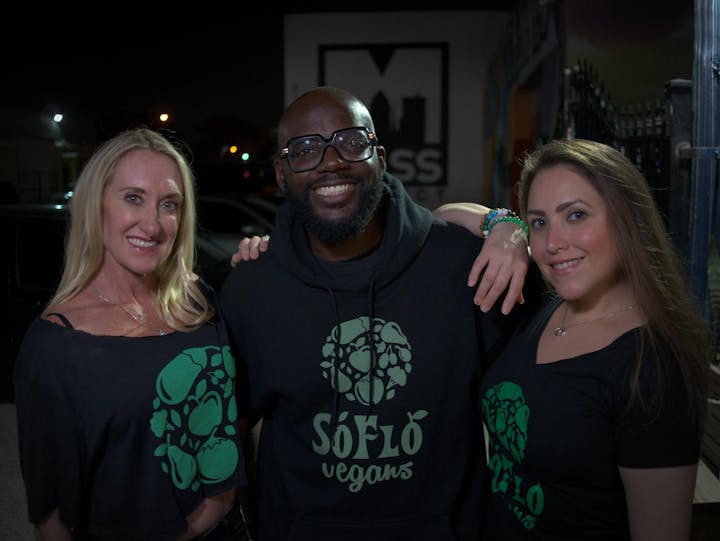 About SoFlo Vegans
SoFlo Vegans is a community organization that is dedicated to helping make South Florida a global hotspot for veganism. They work with local businesses, events and nonprofit organizations to provide marketing and behind the scenes support. They also create original content that includes videos, podcasts, and articles. Since 2017, they've hosted and supported over 100 events in the South Florida community.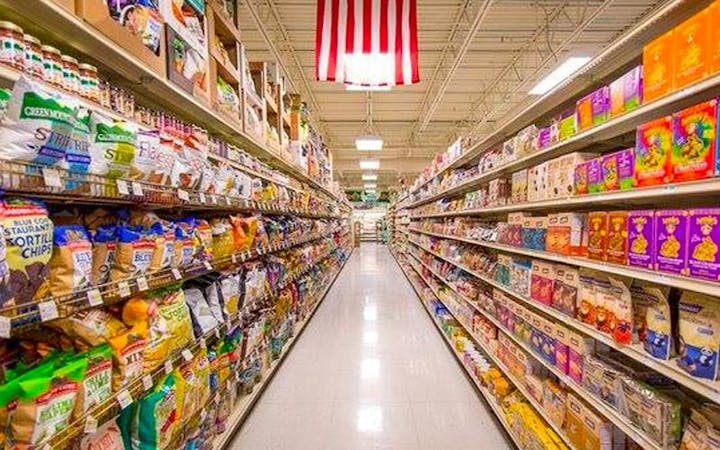 Tunie's Health Food Store is more than a market. Yes, we go to great lengths to only stock and sell the highest quality groceries and supplements at unbeatable prices, but our commitment to our customers doesn't end there. We cater to individual needs and strive to provide the best in customer service and free health education.