About this Event
Gus Legacy Foundation is dedicated to preserving the Legacy of Jazz Dance Legend Gus Giordano. Gus believed that dance and music is a living art form that should be used as an instrument to impact the physical, emotional and intellectual development of people around the world. The Gus Legacy Foundation provides equitable access to education, empowerment and exploration for the arts.
Experience the journey of Past to Present with signature cocktails, great eats and Gus Legacy Company showstopping performance.
Award Presentation
Join us as we honor Lane Alexander, Co-Founder & Director of Chicago Human Rhythm Project.
Room 1520
1520 W Fulton, Chicago
Thursday, June 20
6:00pm - 10:00pm
Free Parking
Attire
Dress in your best black and/or white cocktail attire
Clothing choice can be any combination of black and/or white colors (ex: long or short black dress, white shirt and black pants)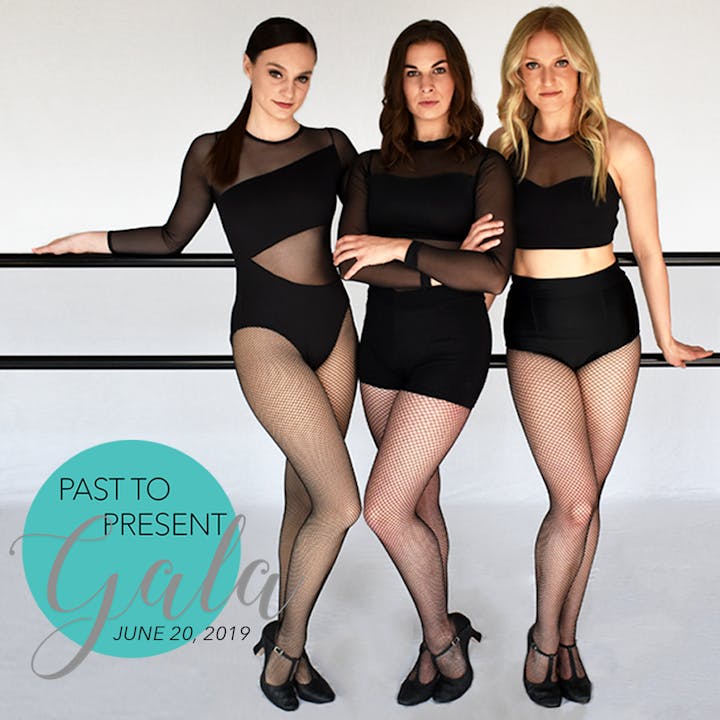 Lane Alexander, Gus Legacy Honoree 2019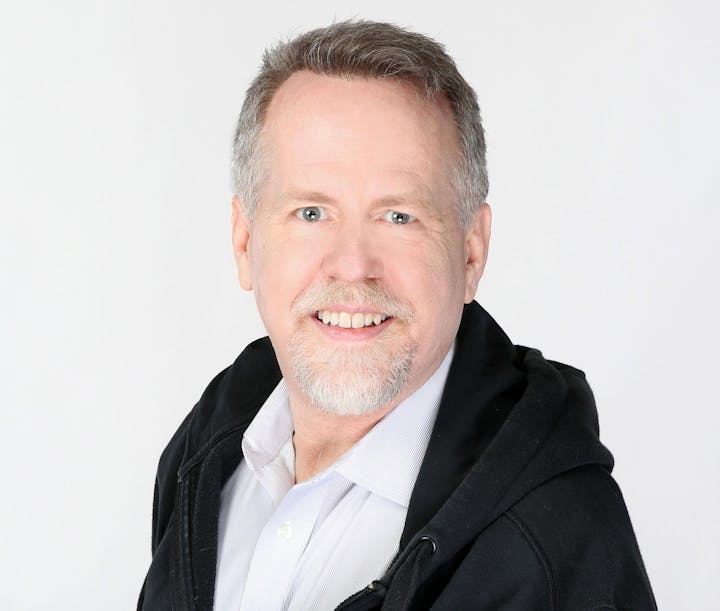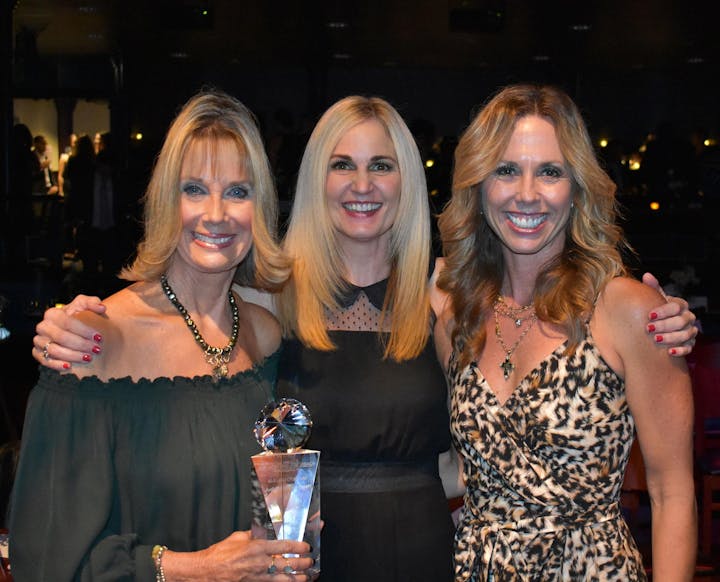 Judi Sheppard Missett (Gus Legacy Honoree, Jazzercise Founder & CEO), Amy P. Giordano (Executive Director Gus Legacy Foundation), Shanna Missett Nelson (President Jazzercise, Inc)