[Guru Lab] The Courage To Be Profitable

Thursday, December 5, 2013 from 7:30 PM to 9:00 PM (EST)
Event Details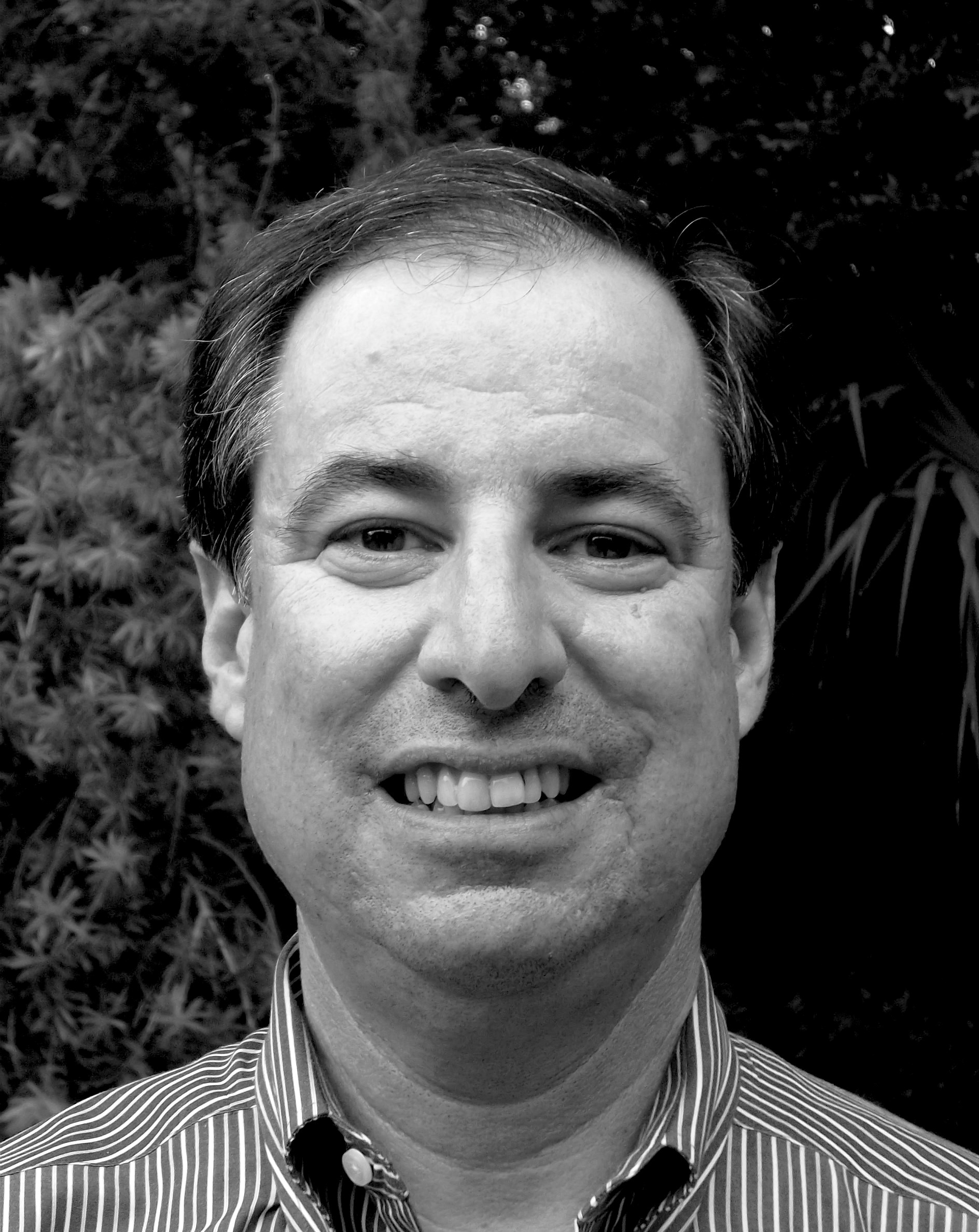 This Courage to be Profitable Lab will introduce participants to what is needed to truely make a venture profitable.  Through John's experience raising several million in growth capital, authoring numerous business plans, and serving as the trusted financial and CPA advisor to successful entrepreneurs in several states and three countries, John has developed a tested and tried theory of how to build financially sound businesses.  Over this hour and a half session, he will share what has proven to be effective and detrimental in taking risks towards profitability. 
John has over 26 years of CPA, CFO, CEO and entrepreneur experience serving early stage and fast growth companies under 30 million dollars. He has CFO and CEO experience in fast growth private and public companies including Comstock Images, MCY.com, Select Wines,  Small Business Television Network and others.  He is an alumnus of the Entrepreneurial Services Group of the New York office of Ernst and Young, LLP.  He is the founder of a national on-line and three state retail wine business which he sold in 2006.

Move The Crowd's Guru Labs Series is designed to introduce you to successful entrepreneurs in our international mentoring community who bring decades of experience from the front lines of building multi-million dollar ventures.  These intimate, interactive, virtual sessions are designed to give you invaluable tools and insights from passionate, values-driven experts who are revolutionizing their fields.
This session is only available for current TPG Academy Participants.
Organizer
Move The Crowd
Founded by renowned artist, activist and social entrepreneur, Rha Goddess, Move The Crowd uniquely focuses on urban cultural creatives and innovators who are re-defining what it means to handle our business. With an interdisciplinary curriculum that acknowledges, honors and elevates the whole person, Move The Crowd works with clients to leverage their unique creativity, strengths and passion into tangible, profitable results. Entrepreneurs emerge with the vision to move forward, the knowledge to up their game and the power to achieve their own flavor of success. - See more at: http://www.movethecrowd.me/about/our-company/#sthash.q9cgMulx.dpu
Get updates on events, special offerings & impact opportunities here.
Move The Crowd provides rigorous entrepreneurial training for next-generation movers and shakers. We help you harness your values, creativity and passion to change the world—and get paid doing it! Our unique methodology works from the inside-out with both mindset and skillset to help you achieve your own flavor of success. How?