[Guru Lab] Overcoming Underearning

Thursday, November 7, 2013 from 7:30 PM to 9:00 PM (EST)
Event Details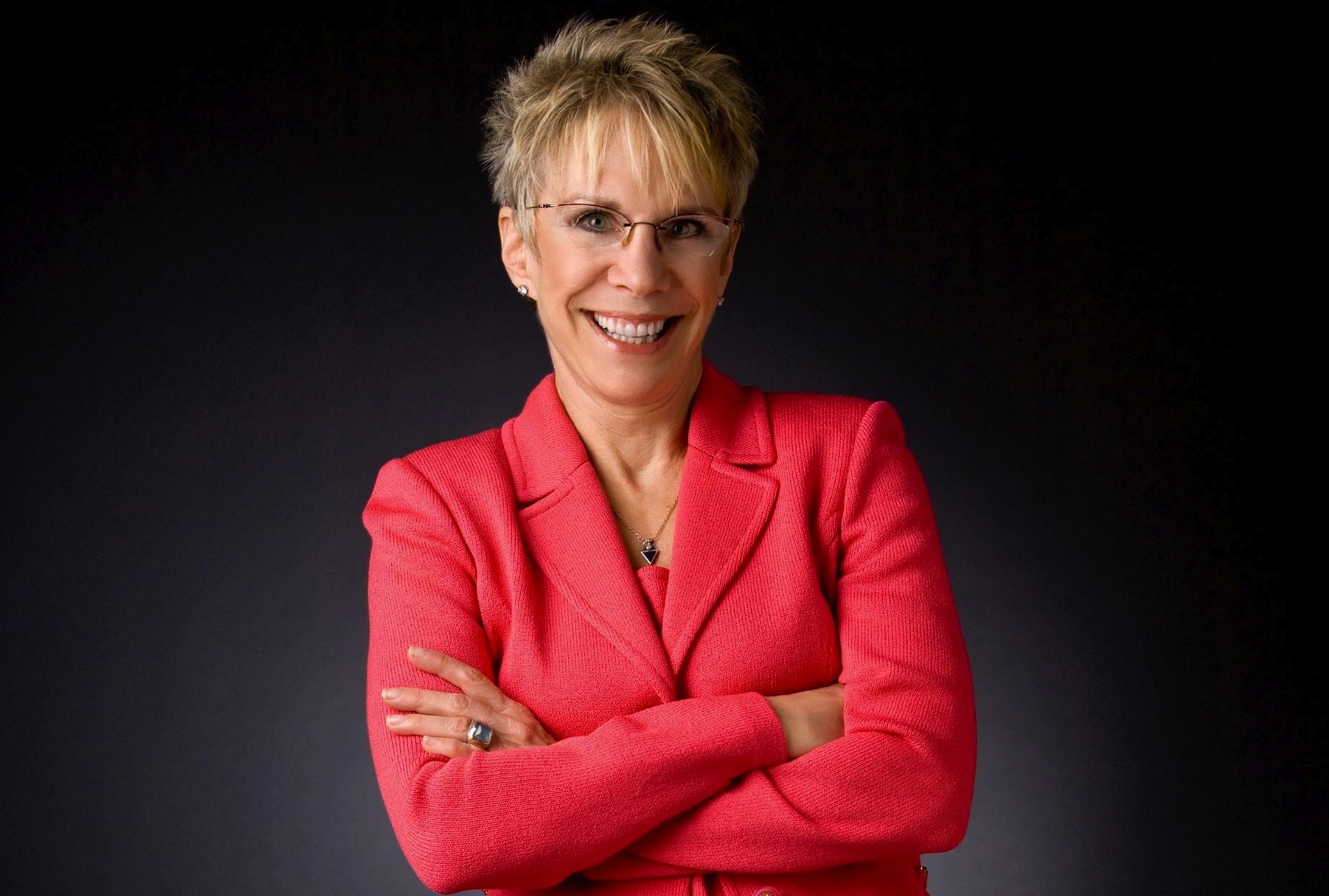 This Overcoming Underearning Lab will introduce participants to Barbara's 5 Step Plan to a Richer Life and prepare us for the Overcoming Underearning One Day Intensive.  Learn how to dig deeper to uncover the blocks & barriers that are keeping you from reaching your goals. Engage in intimate and eye-opening discussions about your own money history.  Begin to develop a personal action plan for earning the money you deserve. Have a lot more fun in the process than you ever imagined.
Barbara Stanny is on a mission is to motivate women to become financially empowered. Barbara grew up relying on her father (the 'R' of H&R Block), then her husband, to manage her money. But a devastating financial crisis became a personal wake-up call. Drawing from the wisdom earned in creating  her own financial independence Barbara is a leading motivational force who empowers women (and men) to live up to their financial and personal potential. She is the author of three critically acclaimed books. Barbara has been featured on Good Morning America, The View, Extra, The O'Reilly Report, CNN, MSNBC, CNBC, Fox News, PBS, and NPR, as well as the New York Times, and USA Today.
Move The Crowd's Guru Labs Series is designed to introduce you to successful entrepreneurs in our international mentoring community who bring decades of experience from the front lines of building multi-million dollar ventures.  These intimate, interactive, virtual sessions are designed to give you invaluable tools and insights from passionate, values-driven experts who are revolutionizing their fields.
This session is only available for current TPG Academy Participants.
Organizer
Move The Crowd
Founded by renowned artist, activist and social entrepreneur, Rha Goddess, Move The Crowd uniquely focuses on urban cultural creatives and innovators who are re-defining what it means to handle our business. With an interdisciplinary curriculum that acknowledges, honors and elevates the whole person, Move The Crowd works with clients to leverage their unique creativity, strengths and passion into tangible, profitable results. Entrepreneurs emerge with the vision to move forward, the knowledge to up their game and the power to achieve their own flavor of success. - See more at: http://www.movethecrowd.me/about/our-company/#sthash.q9cgMulx.dpu
Get updates on events, special offerings & impact opportunities here.
Move The Crowd provides rigorous entrepreneurial training for next-generation movers and shakers. We help you harness your values, creativity and passion to change the world—and get paid doing it! Our unique methodology works from the inside-out with both mindset and skillset to help you achieve your own flavor of success. How?