[Guru Lab] I Like, I Follow: Social Media for Impact Entrepreneurs

Thursday, July 25, 2013 from 7:30 PM to 9:00 PM (EDT)
Event Details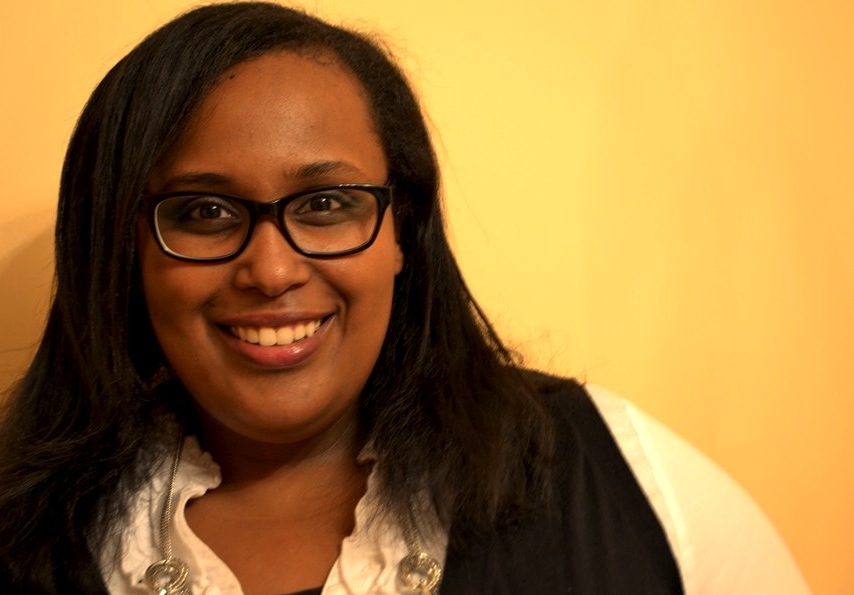 **As a TPG Academy Member you are automatically registered for the Lab--check your email for your event confirmation!
I Like, I Follow: Social Media for Impact Entrepreneurs
Thursday, July 25th
7:30-9:00pm
This workshop will cover the essential elements of translating your personal entrepreneurial mission into digital power. At the heart of every brand is a story, our goal with this Guru Lab is to help translate your brand's story to the social web and connect your message with customers in an accessible way.
This session will guide entrepreneurs through building a social and digital presence to drive and expand engagement with their fans, advocates and customers.  We will cover essential social networks, content resources, how to drive conversations on the social web, thoughtful brand engagement and resources for metrics and measurement.
Sabrina Hersi Issa is the CEO of Be Bold Media, a digital media agency focused on online campaigns for global advocacy. She is a fellow at the Roosevelt Institute where she writes about technology, human rights and humanitarian disasters. She was a Program Adviser at Afghans for Civil Society, an NGO that developed women's programs and independent media in southern Afghanistan, worked for National Public Radio, Oxfam America and NBC News. She's advises women legislators on digital civic engagement and social media and created the Human Rights Tech Forum, a gathering for activists and technologists. She currently sits on the board of directors of Exhale Provoice, Women, Action & the Media and Web of Change. She's been awarded the Young Woman of Achievement for Social Innovation from the Women's Information Network, listed as Washingtonian's Woman to Watch, and Forbes Magazine named her one of it's Top 30 Under 30 for 2013.
For more information feel free to email us at hello@movethecrowd.me
Have questions about [Guru Lab] I Like, I Follow: Social Media for Impact Entrepreneurs?
Contact Move The Crowd
Organizer
Move The Crowd
Founded by renowned artist, activist and social entrepreneur, Rha Goddess, Move The Crowd uniquely focuses on urban cultural creatives and innovators who are re-defining what it means to handle our business. With an interdisciplinary curriculum that acknowledges, honors and elevates the whole person, Move The Crowd works with clients to leverage their unique creativity, strengths and passion into tangible, profitable results. Entrepreneurs emerge with the vision to move forward, the knowledge to up their game and the power to achieve their own flavor of success. - See more at: http://www.movethecrowd.me/about/our-company/#sthash.q9cgMulx.dpu
Get updates on events, special offerings & impact opportunities here.
Move The Crowd provides rigorous entrepreneurial training for next-generation movers and shakers. We help you harness your values, creativity and passion to change the world—and get paid doing it! Our unique methodology works from the inside-out with both mindset and skillset to help you achieve your own flavor of success. How?