Description
Join us for a comprehensive 3-day seminar on bike fitting fundamentals with one of the best-respected bike fitters from South America.
Each Guru Academy course promotes an interactive learning environment with emphasis on hands-on fit demonstrations and active training to reinforce key concepts. GURU Education also covers essential skills to drive revenue with bike fitting services –including the business of bike fit and how to select bikes for customers based on a 'Fit First' approach. All skills that are covered in this course can be applied to work with any fit bike or fitting equipment. No prerequisites are required for this course but an understanding of bicycle and/or human mechanics will be helpful.
Key Highlights:
GURU Academy Introduction –The Pillars of Bike Fit: key principles and fundamentals that drive GURU's approach to fit

Blending the Art and Science of Bike Fit: How to combine objective and subjective analysis

Best Practices for Pre-Fit Assessment: Utilize athlete questionnaires to identify goals & objectives for a fit session and ensuring client satisfaction

GURU Dynamic Fitting Protocol: Learning proper fit flow from start to finish to use time and resources efficiently

Range of Right ™ Motion Capture System: Learn to measure and interpret biomechanical fit data to help make bike fitting decisions

Diagnosing Fit Issues: Key points of analysis to identify and correct common fit challenges

Essential Skills to Enhance Bike Fitting Services: Measuring and transferring bike fit coordinates, selecting contact points, how to properly select bikes for customers

The Business of Bike Fit: Effectively leverage your fit services to create a year-round revenue stream for your business and dealing with common fit related sales issues

Hands-on Practice and Demonstration: Fitting other students and members of the public to hone your skills and apply what you've just learned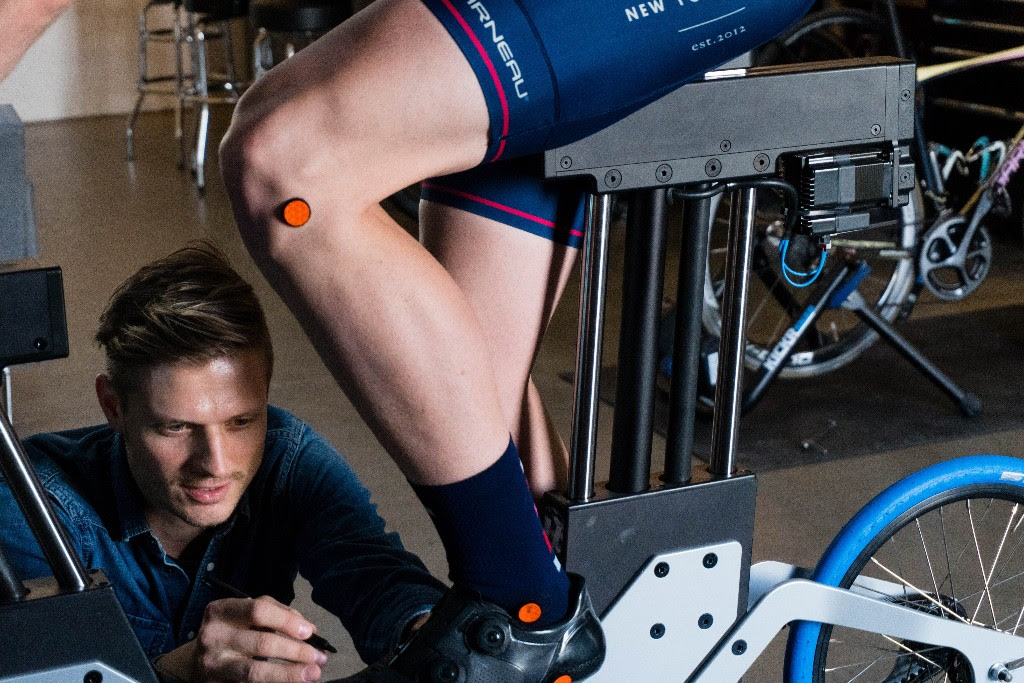 About the Instructor:
Marcelo Rocha has 16 years working with bicycle fitting and has worked with some of the best endurance athletes in Brazil and South America. He holds a degree in Physical Education from the Catholic University of Brasília, Brazil and also a degree in Chinese Traditional Medicine from TAO Institute, Brasília, Brazil. Marcelo was an athlete competing many years in BMX, Triathlon and Road Cycling. He loves bikes and sports, is also a Black Belt in Brazilian Jiu-jitsu. Has several certifications in bicycle fitting, including FIST, Serotta, Retul, Bikefitting.com and Guru.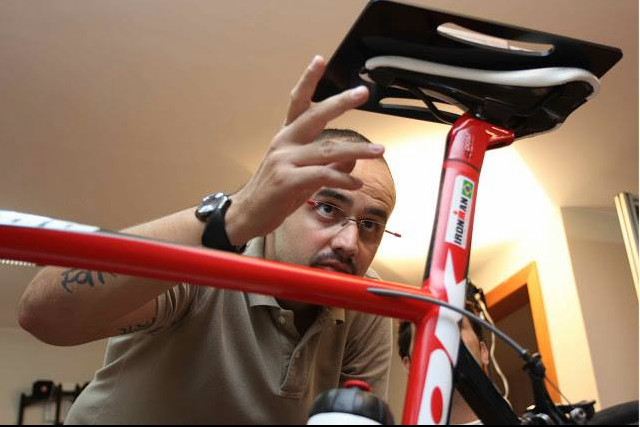 What to Bring:
All students are encouraged to bring cycling clothes and shoes to participate in the practice fits. We have Shimano, Look and Speedplay Zero pedals at the Academy, if you use another brand, please bring them along.
Lunch, Coffee, and Snacks are provided each day
Travel accommodations:
Please contact Marcelo for hotel and travel recommendations
Questions:
Please contact Marcelo Rocha: marcelorocha@globo.com
*Please note that while we don't offer refunds on course registrations, we will gladly transfer your registration to another course if necessary.