Description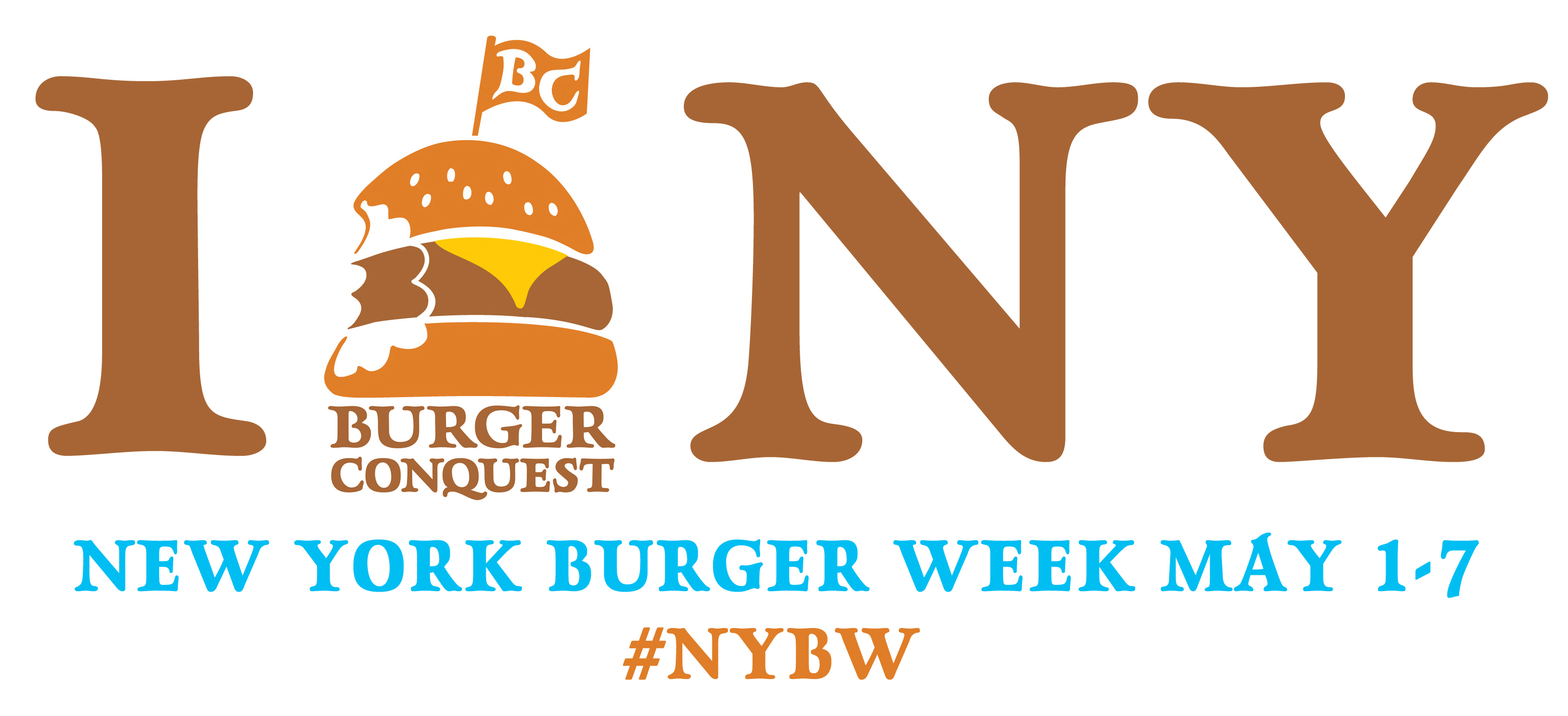 GUNS N ROSES "APPETITE FOR DESTRUCTION" BURGER & BEER PAIRING DINNER AT IDLE HANDS BAR & THAT BURGER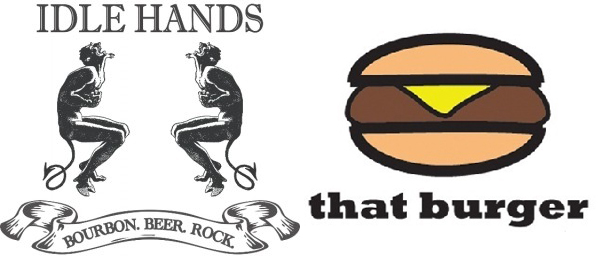 $30 for 4 Mini Burgers, Tots & 6 beers paired with "Appetite for Destruction"

May 1, 2013
Idle Hands Bar
25 Avenue B, Downstairs
7:00 & 8:00 pm seatings
Price: $30.00
To celebrate the kick off of NY Burger Week & National Hamburger Month, Idle Hands Bar has put together a VERY SPECIAL edition of their weekly Tasting event. Tonight we celebrate the Guns And Roses epic debut album "Appetite For Destruction" with a special burger and beer pairing.


We welcome representatives from 3 of our favorite South California breweries to do a perfect craft beer & burger pairing dinner with all 12 songs on the album!


BURGER / FOOD MENU:

1. Welcome to The (That) Burger:
- Sauteed Onions, Sauteed Jalapeños, American Cheese

2. Out to Eat Me:
- Bacon, That Bourbon Ketchup, Blue Cheese

3. Paradise Burger:
- Lettuce, Guacamole, Red Island Sauce, Cheddar Cheese

4. Sweet Burger 'o Mine:
- Sauteed Pineapple with Teriyaki Sauce, Honey Ham, Cheddar Cheese.

5. Bacon Spiced Tater Tots

6. That Bourbon Ketchup
BEER MENU
1. Stone - Enjoy By 5.17.13 IPA
2. Green Flash - East Village Pils
3. Ballast Point - Wahoo Wheat with Thai Chili & Lime
4. Stone - Smoked Porter
5. Green Flash - Hop Head Red
6. Ballast Point - Sculpin
Pairings TBA

**Must be seated 15 minutes before event**
For more info & tickets to other NY Burger Week Events please visit the NY Burger Week website.
Organizer of Guns N Roses Burger and Beer Pairings w Ballast Point, Green Flash & Stone Brewing at Idle Hands Bar - NY Burger Week
Rev is a brand marketing executive, customer and technology evangelist with more than 20 years experience in B2B digital marketing and business development, specializing in hospitality marketing, content, local SEO, reputation management and influencer marketing.
He helps restaurants, technology companies and brands to acquire and retain customers. Rev has led many clients to new levels of local, national and international success in the hospitality, technology and entertainment sectors.
He is also a former New York City bar owner and knows exactly how hard it is to operate and brand a hospitality business. Rev is an "expert burger taster," pens hospitality and marketing tips on his Instagram @revciancio as well as his LinkedIn Profile.
He believes that Pizza is a religion.