Description
Join us for an evening with Gungor, benefitting CrossPurpose.
Hosted in one of Denver's most unique homes, this intimate house show will include music from Gungor's One Wild Life albums + a Q & A session with Michael and Lisa, a special appearance by LaPeer, and an introduction to the career and community development work of CrossPurpose.
General Admission tickets include food and drinks.
---
CrossPurpose is a 12-month career and community development program, dedicated to abolishing all forms of poverty through the power of redemptive relationships. Our holistic model supports 100 neighbors in northeast Denver each year as their journey to self-sufficiency, by equipping them for meaningful careers with a sustainable living wage, empowering them to identify and overcome barriers, and bringing people together across lines of race, class, and socioeconomic status to reweave the fabric of a frayed society.
Proceeds from this event will help CrossPurpose walk with 1,000 men, women, and children escaping poverty in Denver by 2020.
---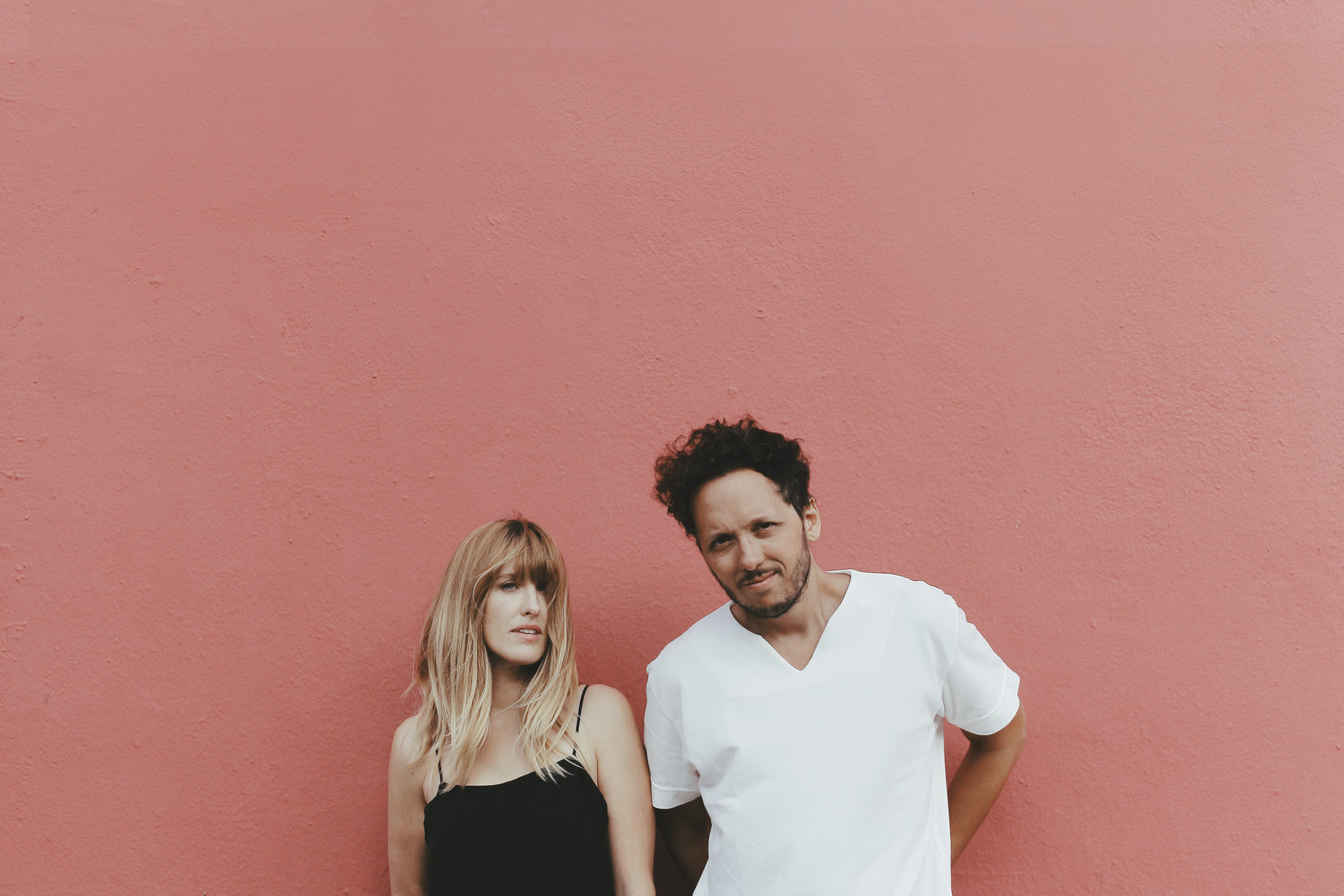 About Gungor:
Michael and Lisa Gungor are curators of the Grammy-nominated musical collective simply known as Gungor. The duo uses their skills as accomplished song writers and multi-instrumentalists to tell honest and forthright stories - some personal and some allegorical. Together they've tapped their considerable musical reserves to blur genres and break expectations creating a unique magnetic expression.
Gungor just completed their most ambitious endeavor to date called One Wild Life, which is comprised of three full-length albums - Soul, Spirit, and Body. On August 7, 2015, they kicked off the album trilogy with One Wild Life: Soul, which debuted as the #15 album on the iTunes Alternative chart. It was followed up with One Wild Life: Spirit on March 25, 2016. The final piece of the album trilogy concluded with One Wild Life: Body, which released on September 30, 2016. While each record carries with it its own distinct vibe, the album series presents a body of work that celebrates the adventure and challenges faced by Michael and Lisa Gungor since the release of their album I Am Mountain in 2013.
---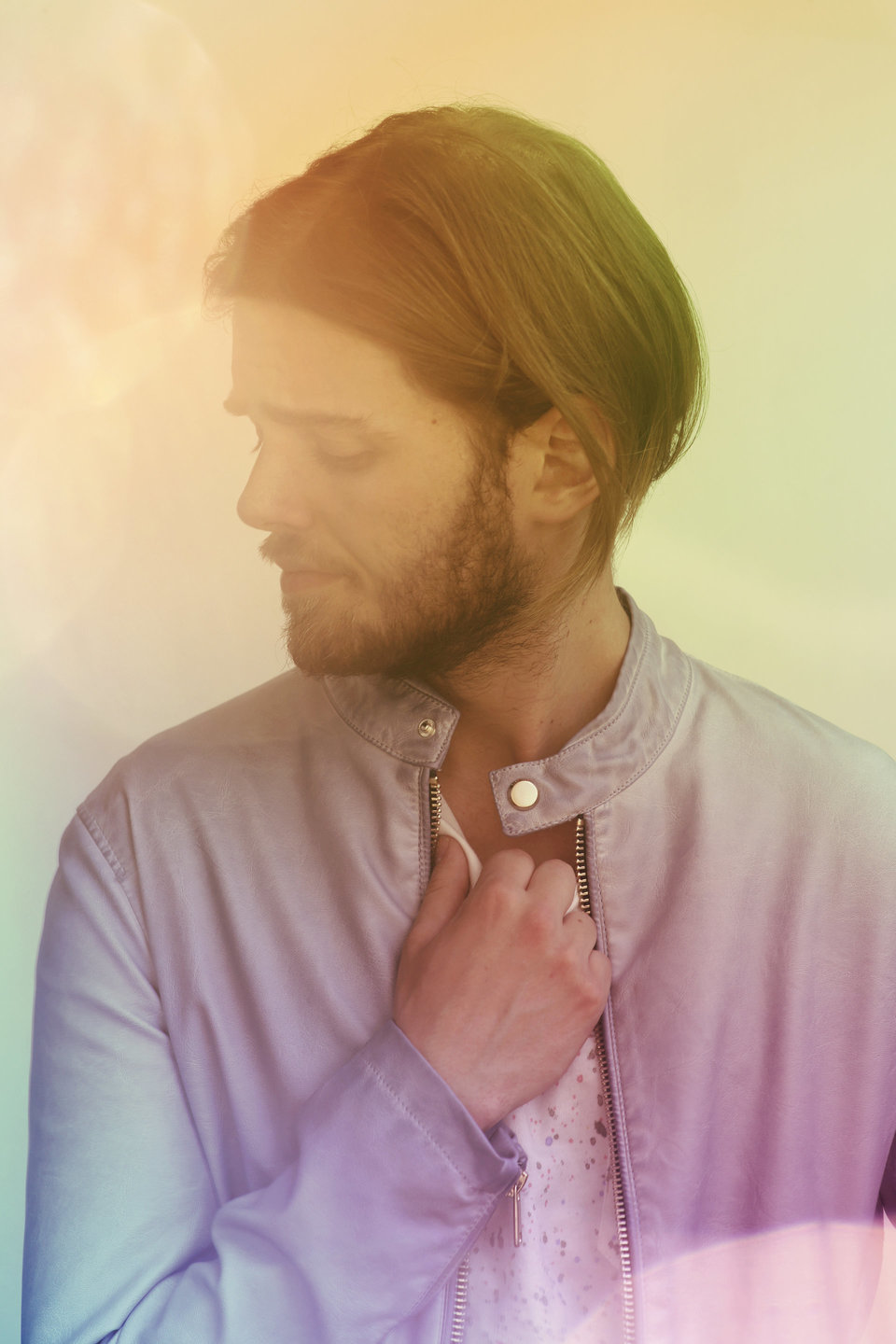 About LaPeer: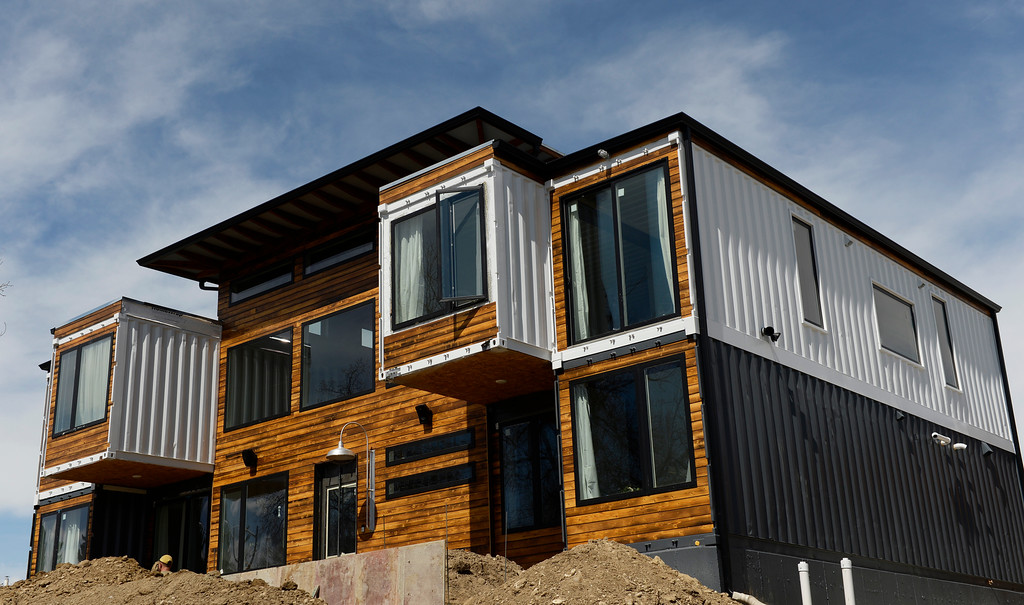 About the Venue:
Made of 9 shipping containers, Regan and Libby Foster's home is the epitome of creativity and customization. The house show wil provide a rare look inside this incredible stucture, featured in ABC News, Fox News, the Denver Post, and other major media outlets.
---
FAQs
What are my parking options at the event?
This is a residential area, so please be aware of all street and parking signs. Parking may be found along Zuni Street, to the west of the venue.
What can I bring into the event?
Weather permitting, the show will be outside, so please feel free to bring lawn chairs or a blanket if you wish to be seated.
How can I contact the organizer with any questions?
Please email klovell@crosspurpose.org with any questions.