Event Information
Location
Showcase Realty
1430 S Mint St
Charlotte, NC 28203
United States
Description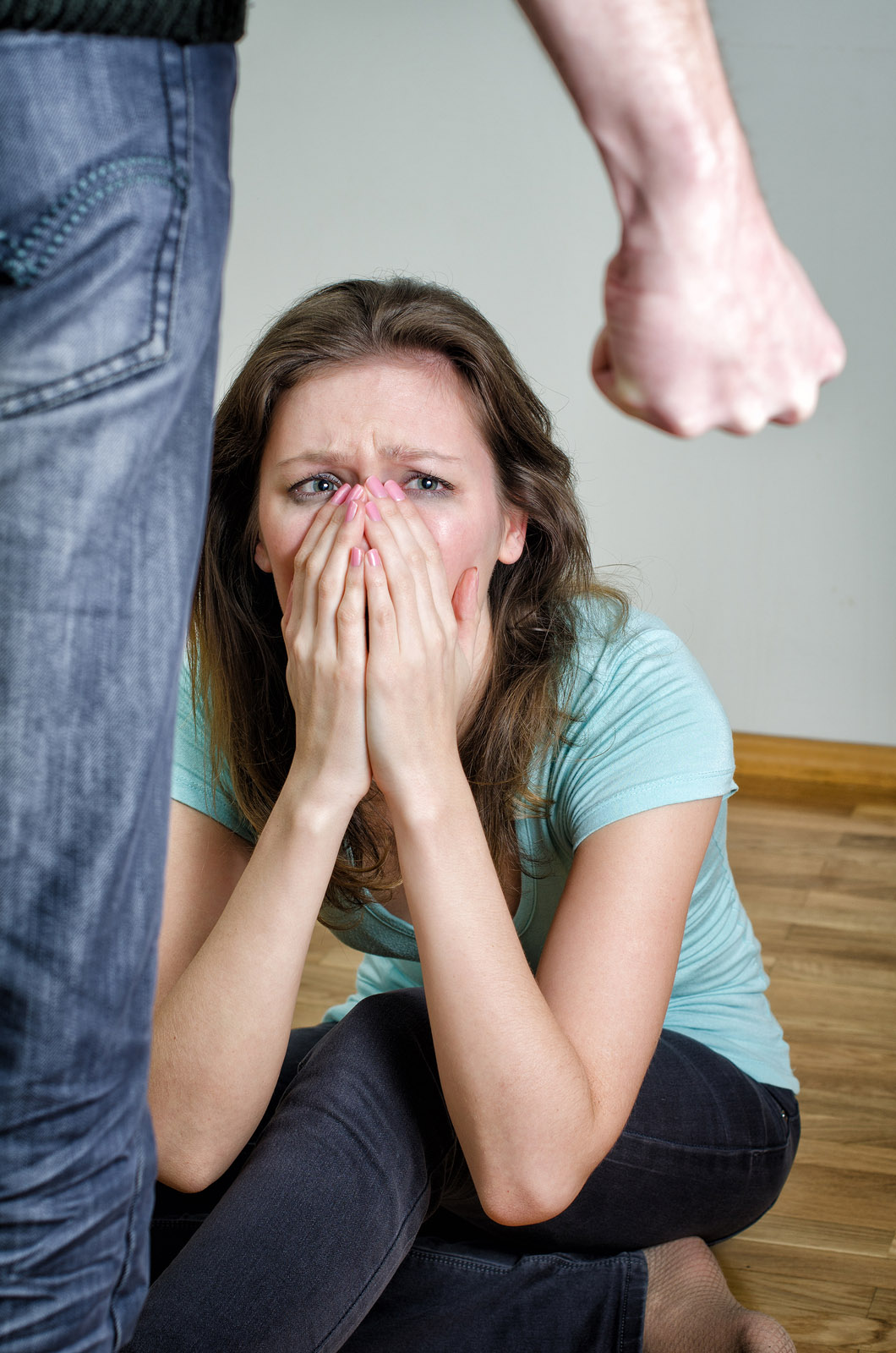 Safety is a major concern for most people that choose to avoid firearms. Gun enthusiast Casie Bennett, a sales associate with Blackstone Shooting Sports, hopes to change that way of thinking. Bennett joins the Showcase Realty Safety Training Workshop for Real Estate Agents with a gun safety demonstration for beginners.
Showcase Realty, in collaboration with Charlotte-Mecklenburg Police Department, will hold a Real Estate Safety Training Workshop, February 18, 2015 at 10 a.m. This safety training workshop will take place at Showcase Realty's South End office located at 1430 South Mint Street in Charlotte. The workshop is free and open to licensed Brokers in Mecklenburg County, but seating is limited and agents must RSVP to attend.
A Real Estate agent's worst nightmare is to be caught off guard in a defenseless situation. Imagine it is 5pm on a Friday and you are showing your last property of the day. A man appears. He becomes persistent to come inside. His voice gets louder and he pushes you inside the home and slams the door. Do you know what to do? Do you know how to protect yourself? The Showcase Realty violence prevention workshop will teach Real Estate Agents how to prepare for and avoid dangerous situations.
Grand Master Dan King with Black Belt USA Martial Arts Academy knows exactly what to do in a dangerous situation. Master King will conduct a hands-on demonstration that will give Real Estate agents life saving tips if attacked while showing a property.
Date and time
Location
Showcase Realty
1430 S Mint St
Charlotte, NC 28203
United States