Description

gumi presents the annual TGS After Party 2016 @A-Llife
TGS After Party Networking Event Presented by Gumi hosted by Unicon
This Event Presented by Gumi, hosted by Unicon
Greetings! We are proud to invite you to come celebrate our 3rd annual networking after party celebrating the first night of the Tokyo Game Show in Roppongi!
Our event brings together industry leaders, developers, and companies from around the world for an entire night of gaming. Hence the name Gaming Over, instead of a sleep over come enjoy free food, drinks, and games while dancing all through the night! As we serve to enhance the gaming community by creating a space where like-minded people can meet, network, VR DEMO BOOTH, and enjoy the best nightlife Tokyo has to offer.
Yes! In this event we are going to have a VR Demo Booth for participants to try and enjoy!
This year's theme focuses on the next generation kind of gaming through the use of the powerful headsets being introduced today, the Virtual Reality Headsets. The booth will let you grasp the Sony's Playstation VR and the HTC Vive, as well.
See all the fun from last year on our official Facebook page.
Official Party Facebook page
Date: September 15, 2016
Time: Networking 8:00 pm - 10:00 pm
Location: (Map) 〒106-0031 Tokyo, Minato-ku Nishiazabu, 1 Chome-7-2
7-minute walk from Roppongi Station
Please bring your business card for name verification
A-life @Tokyo
[ gumi presents TGSアフターパーティに特別ご招待!]
東京ゲームショウ2016の初日の夜は、西麻布『エーライフ』で開催されるアフターパーティー(全館貸切、フリードリンク&フード)ぜひお越しください!

今回gumi主催TGSアフターパーティー、テーマは「VR」!
Sony Interactive Entertainment協賛による"Playstation VR"デモ、よむネコ協賛による本格的なVR脱出ゲーム"エニグマスフィア~透明球の謎 "などのデモプレイが楽しめます!
さらには、DJ、ゲストパフォーマンスなどのエンターテイメントも充実、国内外のモバイルアプリ・ゲーム業界のリーダーやVIPたちも集まります。ぜひこの場を、ネットワーキングと新たなビジネス機会の発掘の場としてご活用ください。
<日時>
2016年9月15日(木)
開場: 19時30分
開演: 20時00分

<場所>
西麻布『エーライフ』
東京都港区西麻布1-7-2
03-3408-1111
都営大江戸線・日比谷線六本木駅から徒歩7分
登録いただいたお名前が記載された【名刺(または身分証明証)】をお持ちください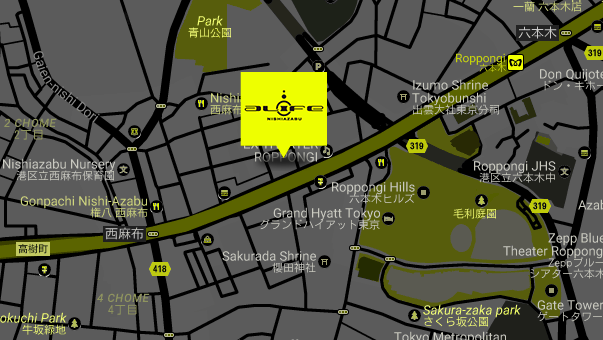 ---


Presented by

gumi Inc.
Major Sponsored by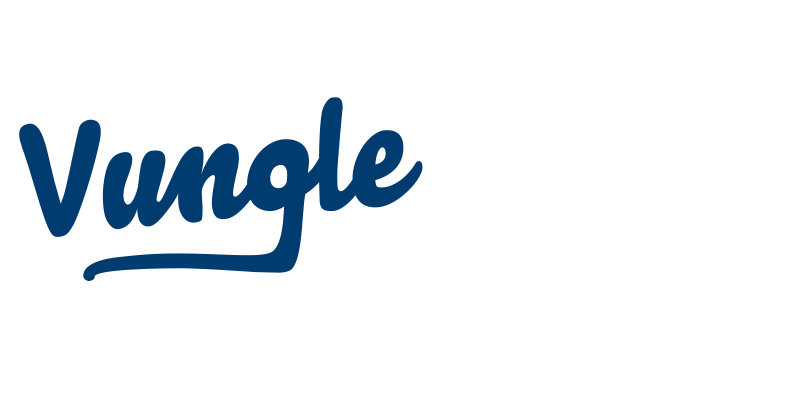 Vungle Co., Ltd.
Sponsored by

Sony Interactive Entertainment

Fuji Games, Inc.

WonderPlanet Inc.

ironSource Ltd


Supported by

Yomuneco Inc.
---


Media Partner




[ Special Performance ]
北村姉妹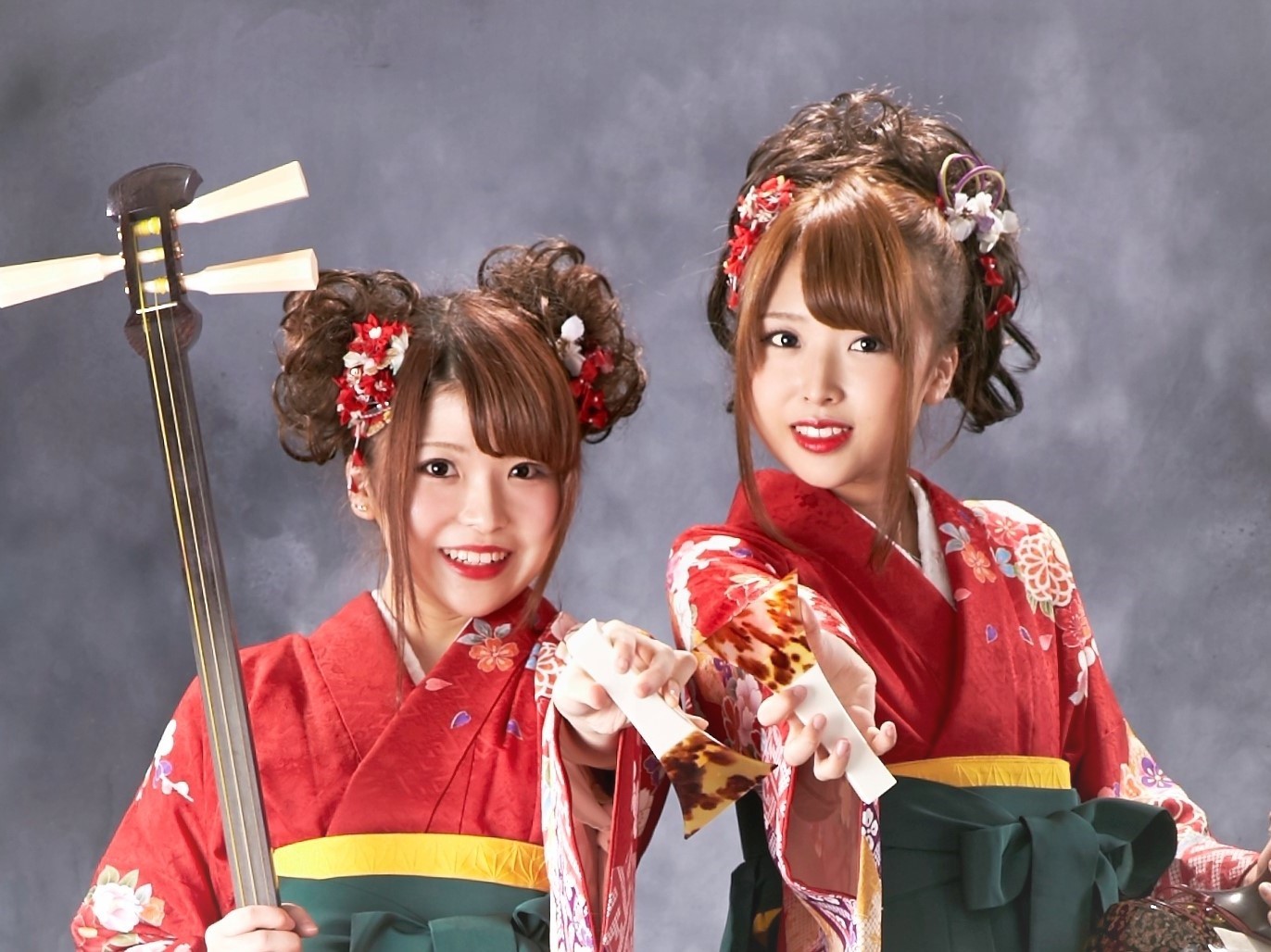 Winners of the national contest for Tsugaru Shamisen in both individual and group categories. Having learned the genuine art of Tsugaru Shamisen, this two sisters play their own arrangement of Japanese folk songs in harmony as a single unit. Recently, they have been involved in a wide variety of activities such as playing as a band at events that feature both Japanese and Western instruments, performing abroad, and providing music for Nintendo commercials.
津軽三味線の全国大会において、姉妹ともに団体の部と個人の部で優勝。
正統津軽三味線の研鑽を積む傍ら、日本の民謡にオリジナルのアレンジを加え、息の合った三味線を奏でる唯一無二の姉妹ユニット。
最近では、和洋楽器の融合したバンドの活動や、海外からの演奏依頼、
任天堂CMの主演に起用されるなど、幅広く活躍中。
[ Guest DJ ]
DJ KEKKE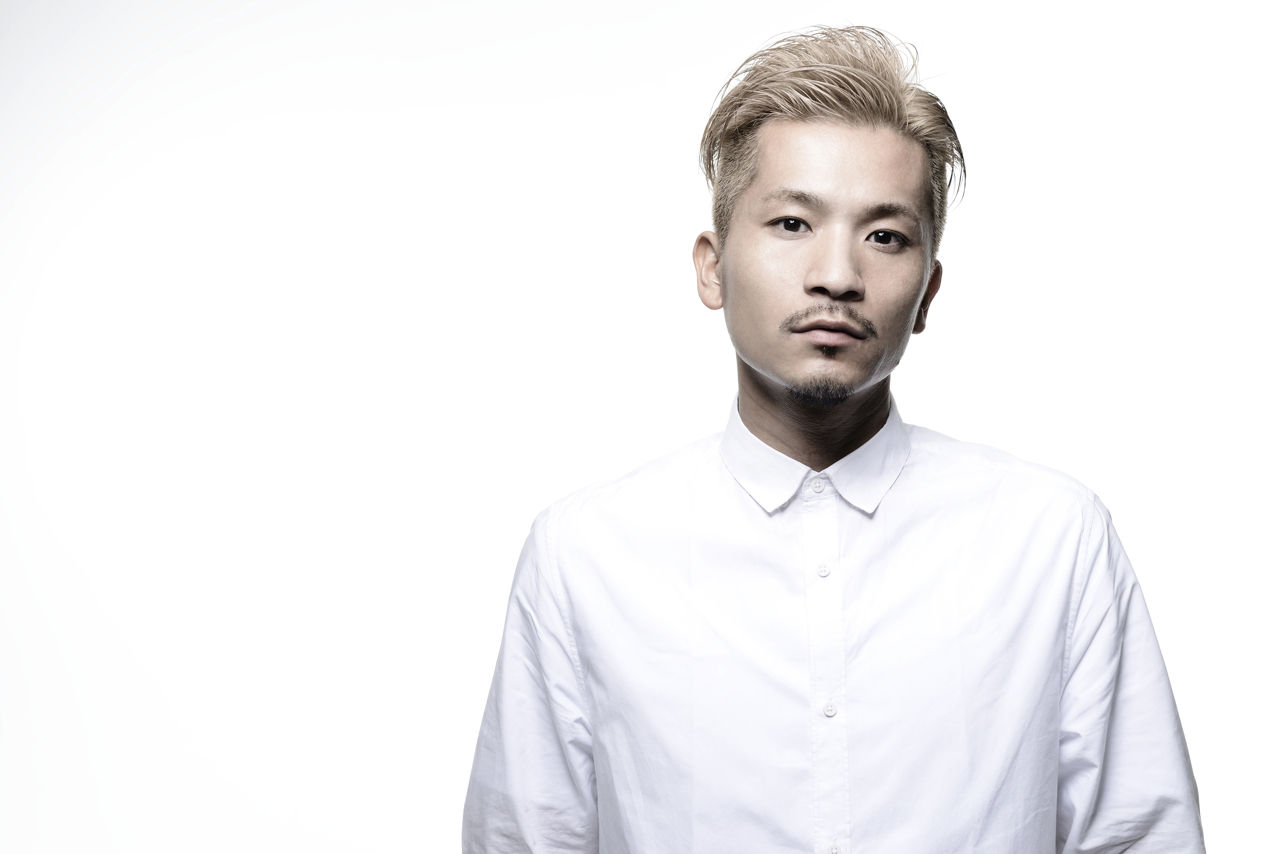 His style, adding scratches and MC's over his genreless, global playing style, triggered a massive popularity as one of the top DJ's playing in Japan.
He then continues his career in Tokyo as his base, further expanding his popularity as one of the few live performing DJs, by performing numerous front acts for popular artists such as LADY GAGA, NE-YO, AKON, ICE CUBE, BIZ MARKIE, and at special occasions like COLOR RUN FESTIVALS where 15k people had participated.

海外主流のジャンルレスなプレイスタイルにスクラッチとMCを織り交ぜるエンターテイメント性に特化したプレイが人気を呼び、日本国内でトップクラスのDJとして人気沸騰中。
LADY GAGAやNE-YO,AKON,ICE CUBE,BIZ MARKIEなど著名アーティストのフロントアクトや1万5千人を集めたカラーランフェスへの出演など現場至上主義の希少なDJとして今最も注目されているアーティストである。

[ A-Life @ TOKYO Nishiazabu ]
A-Life

Nishiazabu1-7-2 Minato-ku Tokyo 106-0031
主催:(株)gumi, (株)Vungle
協賛:(株)ソニー・インタラクティブエンタテインメント,(株)フジゲームズ, ワンダープラネット(株), ironSource Ltd


企画・運営:(株)ユニコン


---



---
<申込みについて>
1. 以下の各項目について同意の上お申込みください。
2. 申込みに際して必要な情報をご提供いただけない場合は、参加登録をすることができませんので、予めご了承ください。
<当日の写真撮影等について>
 イベントの実施記録として、開催当日、写真撮影・録音・録画などを行う場合がございます。なお、撮影した写真等の一部を実施報告などに掲載させていただき、Webページ等に公開する場合がありますので、予めご了承ください。


<個人情報の取り扱いについて>
1.当イベントではご記入いただいた個人情報を、以下の目的のみに利用いたします。

TGS After Party 2016の参加手続きを行うため

今後(株)ユニコンが企画・運営するイベントやその他のサービスなどについてのお知らせをするため
2.本イベントの参加諸手続きおよび運営について、(株)ユニコンは個人情報の取り扱いを企画協力会社、運営会社等に業務委託する場合があります。その際は、業務委託先が適切に個人情報を取り扱うよう監督します。
3.(株)ユニコンは、本人の申し出により、開示対象個人情報の利用目的の通知、開示、内容の訂正、追加又は削除、利用の停止、消去及び第三者への提供の停止を求められた場合は、追加・削除、利用・提供の停止には遅滞なく対応させていただきます。下記のURLまでお問い合わせください。
https://www.unicon-ltd.com/#contact
Have questions about Vungle presents TGS 2016 After Party @Nishiazabu A-Life Contact Unicon Inc.
"PlayStationファミリーマーク"および"PlayStation" は株式会社ソニー ・ インタラクティブエンタテインメントの登録商標または商標です。

"PlayStation Family Mark" and "PlayStation" is a registered trademark or trademark of Sony Interactive Entertainment Inc.