Gullah/Geechee Freedom Celebration
Jayn de @GullahGeechee at CofC Sotille fa de Gullah/Geechee Freedom Celebration!
About this event
Jayn de @GullahGeechee Famlee een celebration of "Gullah/Geechee Cultural Heritage Awareness Month!" Tune een virtually ta de Sotille Theater of CofC fa celebrate wid we
Saturday, October 24, 2020
Noon to 1:30 pm EST
Disya fa celebrate de historic legacy of Gullah/Geechee freedom and resistance from de Stono Rebellion ta Denmark Vesey ta de on gwine human rights movement een de Gullah/Geechee Nation. Disya gwine hep hunnuh unstan who webe and de stand de Gullah/Geechee bin da tek fa esef and fa we land!
If you ever wanted to truly learn of the legacy of the Gullah/Geechee that lives on within the people, you definitely want to tune in to this celebration in support of holding on to Gullah/Geechee land and living culture. We will celebrate the Gullah/Geechee freedom fighters from the 1700s to the present and will support the Gullah/Geechee Land & Legacy Fund. So, git redee fa jayn we and fa gee.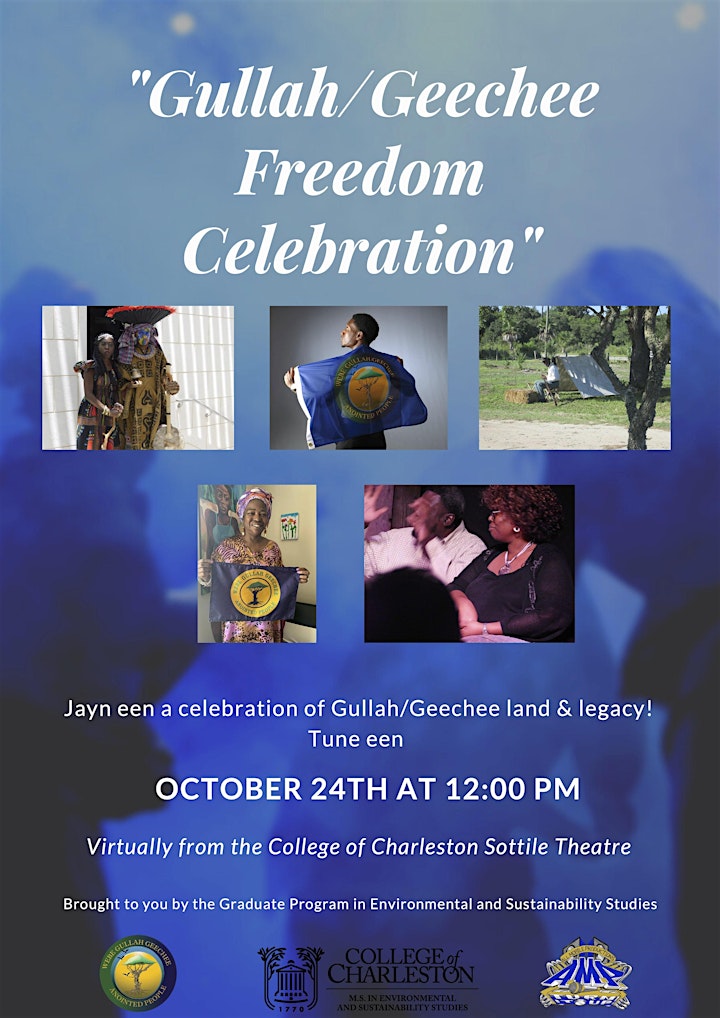 Featured Presenters
Dayclean de African Spirit
Ernest Parks
Quadré Stuckey
Lorraine Singleton
Elder Carlie Towne
and featured artists, Brother Nizar, Gullah/Geechee Resistance Artist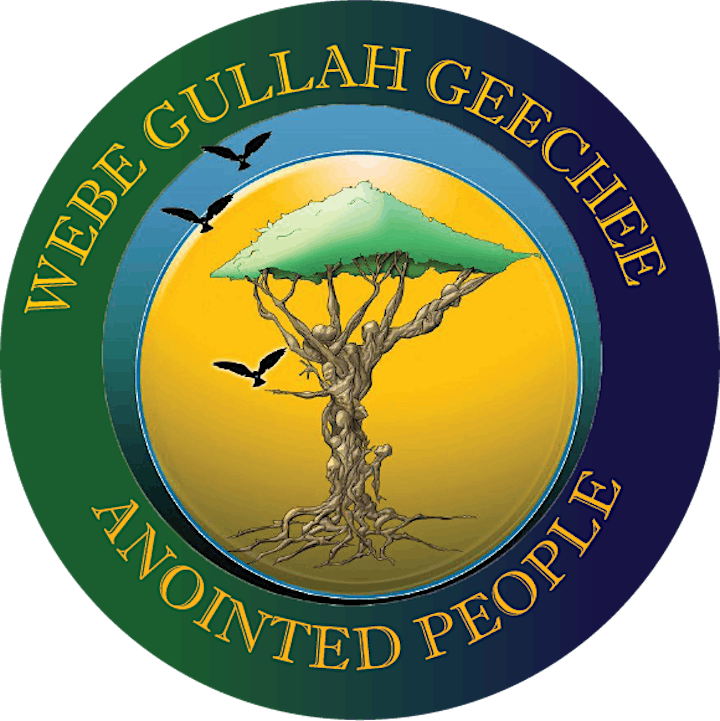 The Gullah/Geechee Freedom Celebration is sponsored by
GOD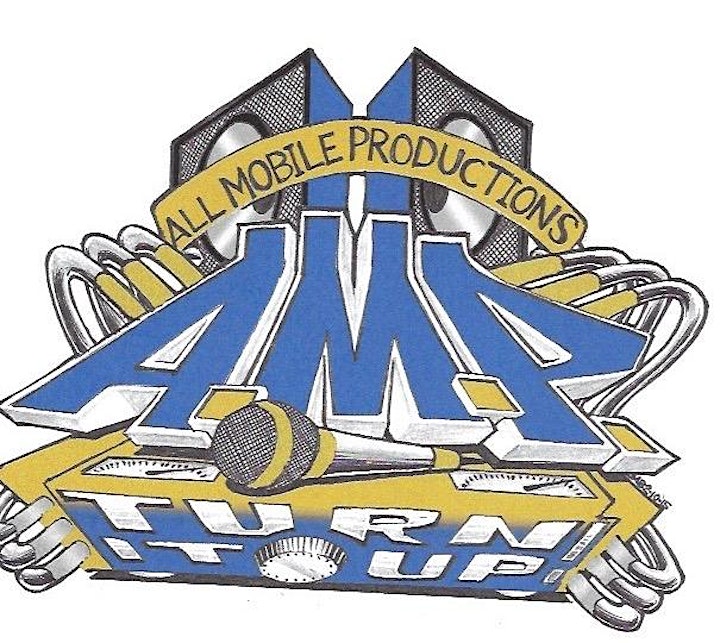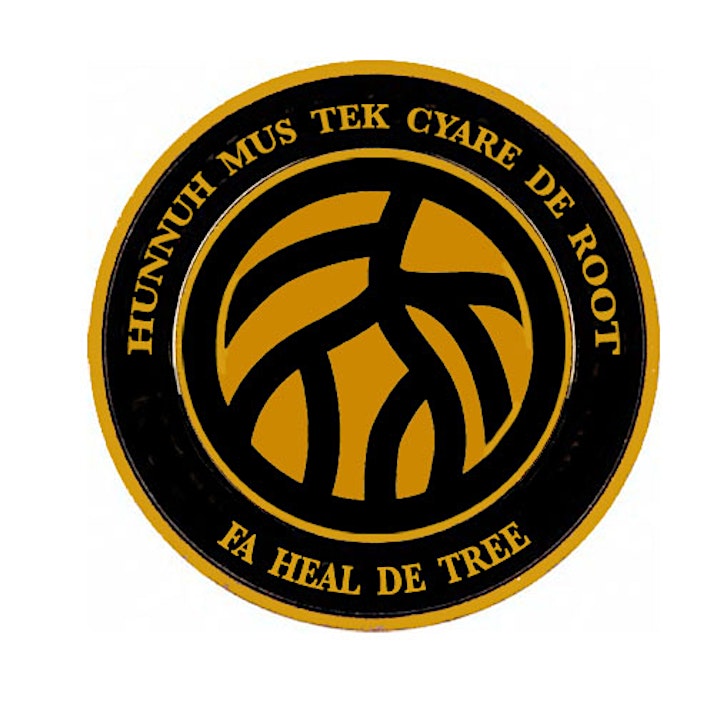 Organizer of Gullah/Geechee Freedom Celebration