Description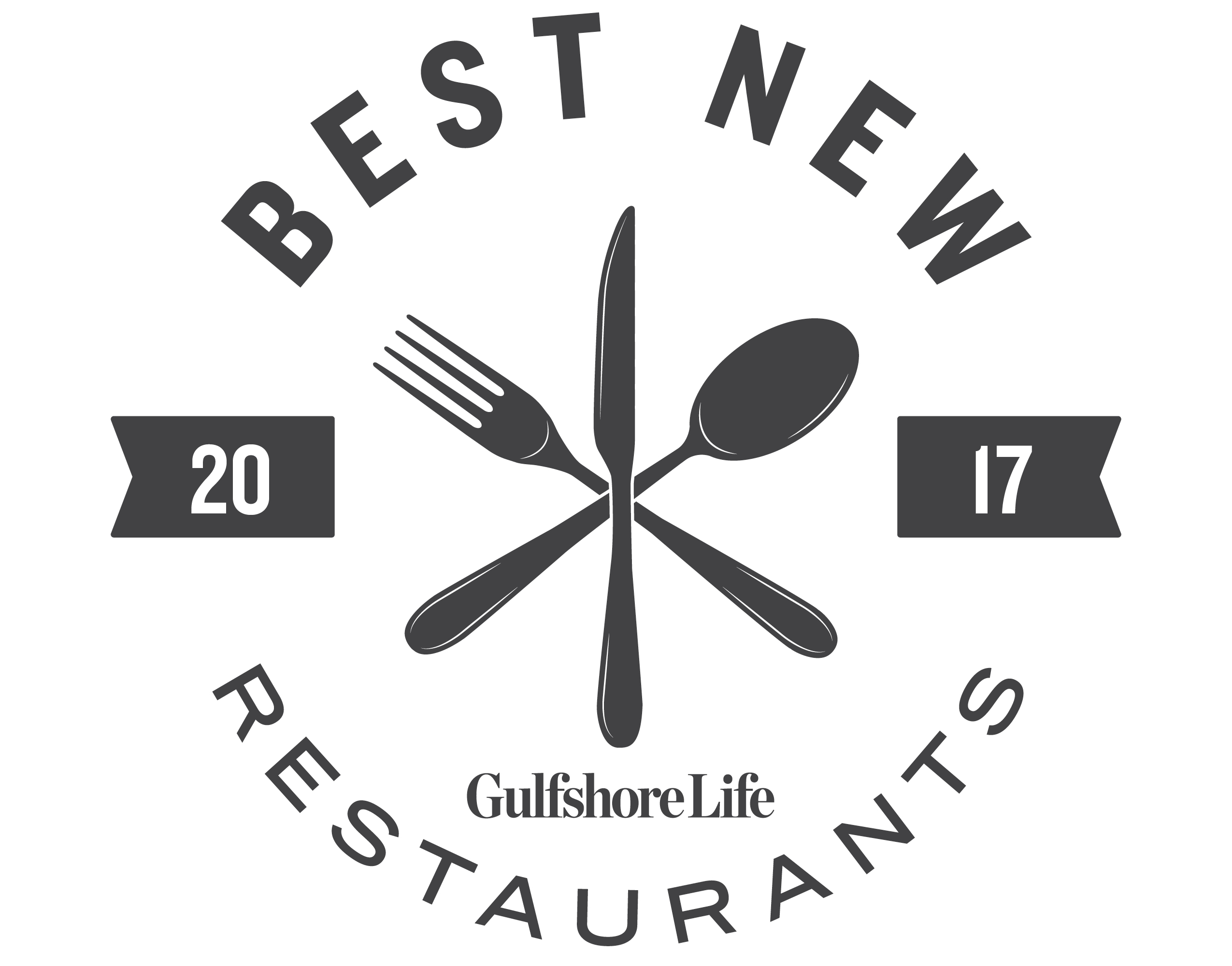 ---
Join us as we celebrate the top newcomers into the burgeoning Southwest Florida dining scene, as chosen by our food editors. Guests will enjoy signature bites from each restaurant paired with unique brews and crafty cocktails in the backdrop of the stunning new Mercedes-Benz showroom.
The Best New Restaurant list will be announced in the January issue of Gulfshore Life – and we have a hunch that there will be at least one restaurant you've been wanting to try.
Tickets include bites, brews, cocktails and entertainment. Plus, vote for your top pick of Best New Restaurant to be featured in the next issue of Gulfshore Life!
Participating restaurants include:
1500 SOUTH
21 Spices by Chef Asif
La Corte Bistro
MidTown Kitchen + Bar
Petar's Restaurant
Tacos & Tequila Cantina
Zen Asian BBQ
---
Thank you to our sponsors!