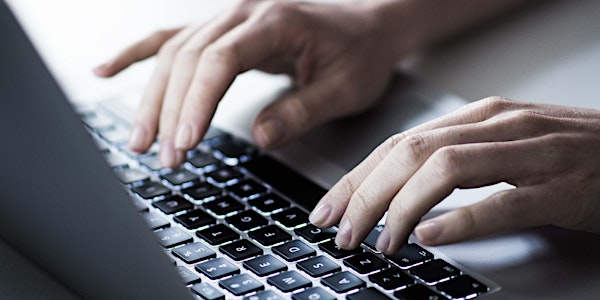 Gulf Shores, AL ServSafe® Manager Exam
This is an In-Person ServSafe® Manager Exam Session that is held at the regularly scheduled ServSafe® Manager Exam & Instructor-Led Course.
When and where
Location
Gulf Shores, AL ServSafe® Certification Gulf Shores, AL ServSafe® Certification Orange Beach, AL 36542
About this event
ServSafe® Manager Exam is accredited by the American National Standards Institute (ANSI)-Conference for Food Protection (CFP). The program blends the latest FDA Food Code, food safety research, and years of food sanitation training experience. Managers learn to implement essential food safety practices and create a culture of food safety. All content and materials are based on actual job tasks identified by a foodservice industry expert.
The ServSafe® program is developed by the National Restaurant Association with the help of foodservice industry experts who face the same risks you do every day. The ServSafe® Program's years of experience and inside knowledge of the foodservice industry are at the core of our courses, exams, and materials. We can prepare you to handle food sanitation risks because we have direct experience with it. We also have reliable materials, flexible options, and expert food safety educators.
Exam Options Tickets
Need help or have questions?
Regulatory Requirements
As stated in the 2017 FDA Food Code - Section 2-102.12: The Person In Charge (PIC) shall be the Certified Food Protection Manager. Must be on duty at all times that food & beverage is being prepared and served. Please review local regulatory requirements for what is required in your area - Regulatory Map.
Exam Schedule
4:30 PM - 4:45 PM - Arrival
5:00 pm – Exam will be administered. Once the exam starts no one will be allowed in the exam room. Most people take 45 minutes to 1 hour to take the exam but you do have up to 2 hours to complete it.
HRBUniversal Policies
Please view the following policies prior to registration.
By making a payment you allow HRBUniversal to record your IP Address as a digital signature as an acceptance of the agreement that you have read and agree with the Course & Exam Details, Privacy Policy, Terms of Services, and Trademark & Copyright in order to proceed to the payment area. All policies can be viewed online at HRBUni.com, Evenbrite.com events, and the mobile app "HRBOnDemand".
ServSafe®, ServSafe Alcohol®, ServSafe Food Handler®, ServSafe Allergens™, ServSafe Workplace®, ServSafe® International, ManageFirst®, NRA Culinary Exams, Foodservice Management Professional® (FMP®), ServSucess®, National Registry of Food Service Professionals® (NRFSP®)  and American Hotel & Lodging Educational Institute (AHLEI®) are registered trademarks of the National Restaurant Association Educational Foundation, used under license by National Restaurant Association Solutions, LLC, a wholly-owned subsidiary of the National Restaurant Association.