Location
Marriott New Orleans Downtown Convention Center
859 Convention Center Boulevard
New Orleans, LA 70130
Sales Have Ended
Ticket sales have ended
Ticket sales for this event have closed.
Description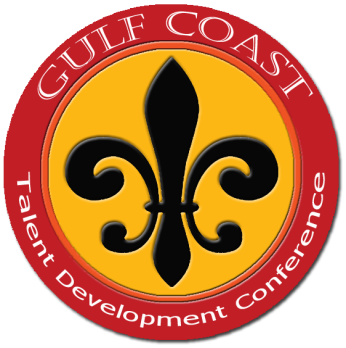 The Gulf Coast Talent Development Conference provides professional development opportunities for learning and human resources professionals. This one day conference offers multiple concurrent sessions in three tracks (Human Resources, Learning Technology, and Learning & Development) and two keynote speakers. Details about concurrent sessions and speakers are available now! See details below. Application pending for HRCI credit.

Conference Details
Session Overview and Descriptions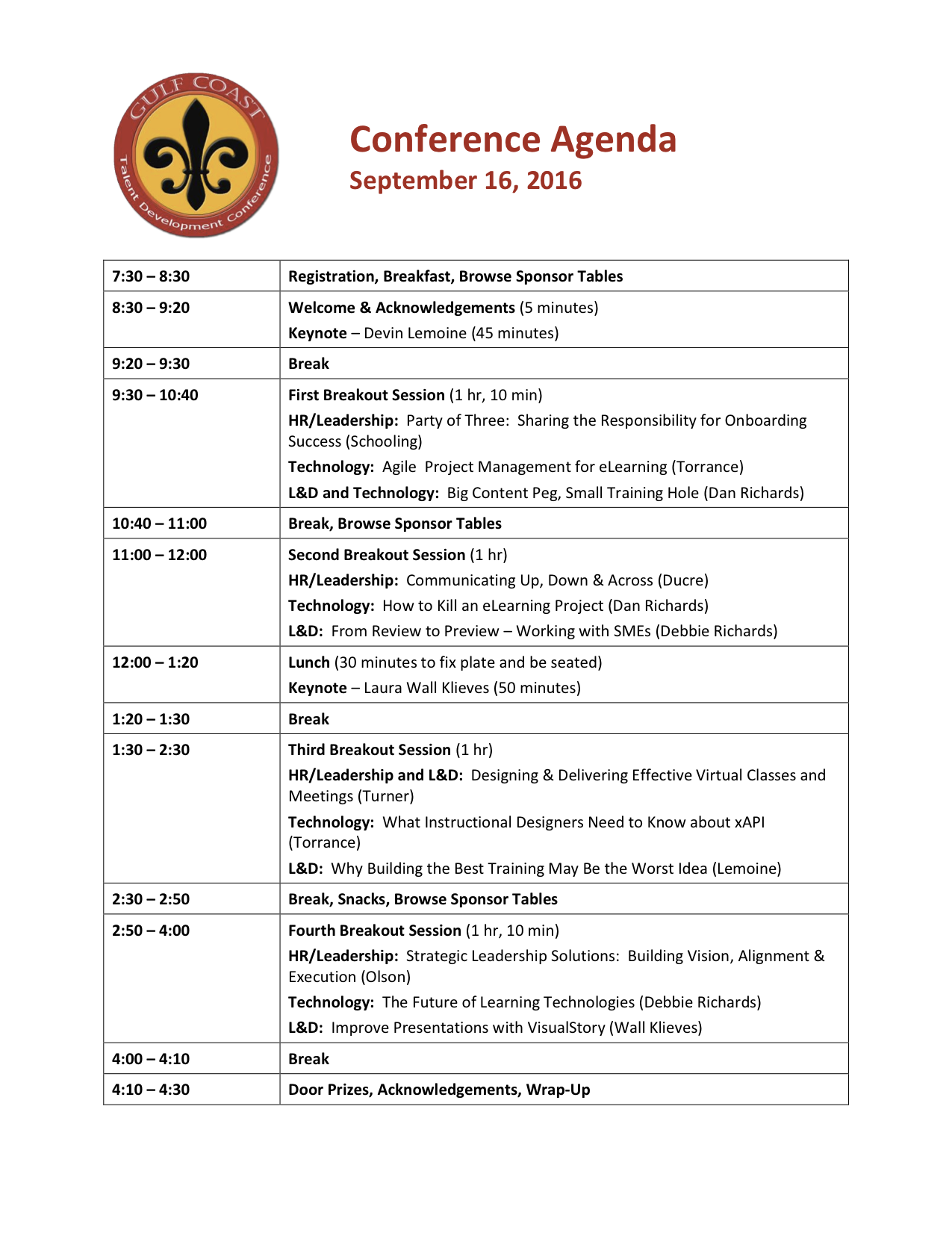 Keynote Speakers: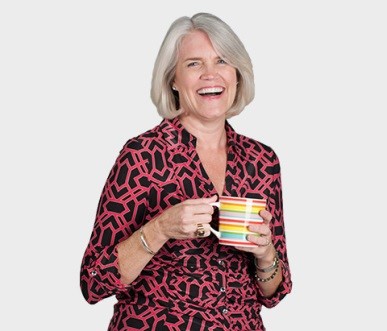 Laura Wall Klieves, Vice President, Duarte Academy
Powerful Presentations
Presentations are broken. The only proof you need is sitting through the next presentation delivered by your colleague, your boss or your vendor. The presentation paradigm must be changed in order for all the brilliant ideas to be heard. But how?
Laura introduces key concepts of Duarte's VisualStory methodology in her keynote. Based on the timeless principles of storytelling and design thinking, her interactive talk delivers a paradigm-shifting perspective upon which you can immediately improve your next presentation.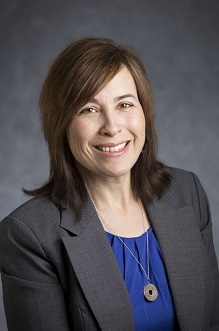 Devin Lemoine, Owner/President, Success Labs
Manage Your Career
"The cobbler's children have no shoes" refers to the phenomena of people who are successful at doing something but don't demonstrate that in their own personal lives or careers.
Learn why and how you should take the time and effort to "manage" your career and professional development. Devin will share what the research says about what makes people successful and promotable, and three things anyone can do to have career security. You will leave this keynote with a mini-development strategy for career management and being more intentional building trust, influence and business acumen.


The Gulf Coast Talent Development Conference is brought to you by the following sponsors:
GOLD Sponsors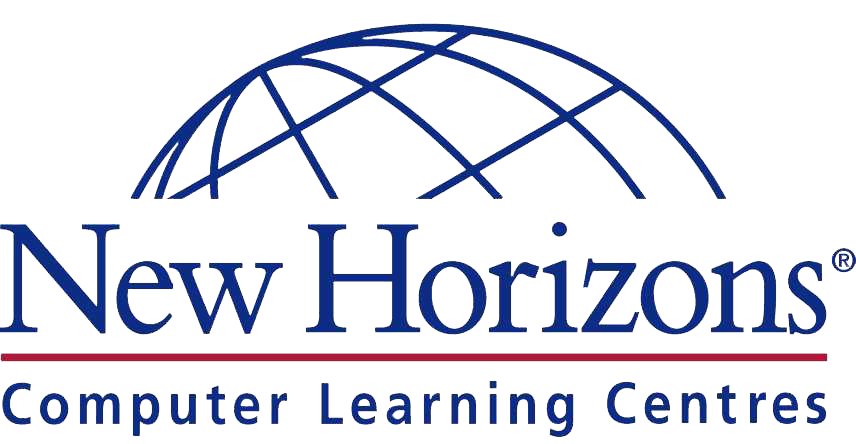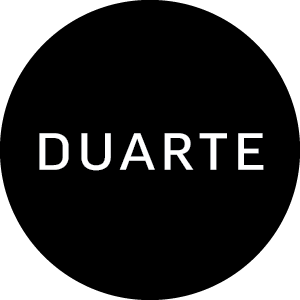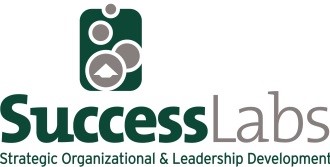 SILVER Sponsors


Be a Sponsor! Get noticed among regional learning and human resources professionals!
Click here for sponsorship information. Purchase your sponsorship in the Tickets area of this site.


Need Overnight Accommodations?
Plan to stay at the Convention Center Marriott, an upscale hotel housed in a 19th century cotton mill in downtown New Orleans. In all directions, you will find the vibrant sights and sounds of the French Quarter, Arts and Warehouse districts, and picturesque parks. The hotel is located directly across the street from the Ernest N. Morial Convention Center and is close to many attractions, including the National WWII Museum.
Call 504-613-2888
Special Dietary Needs or Restrictions?
If you have any special dietary needs or restrictions, please email tiffany.landrum@hancockwhitney.com.