Guided Wine Tasting: Pinot Noir
Event Information
Refund policy
Contact the organizer to request a refund.
Eventbrite's fee is nonrefundable.
Please join The IASAS for a guided wine tasting with synesthete winemaker Anna Mantheakis. This event will be hosted on Zoom.
About this event
No varietal provokes more awe and mystery than Pinot Noir. Nicknamed the "heartbreak grape" for its fragile skin, Pinot Noir is a versatile fruit used in the production of both red and white wines. Bring your favorite Pinot Noir and join The IASAS for a guided tasting with winemaker and synesthete Anna Mantheakis. In this intimate setting (attendance is limited to 12), you will have the rare opportunity to taste wine with synesthetes and wine lovers from across the USA, to ask questions and share your perceptions, and to make fascinating new discoveries about your senses, all from the comfort of your living room. Proceeds from this event will go to support the SSOA, whose mission is to grow and foster a budding synesthesia community within the continent of Africa.
Anna Mantheakis has blended senses of the sound/taste variety: sounds distort how things smell, taste, and feel on her palate. A graduate of the UC Davis Master's Program in Winemaking, she has crushed grapes around the world. She journeyed from a rare first internship with Opus One in Napa to an adventurous vintage in Argentine Patagonia, followed by harvests in the Rogue Valley of Southern Oregon, Marlborough New Zealand, Bordeaux France, and the Upper Hunter Valley of Australia. She settled in Southern Oregon to make Pinot Noir as Assistant Winemaker for Irvine and Roberts Vineyards for four unbeatable vintages. When it was time for a new adventure, she ventured into wonderful world of craft whiskey distillation. In June of 2021, she commenced working as a distiller at Westward Whiskey in Portland, Oregon, where she continues to discover myriad new tasting opportunities. Over the years of tasting professionally, she has learned to make novel use of her interconnected senses in her work. Her enduring mission is to find new ways to peel back the layers of wine and spirits by listening to just the right noise.
Sean A. Day holds an M.A. in Anthropology from the University of Wisconsin, and a Ph.D. in Linguistics from Purdue University. He currently is on the faculty of Trident Technical College, in Charleston, SC, where he teaches anthropology. He founded the Synesthesia List, an international forum for synesthetes and synesthesia researchers, in 1992. He was instrumental in developing the American Synesthesia Association into a nonprofit organization, and served as the ASA President from 2000 to 2016; he helped form the IASAS in 2017, and has served as its President since. A multiple synesthete, Day has given talks about synesthesia in numerous different forums around the world, and has been featured in documentaries on synesthesia presented in such countries as Australia, Ecuador, and Japan. One of his types of synesthesia is 'flavor-to-visual', producing perceptions of colored shapes, projected spatially in front of him. These objects appear to have specific textures; they also appear as solids, but dissipate within a few seconds. For example, espresso coffee makes him see a pool of dark green radiator fluid; beef steak, a cube of blue candle wax; and grilled squid, a huge cloud of bright orange shaving cream.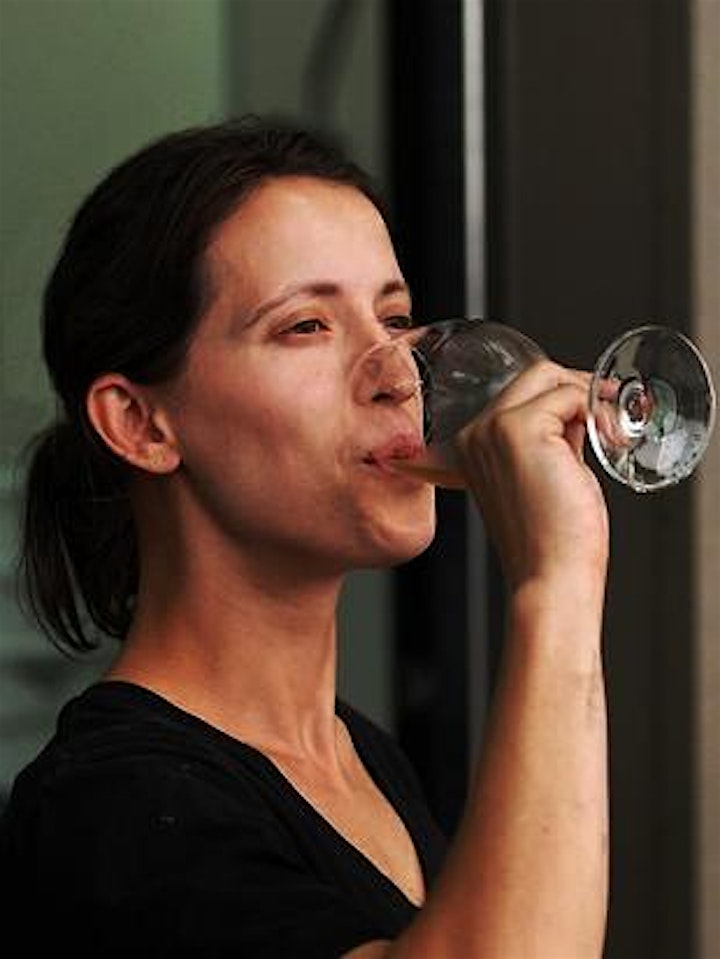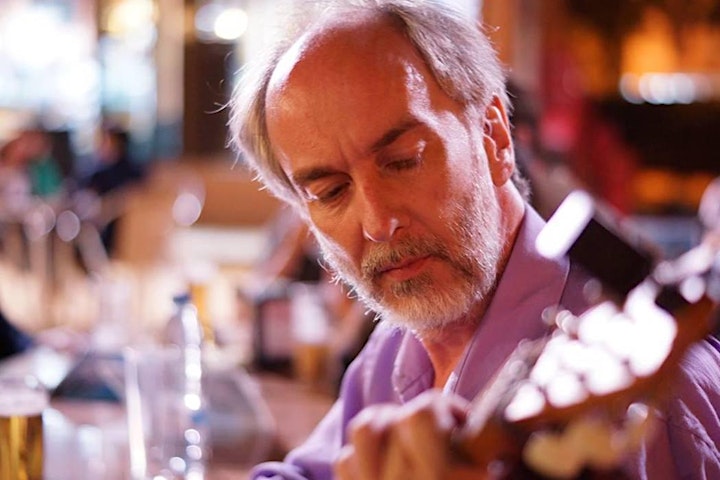 Date and time
Location
Refund policy
Contact the organizer to request a refund.
Eventbrite's fee is nonrefundable.
Organizer of Guided Wine Tasting: Pinot Noir
IASAS advances awareness of the neurological phenomena of synaesthesia through support for academic, creative, and community projects. IASAS encourages international collaboration among synaesthetes, artists, scientists, and persons interested in synaesthesia and the synaesthetic experience. Through public lectures and presentations, creative exhibits, online communities, and educational outreach, the International Association of Synaesthetes, Artists, and Scientists fosters interest, understanding, and acceptance of synaesthesia as an expression of human neurodiversity.