Tour and presentation of International Fiber Arts X with Carole Beadle, fiber artist, teacher, and a juror of the exhibition.
About this event
On Saturday, September 11, juror Carole Beadle will join us for Fiber Arts X at the Sebastopol Center for the Arts (SEBARTS). A biennial, juried, international exhibition, Fiber Arts X presents a distinct approach to innovative and classical fiber techniques, and a contemporary concept for the use of traditional and unusual materials.
This year, 70 pieces—2-D, 3-D, wearable—were selected among 800 entries from around the world.
Tour guide Carole Beadle is professor emeritus of textile arts, California College of the Arts, and instructor of fiber sculpture, College of Marin. She will explain the selection process the jurors engaged in and walk us through the exhibit.
Masks will be required. Maximum of 20 participants. Lunch on your own afterward.
Learn more abour the Fiber Arts X Exhibition: https://www.sebarts.org/fiberartsx
Main event image: "Sewing Baskets" by Barbara Nitzberg. Photograph courtesy of the artist.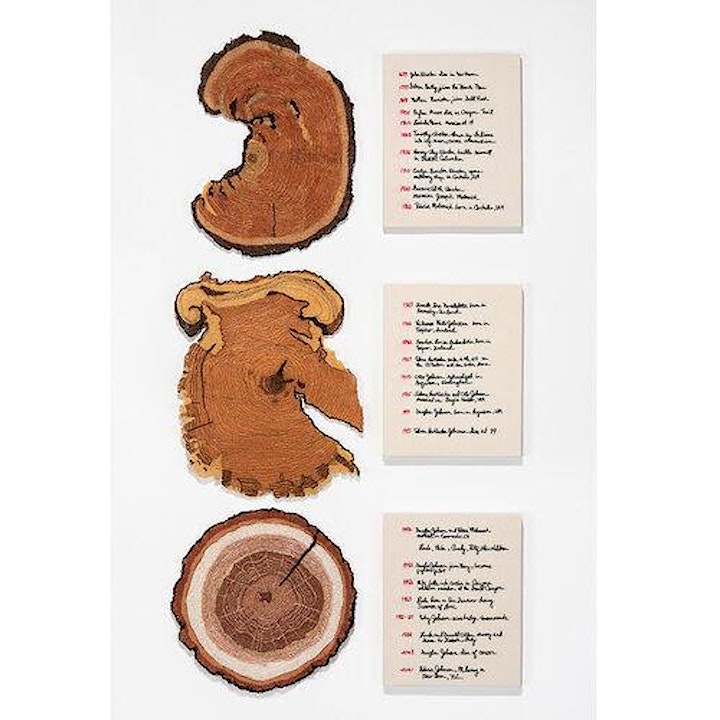 "Family Tree" by Linda Belden. Photograph courtesy of the artist.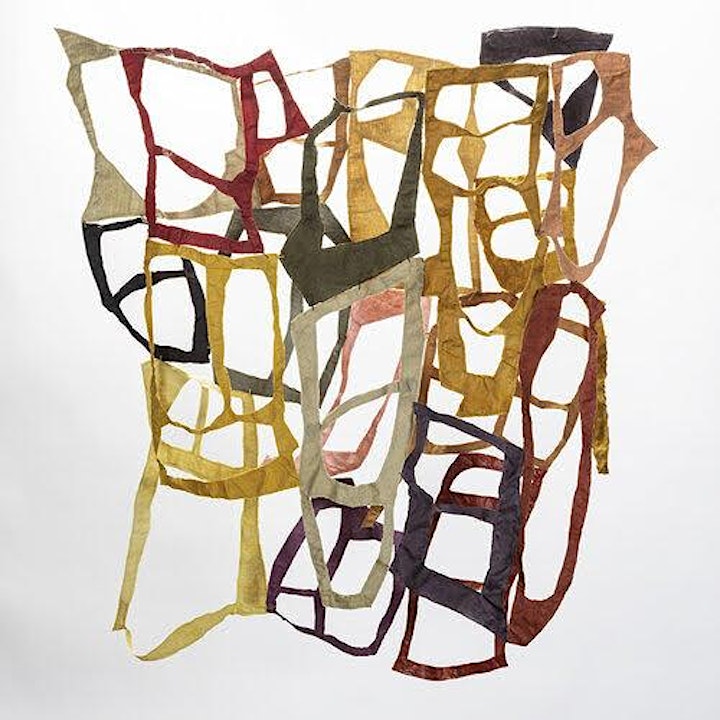 "Space Windows" by Susan Zimmerman. Photograph courtesy of the artist.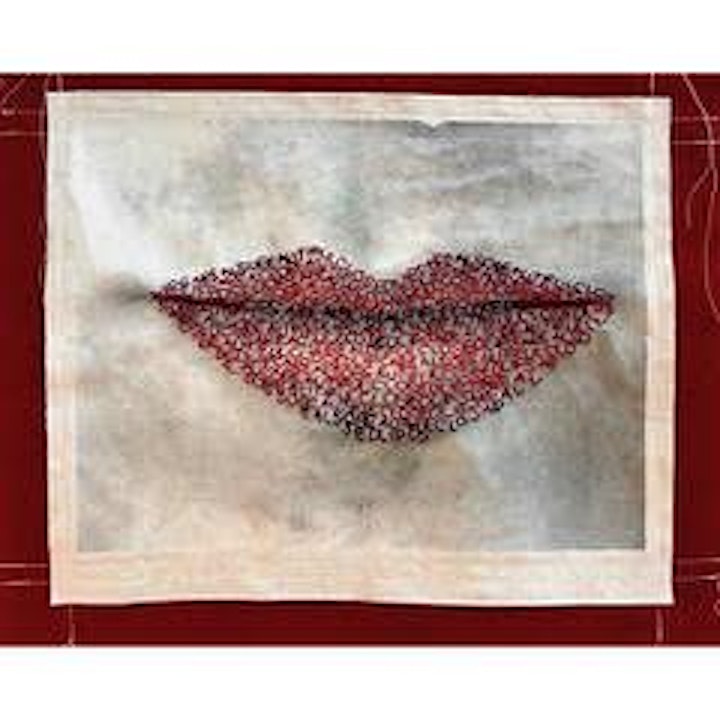 "My Lips Are Sealed" by Winnie van de Rijn. Photograph courtesy of the artist.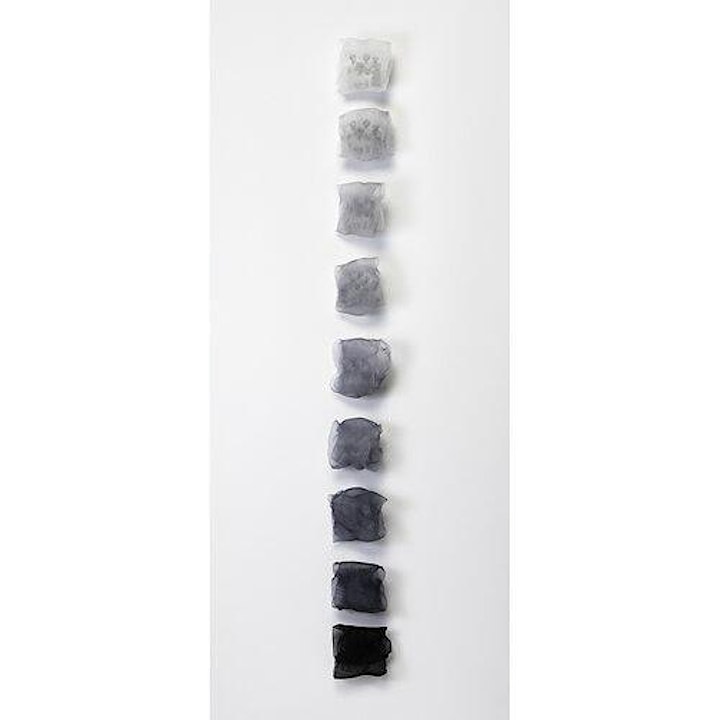 " Fading Memories" by Carolyn Burwell. Photograph courtesy of the artist.
Organizer of Guided Tour: Fiber Arts X Exhibition in Sebastopol, CA with Carole Beadle
MISSION
We are a support group of the Fine Arts Museums of San Francisco with the goal of advancing the appreciation of the Museums' textile and costume collections. We are a Bay Area forum that provides lecturers, workshops, events and travel opportunities for artists, designers, aficionados and collectors of ethnic textiles, rugs, tapestries, costume, and contemporary fiber art.