Location
Lê Phin
259 East 10th Street
New York, NY 10009
Refund policy
Contact the organizer to request a refund.
Eventbrite's fee is nonrefundable.
A special Anna Ye Tea x Lê Phin collab to celebrate Tết Trung Thu (Mid-Autumn Festival)
About this event
Tết Trung Thu is just around the corner, and tea and mooncakes are an inseparable pair! This year, we're celebrating this important cultural holiday in-person at Lê Phin, our favorite Vietnamese cafe in NY– it's going to a night filled with delicious tea, mooncakes, and good company.
While each family in Asia and within the Asian diaspora celebrates Mid-Autumn Festival in their own ways, tea and mooncakes are an inseparable pair in many Asian traditions.
Join us on Saturday, September 10th for a guided tea tasting experience featuring three specialty Vietnamese teas sourced by Anna from Anna Ye Tea and served alongside bánh trung thu (mooncake) handcrafted by our friend, Thao Bui from Ăn Xôi.
There will be two seatings:
In this 1.5 hour tasting, we're excited for you to:
🏮 Taste three specialty Vietnamese teas through the multiple infusions
🏮 Learn how each tea is produced and what makes it special
🏮 Dive into what sets specialty teas apart from mass-produced, commercial teas
🏮 Taste Thao's handcrafted mooncakes, all made from scratch with zero preservatives
RSVP required; $55/person.
🥮 About Thao's mooncakes 🥮
While there are so many different types of mooncakes nowadays, we're going with traditional baked mooncakes.
Thao's mooncakes are made from scratch– from cooking her own golden syrup, fillings, and shaping every mooncake by hand. Each batch takes a few days to complete and requires a ton of attention and dedication. The fillings use much less sugar and don't have preservatives, so the shelf life is shorter.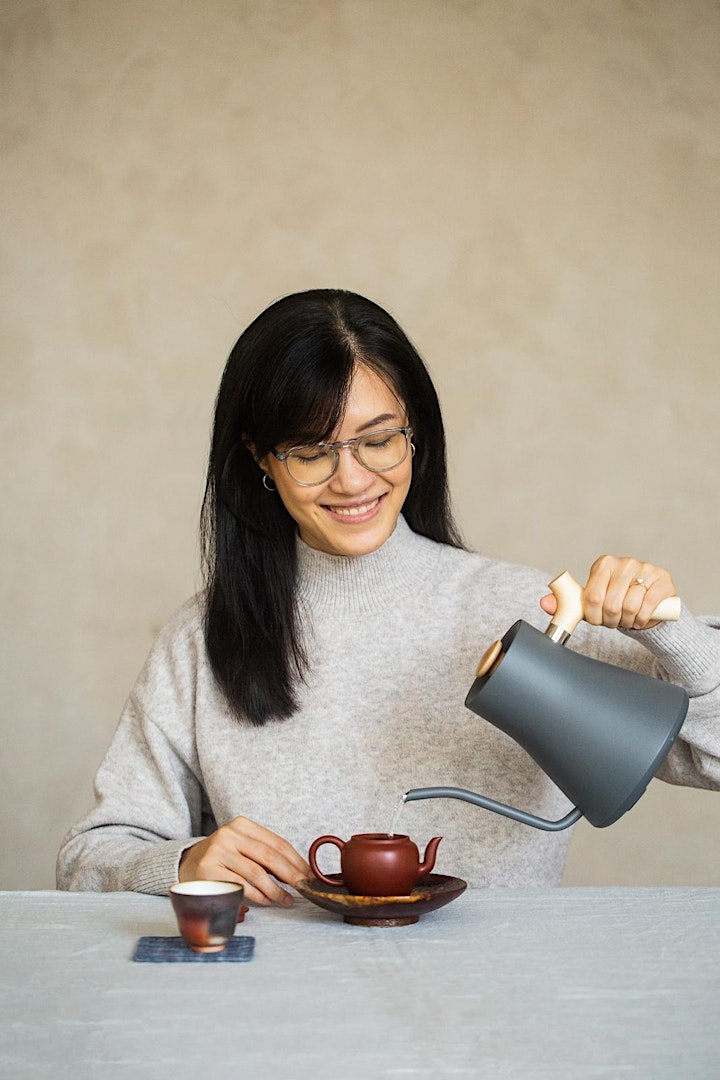 Anna Ye of Anna Ye Tea
Anna Ye Tea is a specialty Vietnamese tea company focused on celebrating the diversity and complexity of Việt Nam's tea and culture.
The lack of accessibility and representation of single origin Vietnamese teas, particularly in the U.S, encouraged Anna to begin sourcing small batches of high quality wild and farm grown teas. As a business that started during the pandemic as a way to fundraise for Manhattan's Chinatown elderly community and NYC's undocumented workers, using tea as a vehicle for building meaningful connections and helping communities in need are still an important part of what AYT stands for. You can follow Anna's tea journey on Instagram: www.instagram.com/annaye.tea
Try specialty teas from Việt Nam here: www.anna-ye.com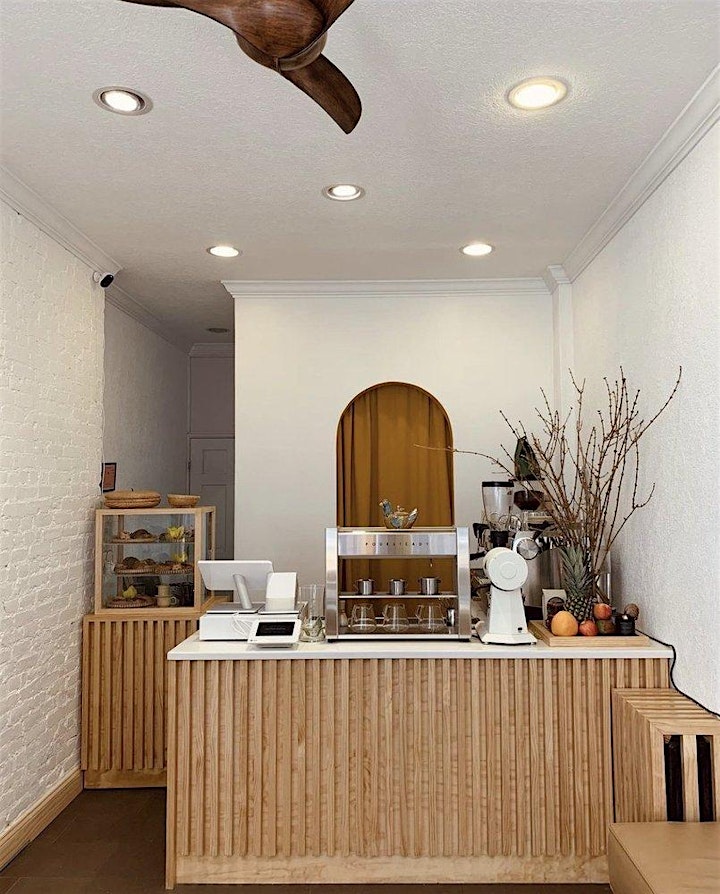 Lê Phin
Lê Phin, a family-owned Vietnamese coffee shop in the East Village, which is filled with light wood furniture and fresh flowers. The owner and head barista– Kim Khuyên Lê, who was born and raised in Vietnam, worked as a professional coffee quality grader before opening up this coffee shop. Her goal is to create a space that promotes not just the Vietnamese traditional brewing technique, but also the diverse culture and products of Vietnam.