Join Kip Hollister, CEO and Founder of Hollister Staffing & Institute, for a guided meditation to help you focus and stay grounded.
About this event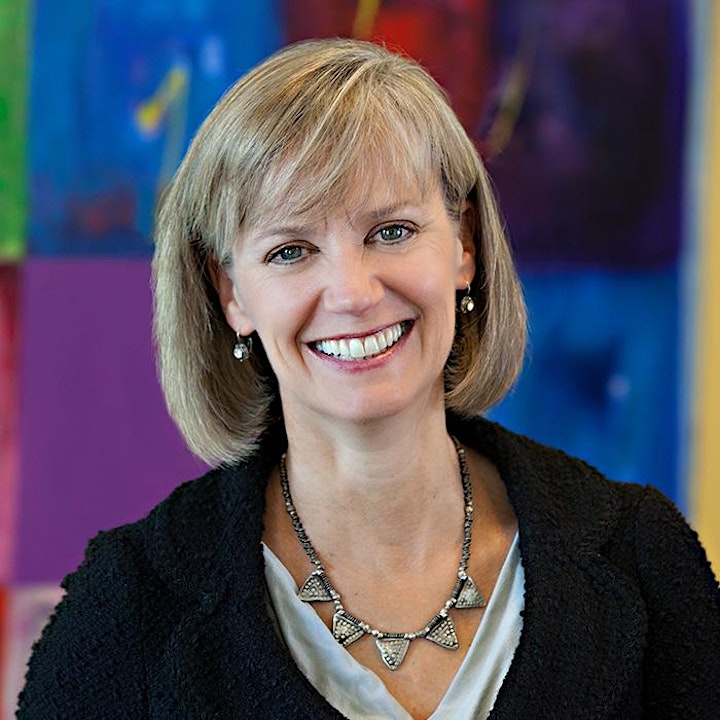 Read more about The Hollister Institute and our other trainings here.
Kip Hollister opened Hollister Staffing 32 years ago and has grown the company into one of New England's premier woman-owned recruiting firms. As an Ernst & Young Entrepreneur of the Year Award winner and national finalist, Kip attributes Hollister's success to the trust and integrity that characterizes the leadership of her organization. Kip's passion to create a business culture that thrives, led to the launch of Hollister Institute in 2015. The Institute supports individuals and teams through customized programming designed to enhance productivity by building conscious cultures.
The Institute programs, all customized to meet the need of clients, are experiential in nature. They center around building leaders and culture that create sustainable growth and well-being. Additionally, as a certified Leadership Coach, Kip aims to couple leadership development and management training with executive coaching.
Her passion, commitment and leadership in the Boston community has raised the bar around the importance of community and corporate social responsibility. In addition to offering mindfulness workshops for high school students, Kip has served on numerous Boards including: The Workforce Investment Board, The Workforce Development Committee of Massachusetts, Advisory boards of the YMCA Training Inc., Cristo Rey, Everybody Wins, and the Alliance for Business Leaders.
Kip received her Leadership & Mentoring certification through the Michael Shankin Arch of Leadership Program, Leadership and Coaching certification from the John Maxwell Team, and is a Deepak Chopra certified meditation instructor. She currently sits on the boards of The Commonwealth Institute, a non-profit organization devoted to advancing businesswomen in leadership positions, and Recovery Works, an organization dedicated to combating the stigma associated with substance abuse by helping recovering addicts re-enter the work force.
Kip has four children and lives in Dover, MA with her husband and two labs.
Organizer of Guided Meditation with Kip Hollister
Have questions about Hollister Institute Alumni Gathering: Reconnect, Share, Network?