The Biller Patient and Family Resource Center at City of Hope invites you to join a guided breathing and meditation session.
About this event
Relax the body
Calm the mind
Replenish the soul
Start your day with a morning meditation to help set the tone for your entire day. Led by a trained practitioner, these sessions will guide you through techniques that can help:
Relieve and manage stress and anxiety
Enhance health and well-being
Improve insomnia
Offered Thursdays at 9:30 A.M Pacific Time. Session runs approximately 15 to 20 minutes with extra time for Q & A .
Who: Open to patients, caregivers, and the cancer community.
How: A Zoom link will be emailed to you after you complete the short registration.
For additional questions contact the Sheri & Les Biller Patient and Family Resource Center at 626-218-CARE (2273) or BillerResourceCenter@coh.org
About the Instructor
Led by Lisa Mueller, M.D., pediatric hematology oncologist and yoga, mindfulness and meditation teacher. Mueller has been teaching yoga, mindfulness and meditation for over 10 years and has been practicing these techniques for over 25 years. She has studied with several leaders, including Jon Kabat-Zinn, the Dalai Lama and more.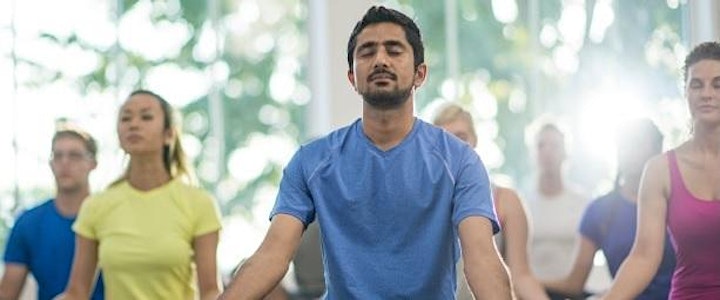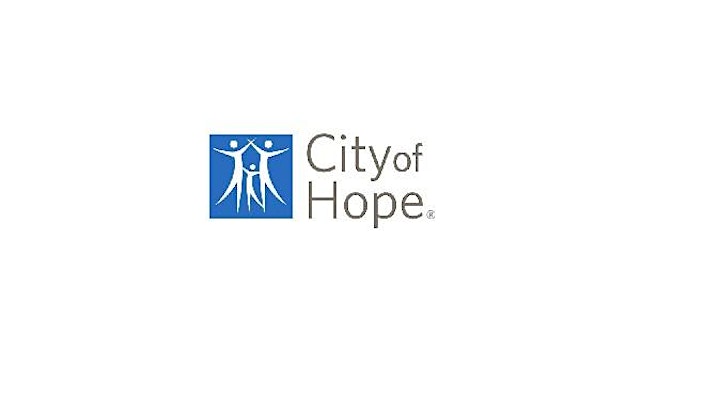 About City of Hope
City of Hope is an independent biomedical research and treatment center for cancer, diabetes and other life-threatening diseases. Founded in 1913, City of Hope is a leader in bone marrow transplantation and immunotherapy such as CAR T cell therapy. City of Hope's translational research and personalized treatment protocols advance care throughout the world. Human synthetic insulin and numerous breakthrough cancer drugs are based on technology developed at the institution. A National Cancer Institute-designated comprehensive cancer center and a founding member of the National Comprehensive Cancer Network, City of Hope is ranked one of America's "Best Hospitals" in cancer by U.S. News & World Report. Its main campus is located near Los Angeles, with additional locations throughout Southern California. For more information about City of Hope, follow us on Facebook, Twitter, YouTube or Instagram.