Description
In a world that's riddled with chaos and drama, it's great to have self-care tools to support you with living your best life every day, no matter what it looks like around you. Author and Healer, Versandra Kennebrew has worked with thousands of clients, helping them release stress and tap into the divine essence within them that is perfect, whole, and complete. Her mission is to touch the world with love.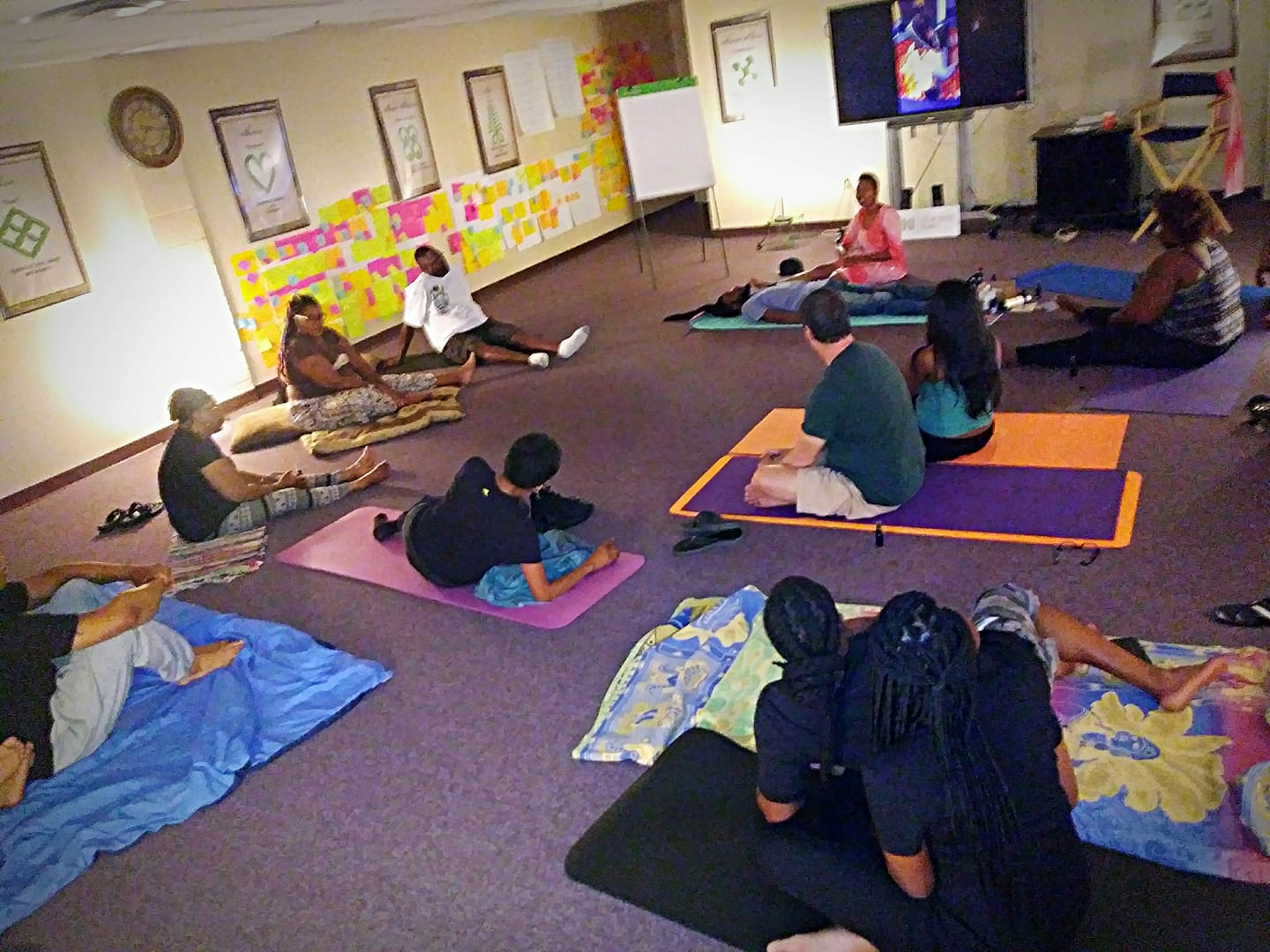 Bring your favorite mat or comforter, and even consider your favorite token or precious stone. We will infuse it with peace and love energy so you will be able to recreate your meditation experience at home, even without a guide. This introduction to guided meditation has a very specific intention, however, the process can be easily replicated to achieve any goal.
Guided meditation class participants report:
A feeling of peace and serenity
Greater focus and clarity
Pain relief
Self-awareness
A sense of profound joy
Happiness
Join us as we elevate our consciousness together, allowing us to create the world we all desire in our hearts.
Yoga by Yogi A immediately following this session. Pre-register for Yoga today at www.paperplaneyoga.com.