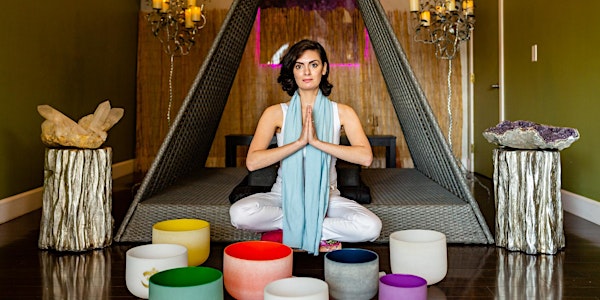 Guided Meditation Class - Finding your Inner Stillness
We're addicted to movement. We get uncomfortable when our minds are asked to stand still, do nothing, wait. Mindfulness & Meditation help
When and where
Location
iChakras - Smart Meditaion Center 398 Main Street Los Altos, CA 94022
Refund Policy
Contact the organizer to request a refund.
Eventbrite's fee is nonrefundable.
About this event
We're addicted to movement. We get uncomfortable when our minds are asked to stand still, to do nothing, to wait, to listen, to rest.
Mindfulness and meditation help us notice how much we habitually chase distraction, and help teach us to get more comfortable with stillness.
The problem with distraction is that it takes us away from the present moment, the only place in which it's possible to experience true happiness and contentment. When we're always chasing things, happiness is always somewhere out there - away from where we are.
When we're present, quiet and still, we open ourselves to the possibility of recognizing that where we are is pretty good. It's in the stillness that we're able to see the true nature of our minds, and we're able to recognize that true nature as one of contentment and joy.
We can work with mindfulness of stillness both on and off our meditation cushions. Learn the power of stillness in your life when you attend this meditation class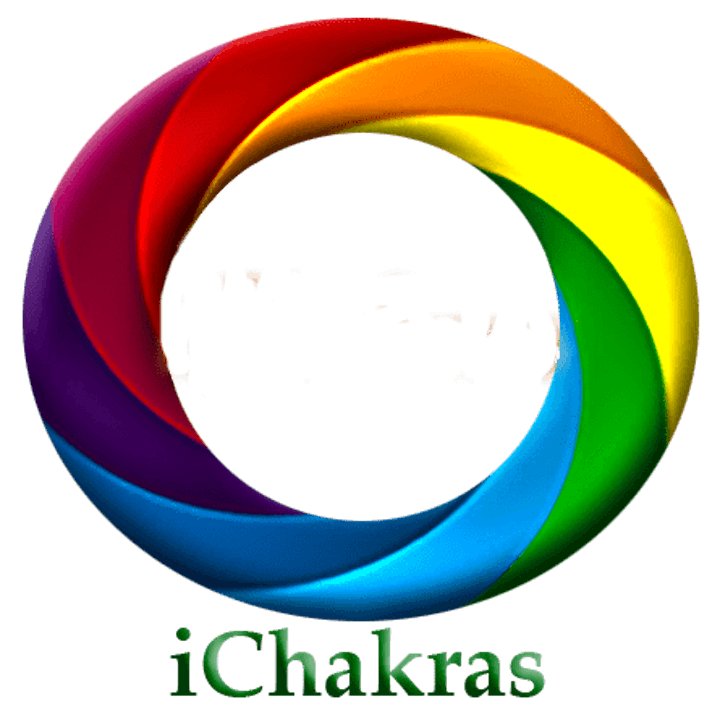 HOW WILL ICHAKRAS MEDITATION CLASSES EFFECT ME?
You will unlock the full potential in your mind and attract endless opportunities just by tapping into the right frequency. Cure depression/anxiety, achieve laser focus, increase your confidence, and even attracting amazing opportunities
When you can feel a weight lift off of your body, your entire world changes. Chakras/energy has an instant effect on your body. By Removing Pain, Slowing Heart Rate, and increasing your Energy Levels.
Connect to your higher Self and experience a Spiritual awaking When you live your life on this higher vibration, your entire wold becomes brighter, clearer.
Each day of the week we will be focusing on one intention/goal in our meditation classes. You can drop in at any point in the month and take advantage of all four weekly classes to work with the full four part meditation, or just you may just join one class if you prefer.
Meditation Schedule
Mondays: Focus and Productivity
1. Dealing with obstacals
2. Past Present, Future Awareness
3. Dealing with Bordom
4. Deeper Awareness (from big to small)
1. True Nature
2. Learning Equanimity
3. Dealing with obstacals
4. Deeper Awareness (from big to small)
1. Being Still
2. Calming Exhale
3. Cultivating Joy
4. Contentment
Thursday: Conntacting to others
1. Noticing Helpers in your life
2. Mothers Love Meditation
3. Inner Voice
4. Emotional Anchor
1. Mothers Love Meditation
2. Noticing Helpers in your life
3. Finding Contentment
4. Cultivating Joy
Saturday: Dealing with Anxiety
1. Past Present, Future Awareness
2. Calming Exhale
3. Perfect 10 Breaths
4. Acceptance