Event Information
Refund policy
Contact the organizer to request a refund.
Eventbrite's fee is nonrefundable.
Guided Light Healing Meditation
About this event
Hosted by Belinda Lau & Allyson Ballou, this 45-min healing integrates lessons from the celestial energies around us and emotional processing in our bodies. This completely guided session begins with an astrological forecast, then leads into a deep meditative state. Aimed at trauma processing, this healing brings you back home into your body and reminds your physical vessel that it is safe to be. We recommend being in a quiet space where you can recline and completely relax your body with your head fully supported. While we are meeting on Zoom, there is no pressure to turn on your video or participate in the discussion. Come as you are and be as you are.
Contribute-As-You-Can $22 / $33 / $44
A Message from Allyson:
"I have been wanting to share this work in a group setting for a while. In the Guided Light Healing Meditation, I integrate several healing techniques that I have learned over the years. Together we will journey deep into ourselves and find a stance where we are awake as who we really are, fully grounded into the Earth, receiving the life force she offers, and aligned with our true calling. This allows us to live and speak our truth with clarity, courage, and conviction. It also relieves a lot of the mental confusion, stress, and anxiety that can plague us when our perspective gets overrun by conditioning and falls out of alignment with our truth. Through the most difficult times in my life, these practices have been my lifeline, bringing me back to a stance of trust and peace. I feel especially called to share this work in a bigger way now, as we are all emerging from the collective trauma of the past 5 years. There have been many internal and external shifts for all of us and we are recreating our lives and our communities in new ways. My hope is that this group will support us all in being grounded and clear in our own truth as we navigate 2021 and beyond."
Event Prep
Before you call in for the healing, take a few moments to set your space and center yourself. During the healing it will be best if you can lay down or lean back so that your head and neck are fully supported. Choose a comfortable space to be where you are unlikely to be disturbed and gather any furniture, pillows, blankets or other items that support your comfort. You may also want to add some candles, smudging tools, essential oils, crystals, sacred objects, or anything else that resonates with you. Take a moment to set your intention for the healing or for the week, and when you're ready, join us in our zoom room!
ABOUT ALLYSON BALLOU - healer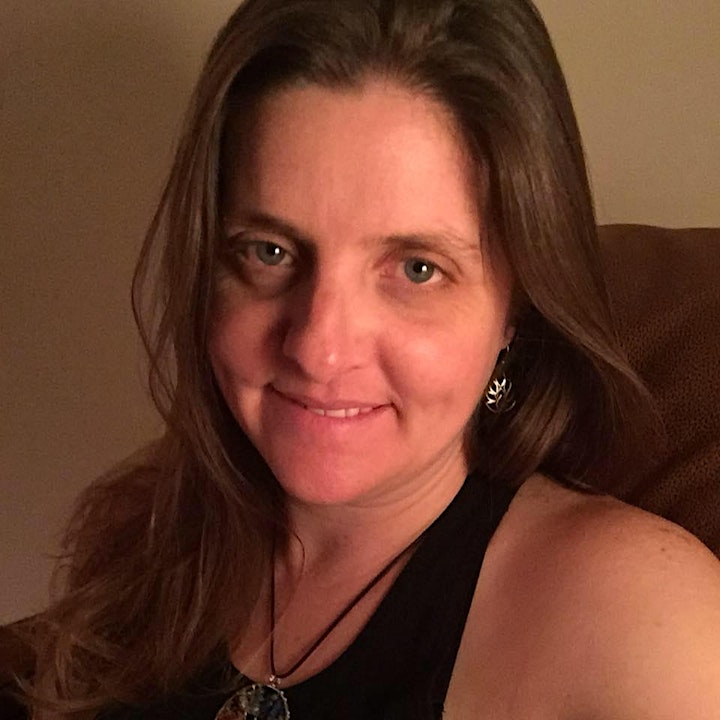 HUMAN DESIGN 4/6 Splenic Projector
SUN in Aquarius 3rd house
MOON in Scorpio 12th house
RISING in Scorpio 10°
My passion for healing work has propelled me to explore and train in a variety of healing philosophies over the past 25 years, including Psychology, Counseling, Bioenergetic Energy Healing, Human Design, Theta Healing, trauma release therapies, life coaching, meditation practices, and plant medicine. These teachings have come together for me in a perspective and approach to life that has brought a lot of clarity, peace, and basic trust to my experience. Over the past decade I have navigated some intense life challenges including seeing my younger daughter through treatment for leukemia twice before age 8, navigating divorce, co-parenting, and family court with an abusive narcissist, supporting my older daughter through the challenges of her gender transition, losing my home and custody of my kids, and living in vehicles and alternative housing for 16 months going into the onset of a global pandemic. Through all of this, I have learned to connect to the magic of healing that underlies everything. Our bodies, hearts, minds, and souls are always healing, always expanding, if we just allow them to. Huge shifts and transformations can occur with remarkable ease and efficiency when we know who we really are and relax into the flow of healing. With my clients I share the tools that have worked for me in an integrative process that supports them in finding alignment, clarity, and peace in their own journeys.
I run my practice online from Joshua Tree, CA where I work with clients from all over the continent by phone or video calls. I offer Human Design Healings, Energy Healings, and Theta Healing sessions. I also share resources and info about the Human Design system in my facebook group, Human Design with Allyson https://www.facebook.com/groups/humandesignwithallyson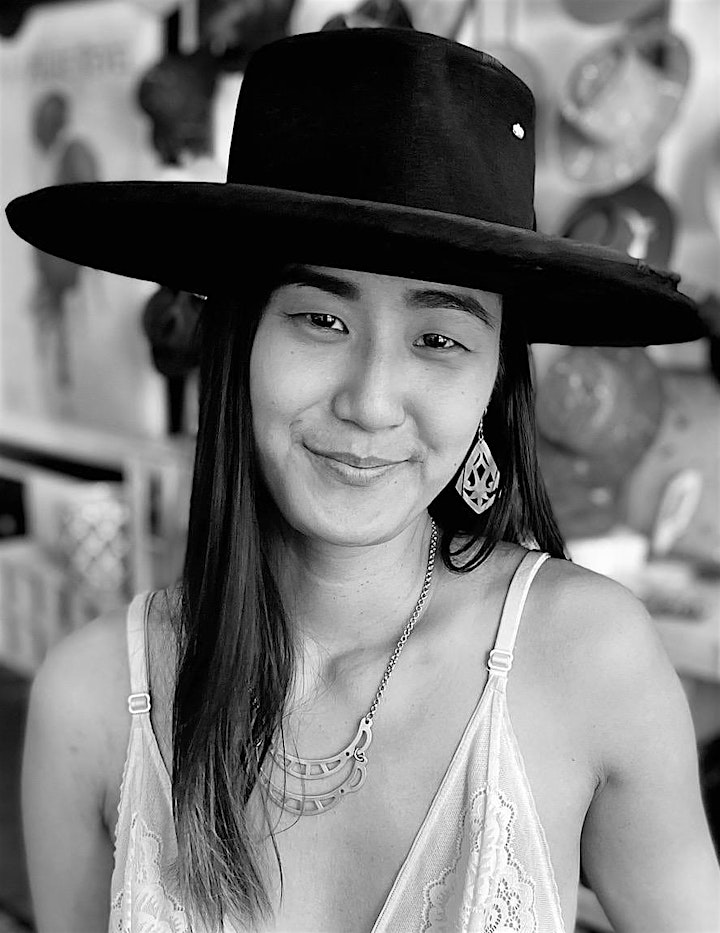 HUMAN DESIGN 3/5 Emotional Manifestor
SUN in Sagittarius 7th house
MOON in Gemini 1st house
RISING in Taurus 28°
Belinda Lau is a Los Angeles-based business owner, entrepreneur, opera performer (yes, really!) and event planning guru. As a lightworker, she uses Vipassana and Evolutionary Astrology to guide her intuition for healing and transmuting energy. It is her intention to create a safe space to process shadow work and connect with our higher selves & community.
To book a birth chart reading with Belinda, please visit https://calendly.com/manifestum/
Date and time
Location
Refund policy
Contact the organizer to request a refund.
Eventbrite's fee is nonrefundable.