Two hours of guided invitations to notice the present moment, and engage the senses with natural stimulus.
About this event
Experience the invitation to commit to having an intentional focused relationship with the natural plant life that welcomes you.  Join with fellow forest bathers in the threshold of connection ceremony.  You'll find yourself ready to become aware of the quietest of feelings, gradually letting go of past pains, future concerns, and pressing matters, empowering yourself to enjoy the present moments.  As you bathe deeper, you will suddenly begin to notice the wonderful things of nature that have been there all along, patiently awaiting your attention. Your pleasure can now grow exponentially as you share your experiences with one another.  Spend time playing and connecting with whatever part of the forest that is drawing you.  Soon, you'll find a spot and embrace as much peace and tranquility that you possibly can handle.  Here you may journal, draw, or quietly gaze at all you have discovered. You can then celebrate in your own comfortable fashion during the fellowship of the tea ceremony.  Your experience culminates at the threshold of incorporation.  Where you can make a promise to yourself to return soon, to achieve a long term  benefit from the practice of healthy stress reduction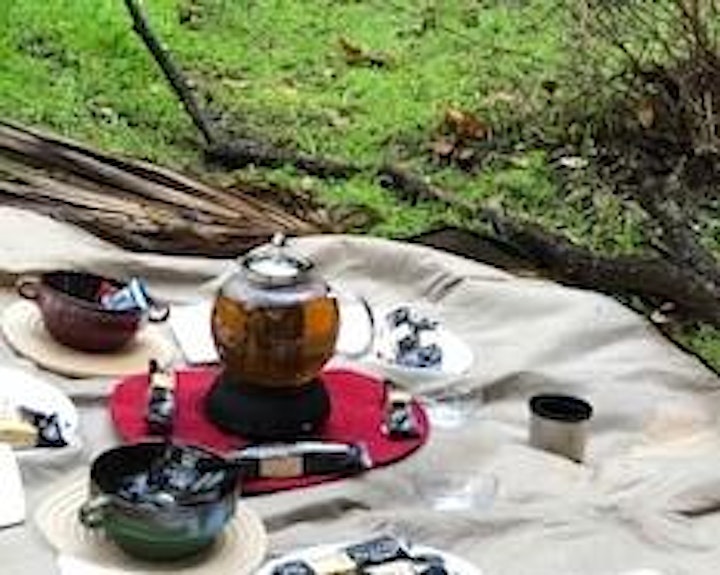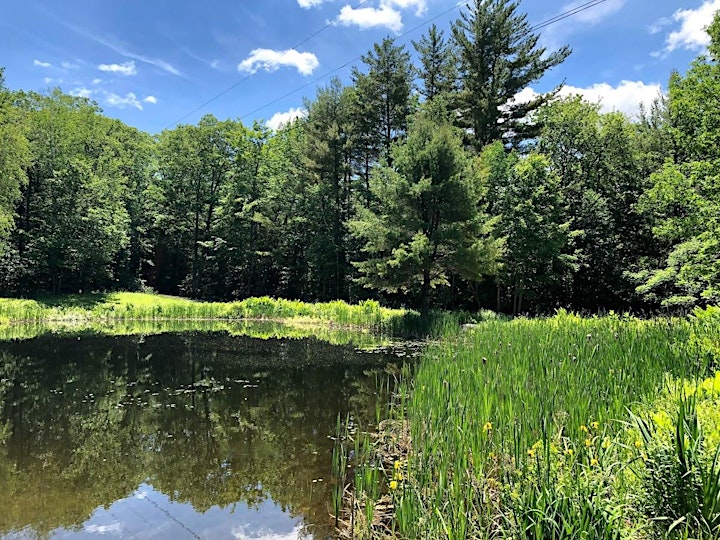 Organizer of Guided Forest Therapy
Nature and Forest Lifestyles & Literature@ForestTherapyLAnthony
Host: I am currently certified by ANFT as a forest therapy guide. I have been a practitioner of 'Forest Bathing' for several years. The three things about Forest Bathing that excite me the most are the health benefits, its ability to reduce stress, and the special pleasure connection it brings with nature.
I am a tenured professor at Mount San Antonio College where I offer guided Forest Therapy sessions to students, staff, and the community in the campus Wildlife Sanctuary.
Co-Host: I am a Board Certified adult outpatient psychiatrist. I have been practicing forest therapy for three years. I also practice mindfulness meditation and yoga.