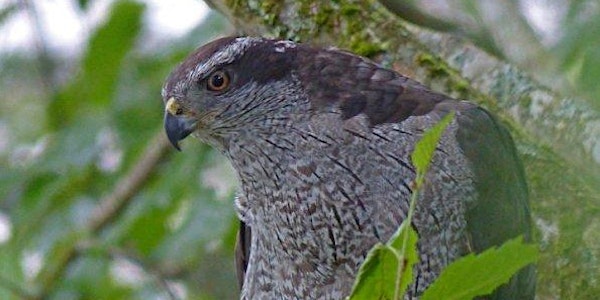 Guided Bird Walk at Dredge Lake Trail - Starting Location has been changed!
Location
Mendenhall River Community School
9001 Mendenhall Loop Road
Juneau, AK 99801
The Starting Location of this guided bird walk has been changed to the USFS Ranger Station at 8510 Mendenhall Loop Road.
About this event
This is a loop hike on a graveled relative flat trail with a few small ups and downs. Distance is roughly one and half miles depending on the various side trails explored. The deciduous vegetation (alders, willow and cottonwood) offers songbirds an ideal habitat for nesting and foraging. Warblers such as American Redstarts, Wilson's, yellow, Townsends and water thrush sing and dart through the leaves. Vireos, flycatchers, and three-toed woodpeckers are also in the area.