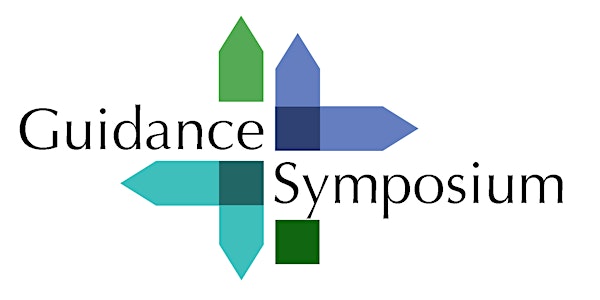 Guidance Symposium 2022 LIVE
Especially for Guidance professionals and the partners who help students and their families plan to transition from high school to college.
When and where
Location
The Hartford Club 46 Prospect Street Hartford, CT 06103
About this event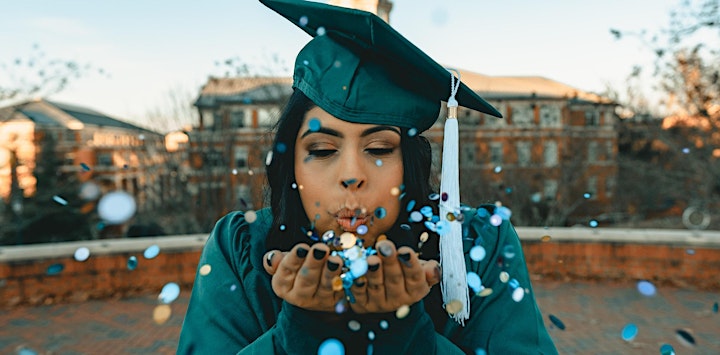 Embracing Change & Transformation
This year, GUIDANCE SYMPOSIUM 2022 is LIVE at the Hartford Club. Enjoy lunch with colleagues and hear power-packed presentations designed to help you maximize your own profession, embrace change, and help students seize the biggest opportunities in college planning.
Now in its sixth year, at GUIDANCE SYMPOSIUM we're continuing our mission to help coach the professionals who serve students and their families as they transition from high school to college.
Wednesday, May 18, 2022 from 9:00am - 3:00pm EDT
There's no cost for this empowering event thanks to our sponsors. If you'd like attend, please register today to reserve your spot.
Presentations & Speakers:
1. Finding Purpose During the Pandemic: Publishing 'Route 529' to Help Parents Prepare for College Costs with 529 Plan, Patricia Roberts, Author and COO, Gift of College
2. The Place of SATs, APs, and Grades in the Era of "Test Optional" College Admissions, Mark Greenstein, Founder and Lead Instructor, Ivy Bound Test Prep
3. Our emcee for the event, Charles Wareham, College Planning Financial Professional
4. STEM Careers that Don't Require a 4 Year Degree, Jack Burke, Director High School Recruiting, Porter and Chester Institute and YTI Career Institute
5. Five Biggest Mistakes College-Bound Families are Making – and How School Counselors can 'Guide' Them to Success, Tom Martin, Author and Financial Advisor, Vaylark Financial
6. State of Connecticut CHET 529 Plans, Brian Winman, Regional Director, Fidelity Institutional Asset Management
7. How CHESLA Helps CT Families and Students with College Planning and Funding, Shannon Reynolds, Marketing and Outreach Specialist, CHESLA
Questions? We're here to help at guidancesymposium@gmail.com.
Hope to see you soon!
Catherine Coburn, Event Concierge
Visit Guidance Symposium Website to learn more about the speakers and see our sponsors.
View the video compilation from 2016 and 2018 live events so you can hear what the event is all about and why you should attend.