Description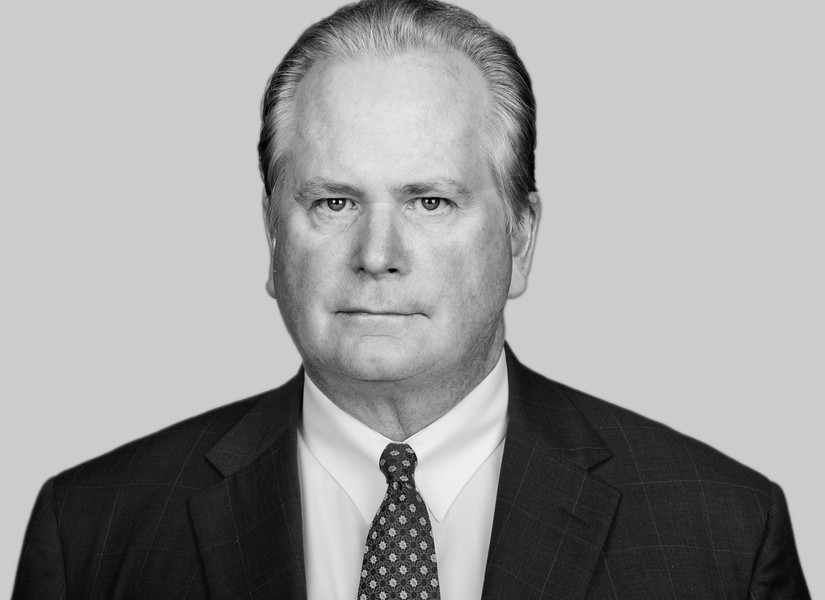 Jim McDonald of FisherPhillips is managing partner of the Irvine office and a partner in the Los Angeles office. He tries employment cases before juries, judges and arbitrators. He has defended hundreds of employment lawsuits alleging wrongful termination, employment discrimination, sexual and other forms of harassment, wage and hour violations, retaliation, defamation and related torts. He also has prosecuted and defended cases involving misappropriation of trade secrets and unfair competition. He has won numerous trials, arbitrations, summary judgments and motions to dismiss and has obtained many favorable settlements in mediation. He also has served as an expert witness in several cases.
He is the author of the book California Employment Law: An Employer's Guide, and editor of the treatise, Mental and Emotional Injuries in Employment Litigation. He has spoken before many trade and professional organizations on issues such as political correctness and religion in the workplace, mental disabilities under the Americans with Disabilities Act (ADA), the defense of psychological injury claims in employment litigation, new theories of harassment and discrimination, the use of expert witnesses, and California employment law.
Jim McDonald teaches labor and employment law in the Human Resources Management Program at the University of California, Irvine. He is certified as a Senior Professional in Human Resources (SPHR) by the Human Resources Certification Institute and he holds the SHRM-SCP certification as well.
Jim McDonald has served on the Board of Directors of the Greater Irvine Chamber of Commerce for more than 20 years, including two terms as Board chair and several years as vice chair and general counsel.
---
Seating is limited; rsvp now to guarantee a seat.
Lunch will be provided.