About this Event
Our 8th Guerilla Crawl is a SUNDAY FUNDAY! Be merry and DON YOUR GAY APPAREL! Christmas sweaters, santa speedos, whatever you can bare in the cold! Per tradition, we take the Bookies Bus to three new stops on our gay ole' tide crawl.
Inspired by the "GUERILLA BAR" that sprung up in Seattle during the 90's, and here in the 2000's, Guerilla Crawl Detroit's mission is to explore and inhabit bars around the city with our gaggle of gays via bus. We'll be visiting a few bars each crawl, always changing from month to month!
Tickets are $10 each and cover your bus ride! Limited to 55 tickets per crawl.
Join us as we take off from Bookies Bar & Grille at 2:00PM sharp. Check-In and Cocktail Specials begin at 1:30PM. The bus will roll around town and return around 5:00PM. Plenty of time to pamper away your Sunday scaries!
Please remember to bring your ID and please refrain from bringing coolers.
Proudly sponsored by Bookies Bar & Grille and Daddy Brands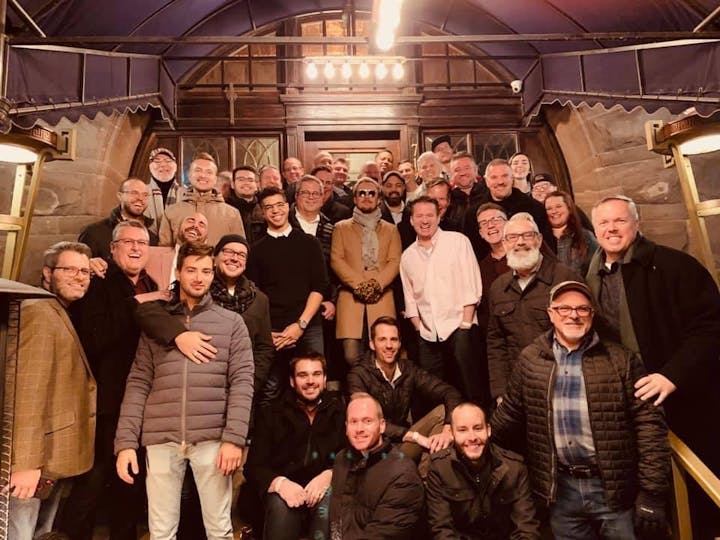 Number Seven was the best crawl yet!