Description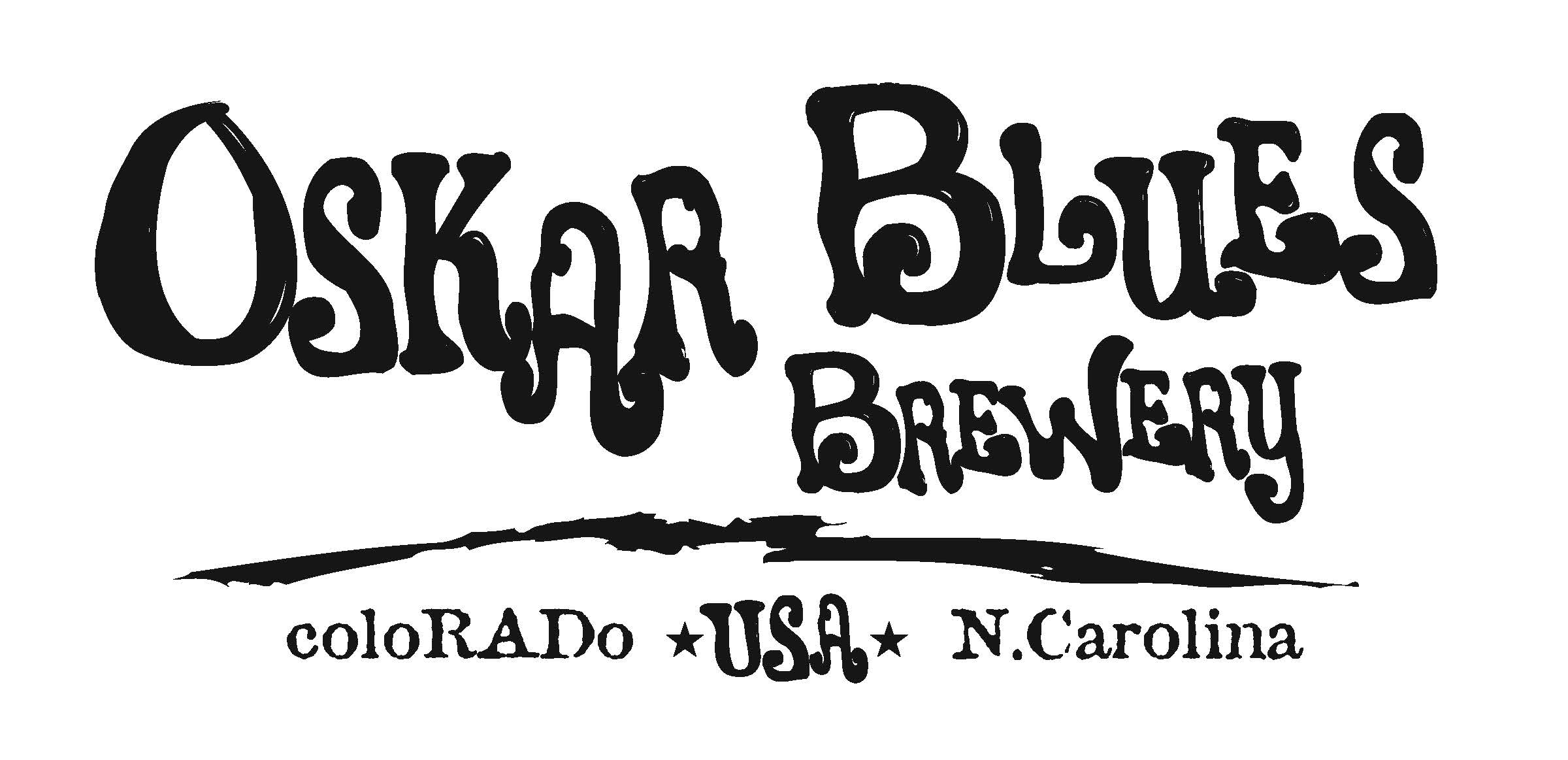 FREE Trolley ride from the Aloft Hotel in Asheville to Oskar Blues Brewery and back.
Come join us to celebrate the release of one of our BIG Spring Imperial IPA...GUBNA!
-We pick up at 5:00 and bring you back by 10:00
-The ride is free, but please tip yo driver!
- Live music from 6-8PM from Time Sawyer (Americana), poetry on demand by Eddie Cabbage, specialty flights, food specials from our CHUBwagon food truck, and more...