Description

Gubernatorial Candidates - Community Conversation Series
DFL Candidate Event:
Register NOW for the first in a series of candidate conversations. Registration is now open for a DFL candidate discussion focusing on early childhood; Thursday, October 19, 4:30-5:30pm at People Serving People, Center of Excellence.
GOP Candidate Event:
Look for an upcoming registration opportunity for our second event in the series that will include a GOP candidate discussion focusing on early childhood; Wednesday, November 15, 4:30-5:30pm at People Serving People, Center of Excellence.
---
---
YOU'RE INVITED TO AN IMPORTANT CONVERSATION ON THE FUTURE OF EARLY CHILDHOOD

Minnesota has made significant progress in investing in our state's earliest learners, but much work remains. Looking ahead, a new Governor in 2018 will play a pivotal role in deciding the direction and importance of early childhood care and education in Minnesota.
Please join us for a community conversation with gubernatorial candidates focused on early childhood issues facing Minnesota. The conversation will focus on ensuring Minnesota's early childhood care and education opportunities are multi-generational, high-quality, equitable, and accessible for children and families with the highest needs. Additional discussion will focus on the unique early childcare issues related to workforce and economic development.
For our first conversation, we have invited each of the announced DFL candidates for Governor to join us, and we look forward to an open and forthright conversation for this important discussion.
Announced DFL Candidates Invited:
Mayor Chris Coleman (confirmed)

Rep. Tina Liebling

Rep. Erin Murphy

State Auditor Rebecca Otto

Rep. Paul Thissen

Congressman Tim Walz (confirmed)
We will follow this up with a second conversation featuring GOP candidates for Governor on November 15. A separate registration will be provided for this event.
Space will be limited, so please RSVP to attend this important forum on early childhood issues!
Hosted in partnership with People Serving People;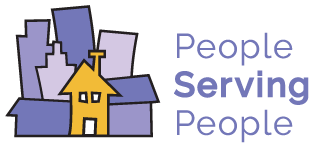 ---
---
THANK YOU TO OUR EVENT PARTNERS: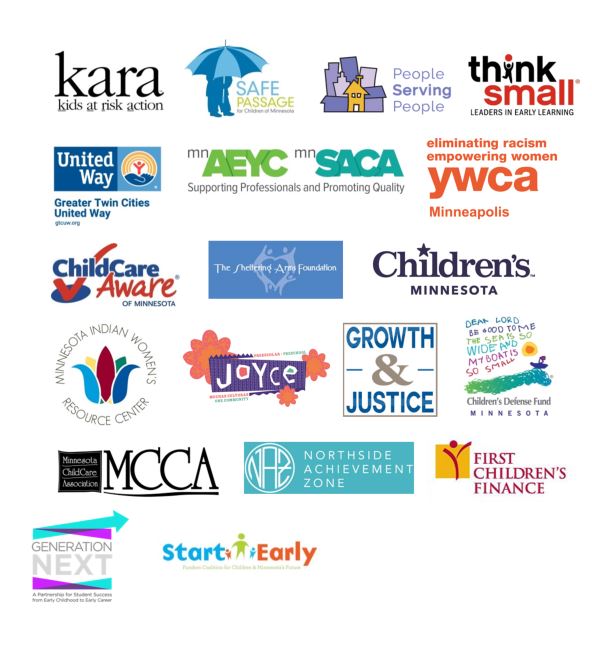 ....and the Minnesota Coalition for Targeted Home Visiting