Description
Save the Date
Come celebrate the Holidays with Guardian on Saturday December 8th, 2018 from 6pm-9pm at Dyafa restaurant located at 44 Webster Street in Oakland.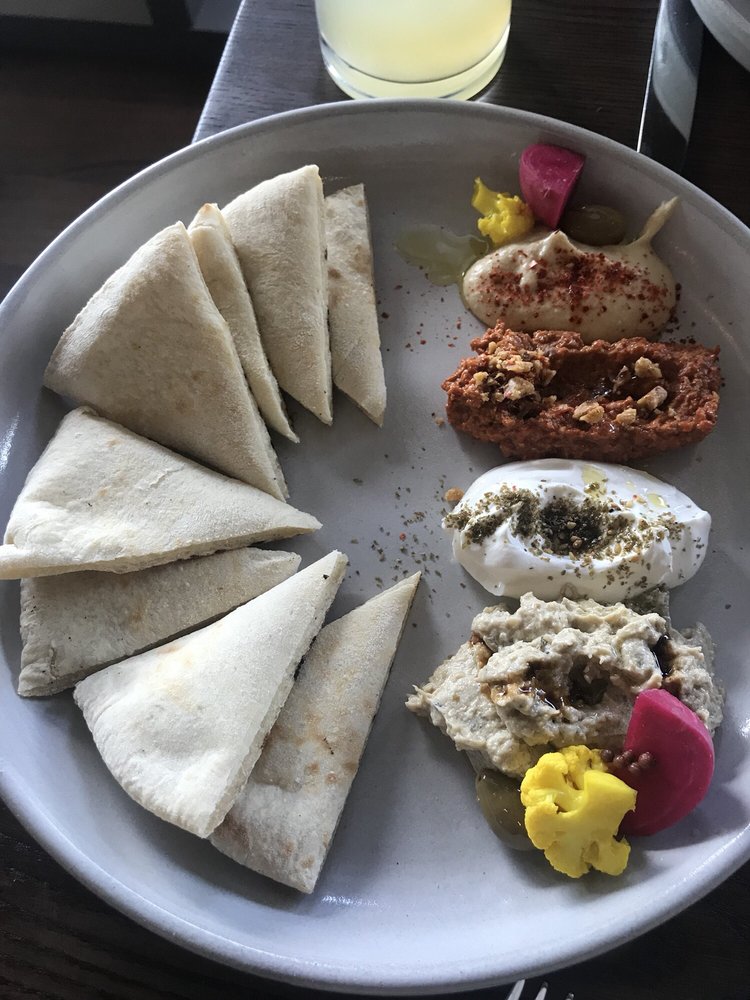 The evening will feature exceptional food. Vegetarian and gluten free options are available.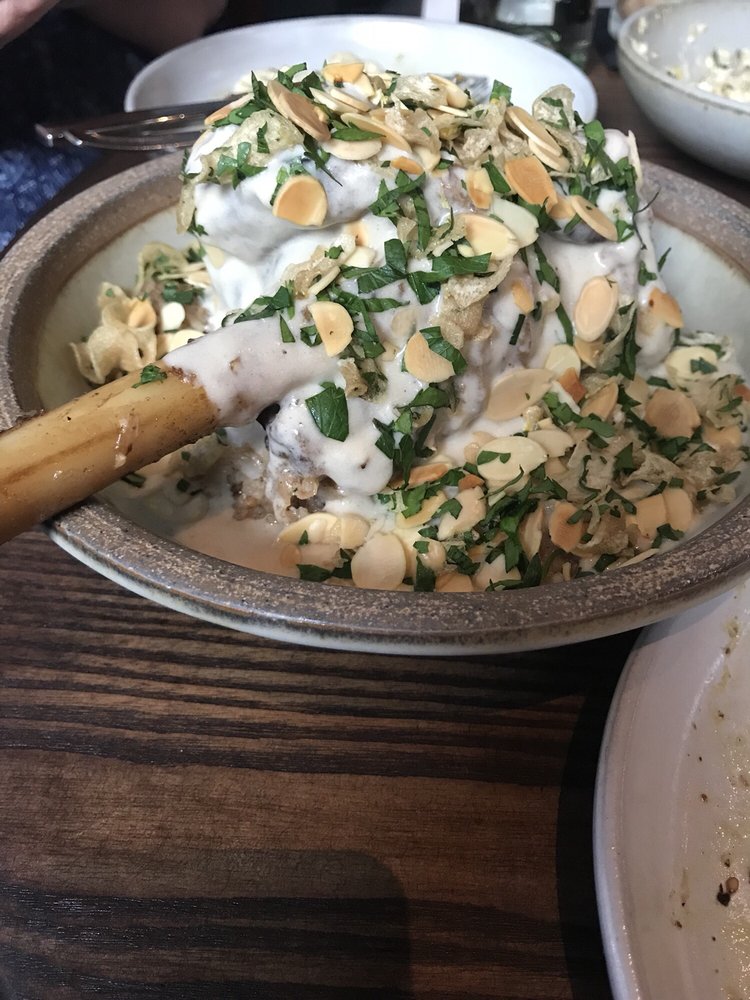 Food & Libations tickets include two drink tickets. A cash bar is available as well. There will be specially designed guardian inspired crafted cocktails, beer from stone brewery and an assortment of wine. Musical stylings by @djnubianunicorn. An awards ceremony will take place honoring students and trainers. A photo booth will be on site to catch your most memorable moments.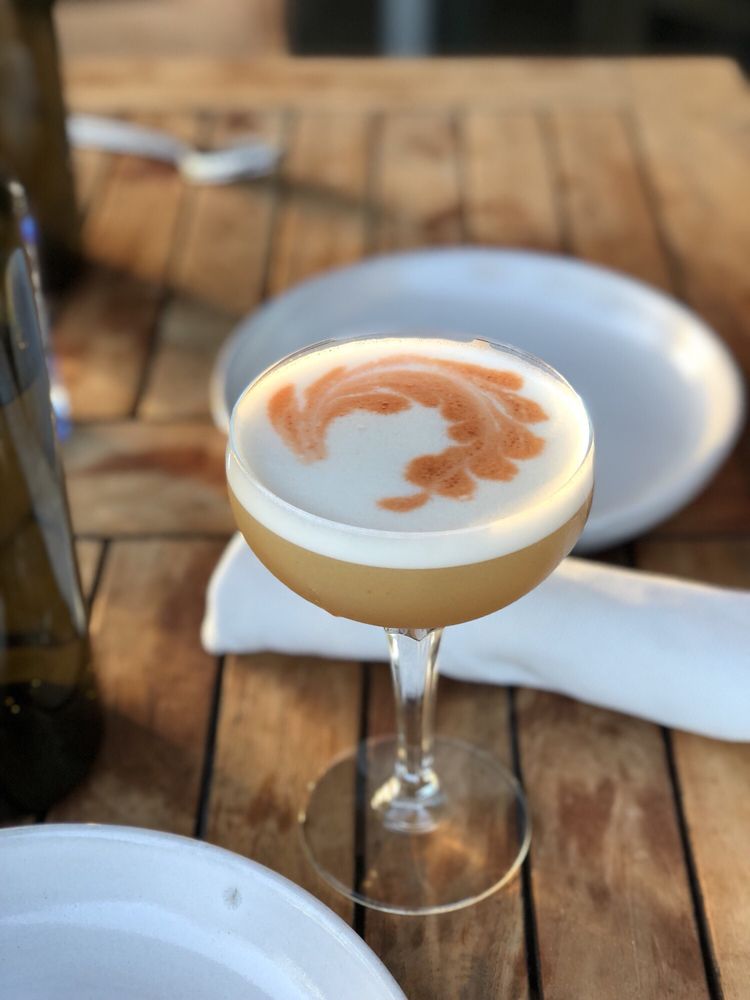 Friends, family and fellow members of the community are welcome. 100% of the proceeds from the event will go towards the cost of building out the new facility.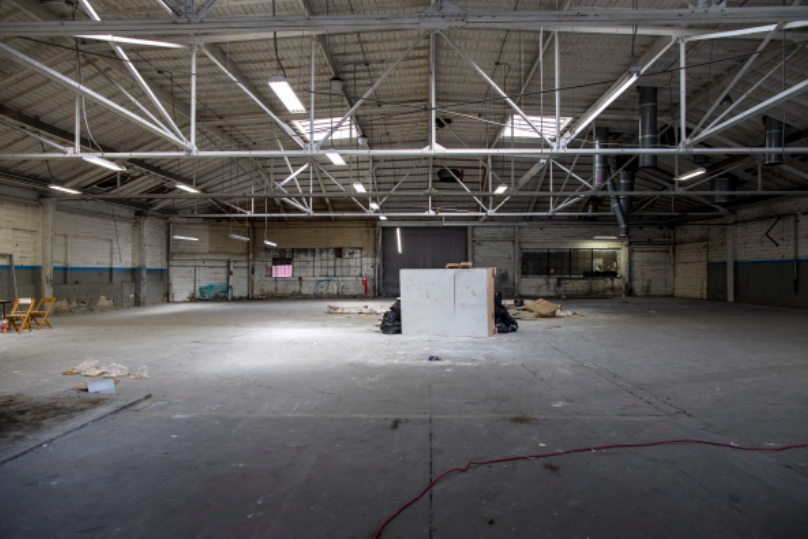 This will allow us to increase our impact in the community for generations to come.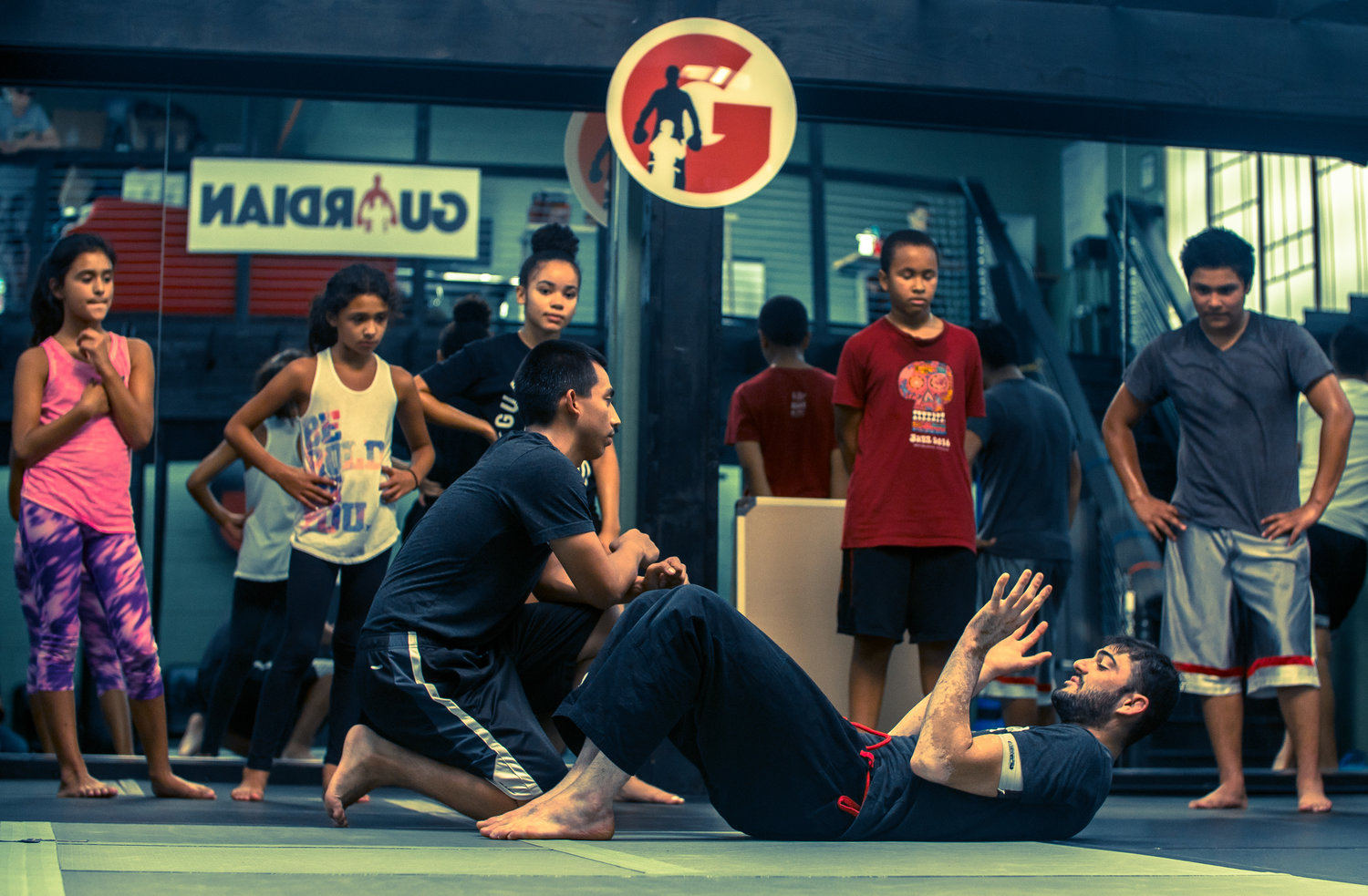 Thank you for everything you have done to support Guardian throughout this year.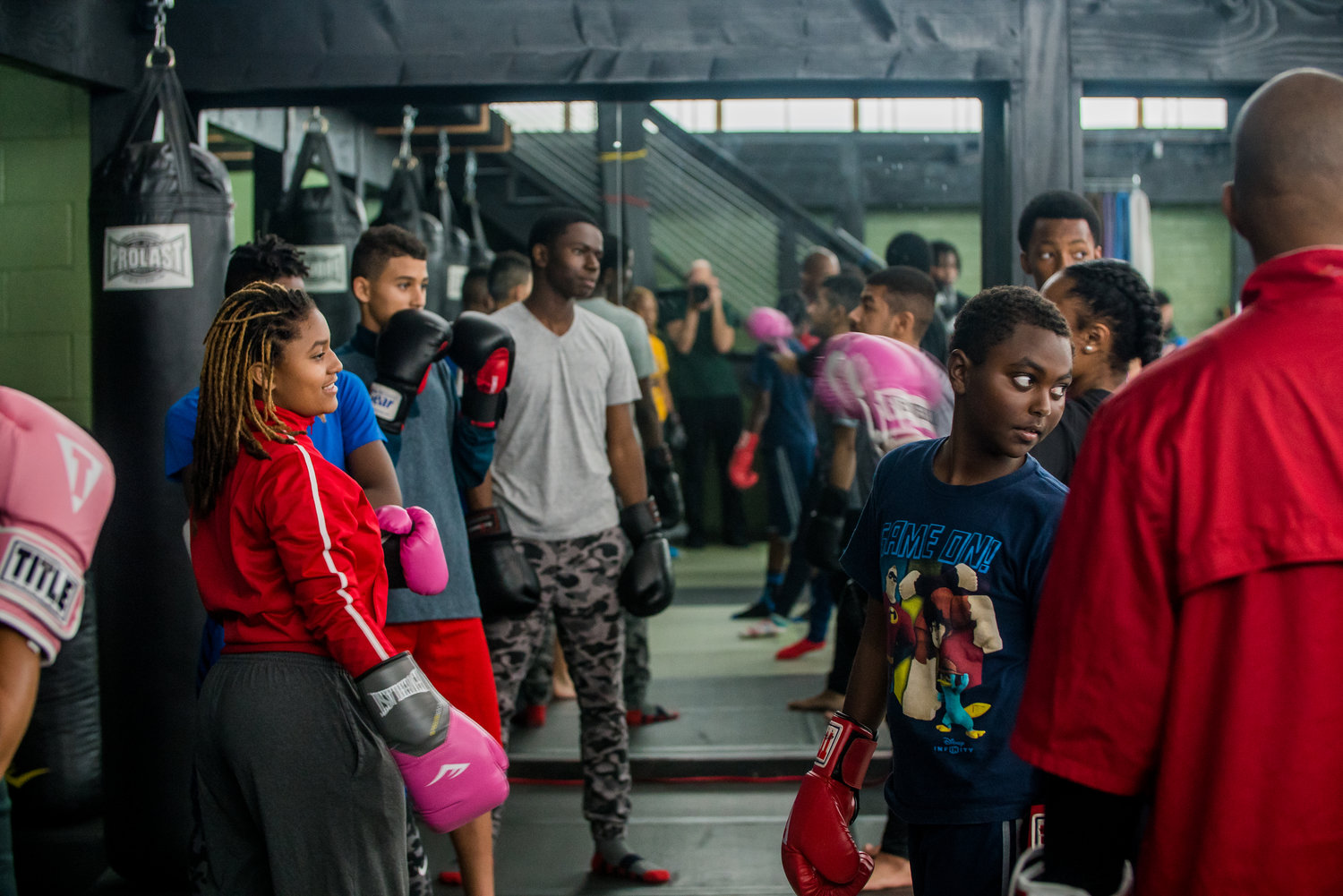 We look forward to seeing you at the Holiday Party!