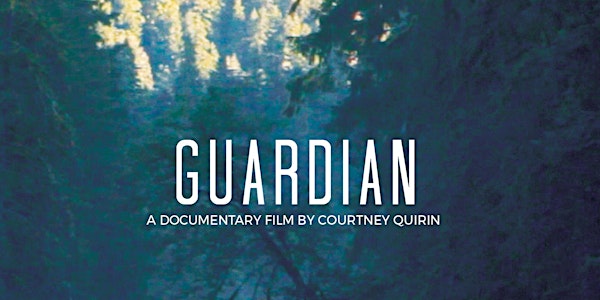 "Guardian" Free Film Screening
Against the backdrop of BC's spectacular Great Bear Rainforest, Guardians and the salmon they monitor.
About this event
Part hermit, part biologist, Guardians live on boats, full-time, in one of the last pristine frontiers of the world to monitor salmon, the backbone of the ecosystem, economy, and culture along British Columbia's coast. But, in an age of science censorship and soaring resource extraction in the form of fracking for oil and natural gas, Guardians and the wildlife they have dedicated their lives to protect are now disappearing.
GUARDIAN is a cautionary tale about the role of science in environmental decision-making and the repercussions of its censorship.
Free and open to all. Donations are welcome and go to support our local arts community. Make donations at https://pentanglearts.org/get-involved/donations/
Hosted by Sustainable Woodstock and Pentangle Arts. Made possible by our underwriters VERMONT COMMUNITY FOUNDATION and MASCOMA BANK and sponsors Ellaway Group, The Unicorn, Yankee Bookshop, and Mark Knott DDS.