Description
Save the Date
Please join us on Saturday November 10th, 2018 from 5pm-8pm at the future headquarters of Guardian located at 2148 Brush Street in Oakland. This is a proud day for us; we're excited to finally show our friends and family the space we're taking over, a space that will soon serve thousands of Oakland youth.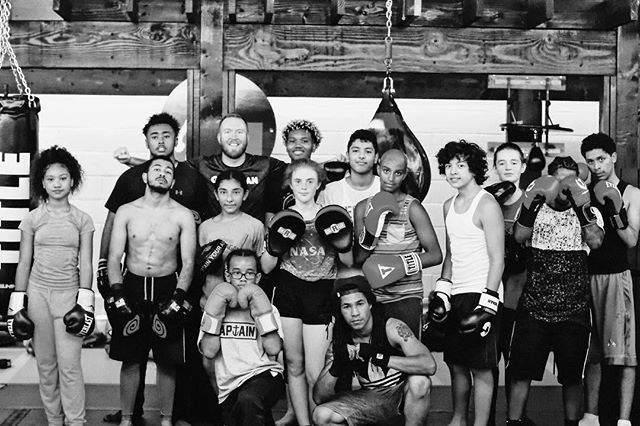 The evening will feature an exhibition by professional photographers who have spent months capturing the work we do and the city we're embedded in. This will be a real opportunity to appreciate both how far we've come and how far we have yet to travel.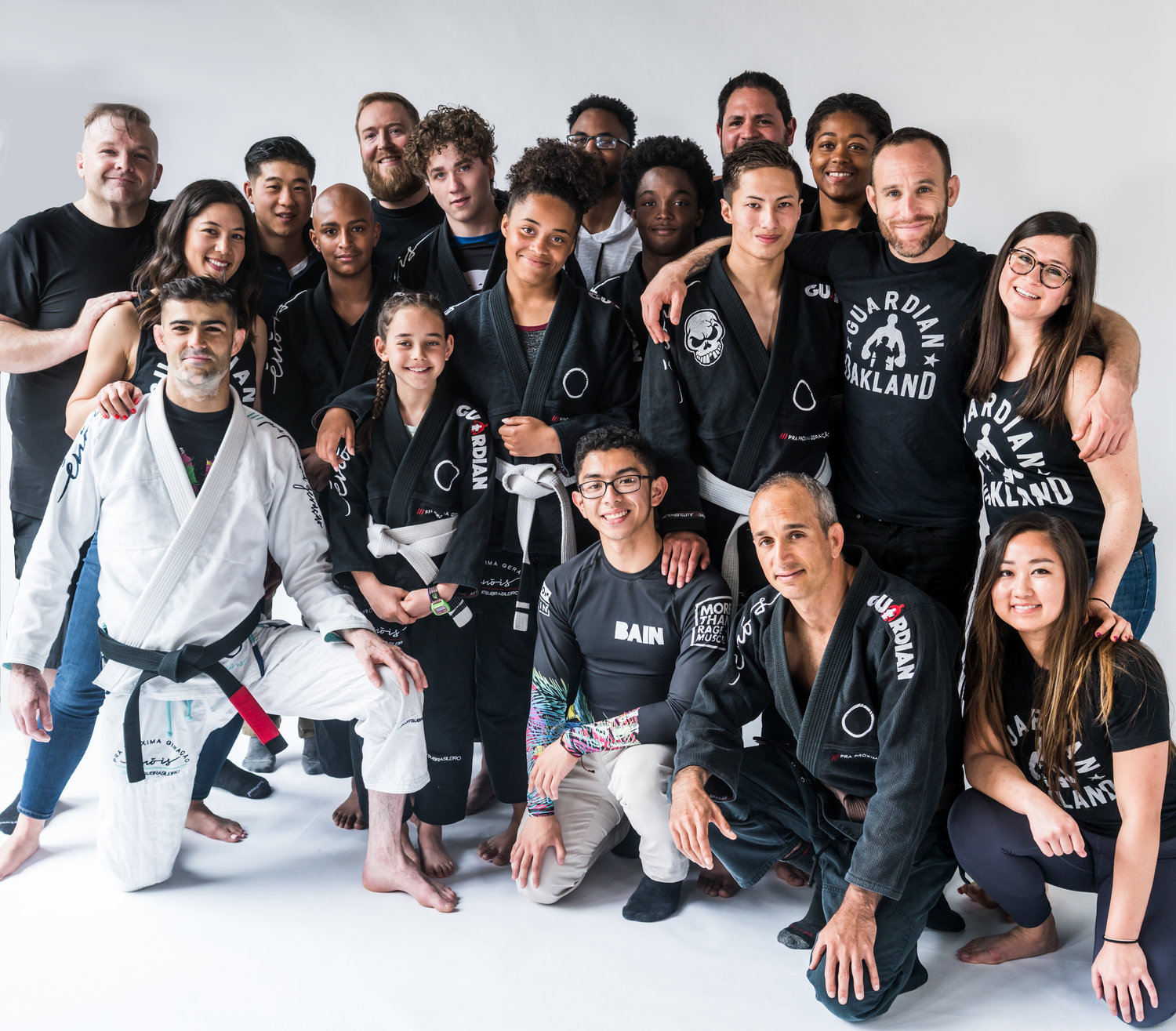 There will be an all you can eat taco bar available with the purchase of an upgraded ticket, as well as a cash bar. Vegetarian option of sauteed cactus with bell pepper is available.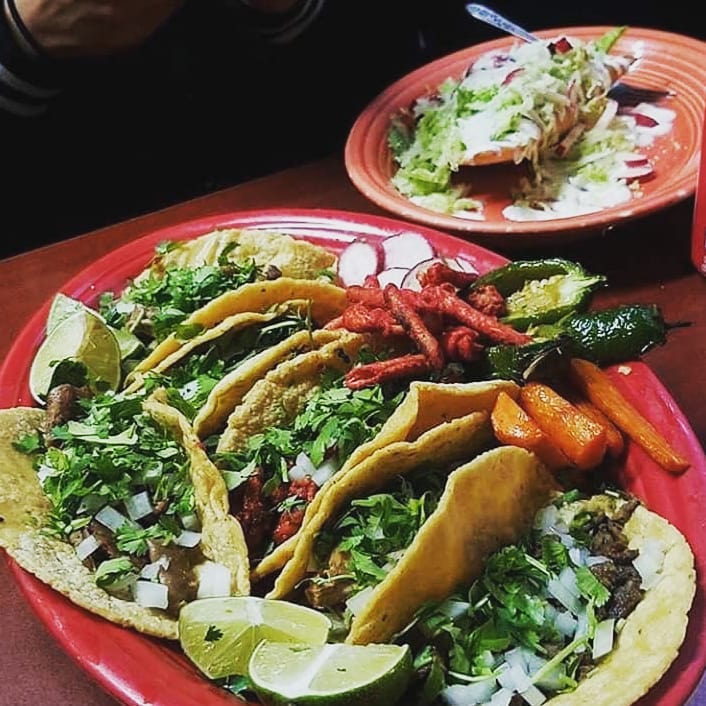 This event is for Guardian members, staff and our donor community to get a chance to see this original space before we transform it into something special that will impact the community for decades to come.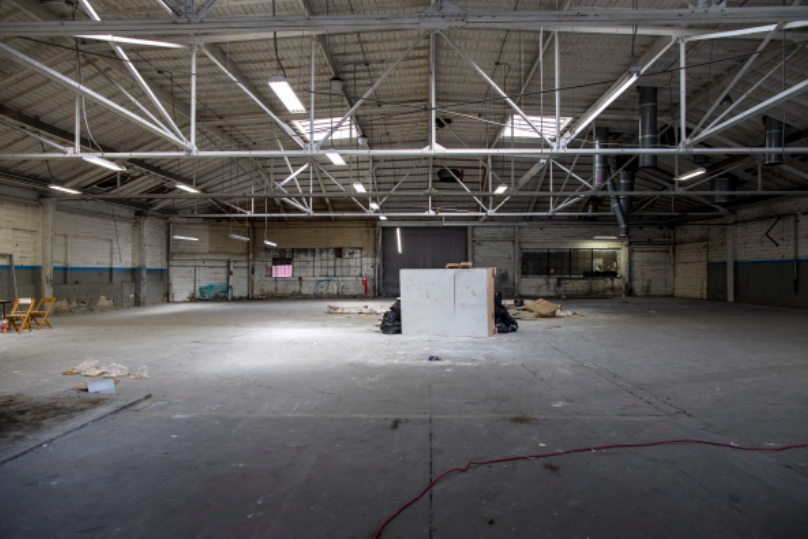 All proceeds from the event will go towards the cost of building out this new facility. We look forward to seeing you there!