Description
Sponsored by: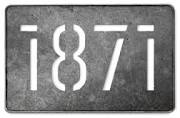 ---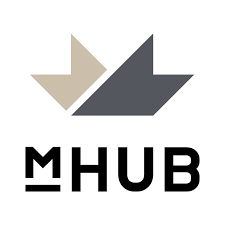 Come join the Guard Llama team in celebrating their debut on Shark Tank April 14th!
Guard Llama is a personal security company based in the heart of Chicago. For the past 3 years we've been building life saving technology to help people connect with emergency services with the tap of a button. It's been a long journey fraught with challenges. During that time we've been lucky to meet so many amazing mentors, investors, and friends from Chicago's constantly evolving startup scene.
While it will still be a long road we are certainly at an incredible mile marker for Guard Llama, and we want you to come join us for night of high fives and celebration!
PARKING OPTIONS
Reserve your parking in advance and get there on time, stress free!
SpotHero is the nation's leading parking reservation app to book convenient and affordable parking, whether it's for an event, commute to work or even airport parking.
Try SpotHero today! To reserve your parking spot for this event, visit the 1871 SpotHero Parking Page and book a spot with rates up to 50% off drive-up. You can also use SpotHero to park all over Chicago – learn more here.
New to SpotHero? Download the SpotHero iPhone | Android app and enter promo code GUARDLLAMA for an extra $10 off your first park!
GETTING HERE
If you wish to access 1871 during normal business hours between 7am-6pm on weekdays, you can use any of the following elevators:
(Only open until 6pm) Orleans Street elevator bank **This is the elevator bank closest to the 1871 entrance on the 12th Floor.
Main/Corporate elevator bank **This bank is closest to The Merchandise Mart main entrance directly parallel to the Chicago River. Take these up to the 12th Floor, exit the elevator bank, and take a right down the long hallway to 1871.