GTDW CHINA TRADE DEVELOPMENT WEEK EXHIBITION & CONFERENCE 2019
Description
CHINA GLOBAL TRADE DEVELOPMENT WEEK 2019 - THE FUTURE OF GLOBAL TRADE, TRANSFORMATIVE TECHNOLOGIES, INNOVATION & ALLIANCES
18-20 JUNE 2019, SHANGHAI, CHINA | Contact Secretariat: jackp@kwconfex.com | Call Secretariat: +603 7732 6996 / +603 7732 6776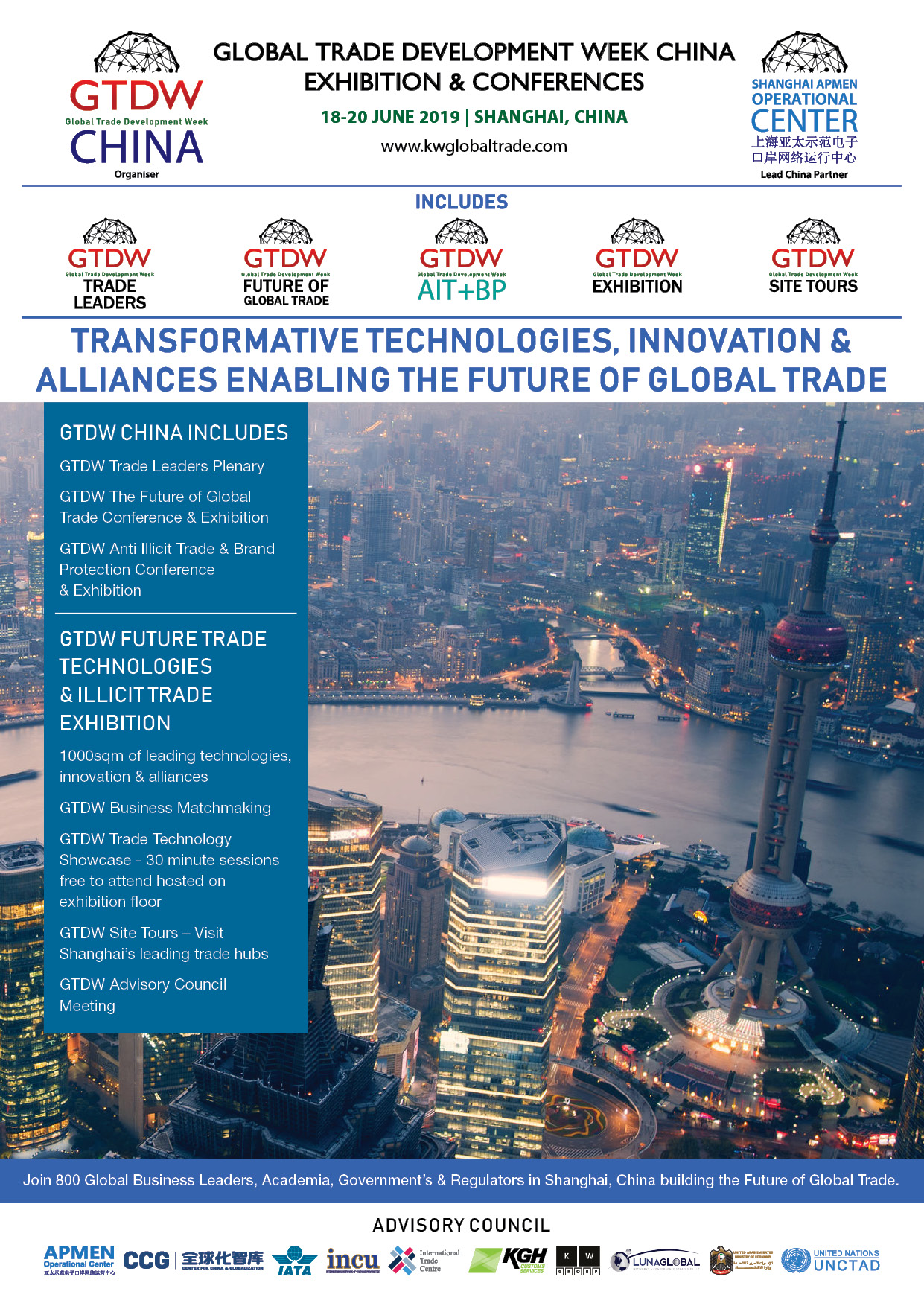 CONFERENCE & SITE TOURS: The 18th Edition of Global Trade Development Week (GTDW) takes place in Shanghai, China from 18-20 June 2019 under the theme 'THE FUTURE OF GLOBAL TRADE' hosted in partnership with Shanghai APMEN Operational Center in English & Mandarin.
Gathering International Governments, Regulators, Trade Multilaterals and Multi Nationals GTDW EMEA is the regions most important event across public-private thought & policy leaders at a critical time for international trade and trade digitization. Join critical Public–Private dialogue around key aspects of Trade Policy, E Trade, E Commerce, Trade Technologies, Brand Protection, Anti Illicit Trade & the harnessing of innovative supply chain solutions and transformative technologies. Bringing together MNC's Brand Owners, Regulators, Law Enforcement, Government, Policy-Makers, Global Businesses, Technology firms & multilaterals with regional editions as part of Global Trade Development Week series.
EXHIBITION & BUSINESS MATCHMAKING: Meet the leading Technologies, Payment Merchants, eSolutions & Online Services for eTrade, eCommerce, Anti Illicit Trade & Brand Protection. Exhibition space starts from $5500USD including 3x2SQM Stand + 5 Delegate Passes + Business Matchmaking Access.
PARTNERSHIP INCLUDES: Exhibition, Corporate Presentations, Panel Participation, Technology Workshops, Buyers Program, Business Matchmaking, Site Tours - contact us to design your experience and match with major brands & buyers in the Asia Pacific region. Part of the 1000SQM GTDW CHINA Exhibition.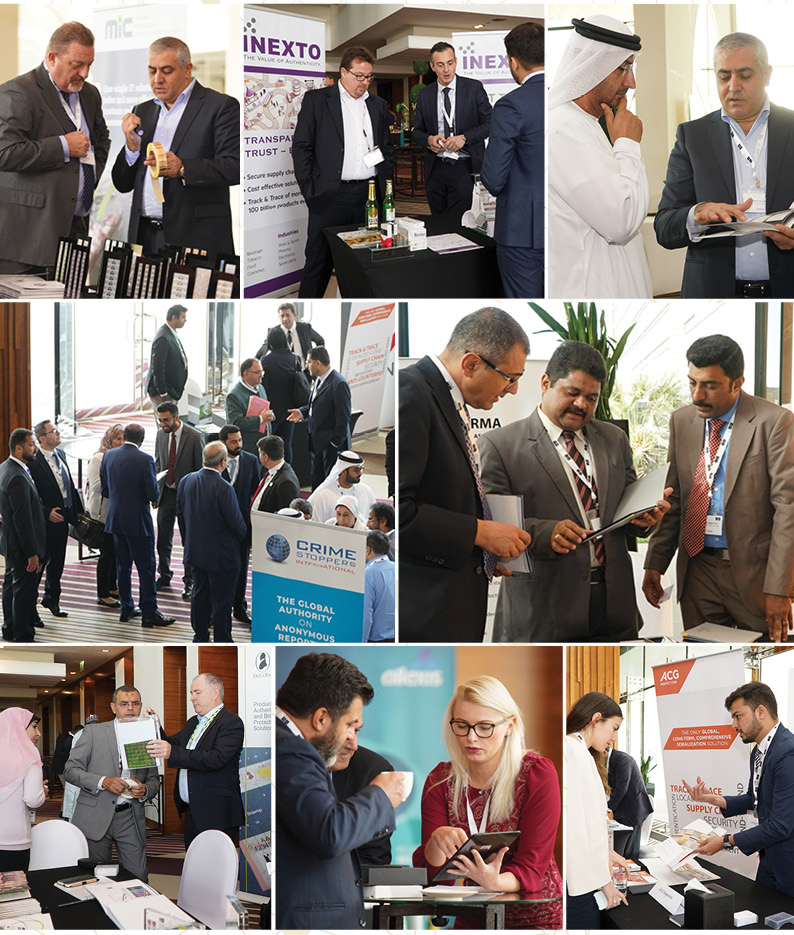 VIEW POST EVENT REPORT FOR 2018 EDITION
CHINA EDITION: Limited Complimentary Government Tickets are available at Organiser's discretion for: Ministers/ Director Generals/ Directors from: Ministries of Economy / Trade / Commerce / Health / Justice / Security / Agriculture / Police & Enforcement Departments / Customs & Border Control / IP Office - ** Please apply through jackp@kwconfex.com
SPECIAL THANKS TO GTDW ADVISORY COUNCIL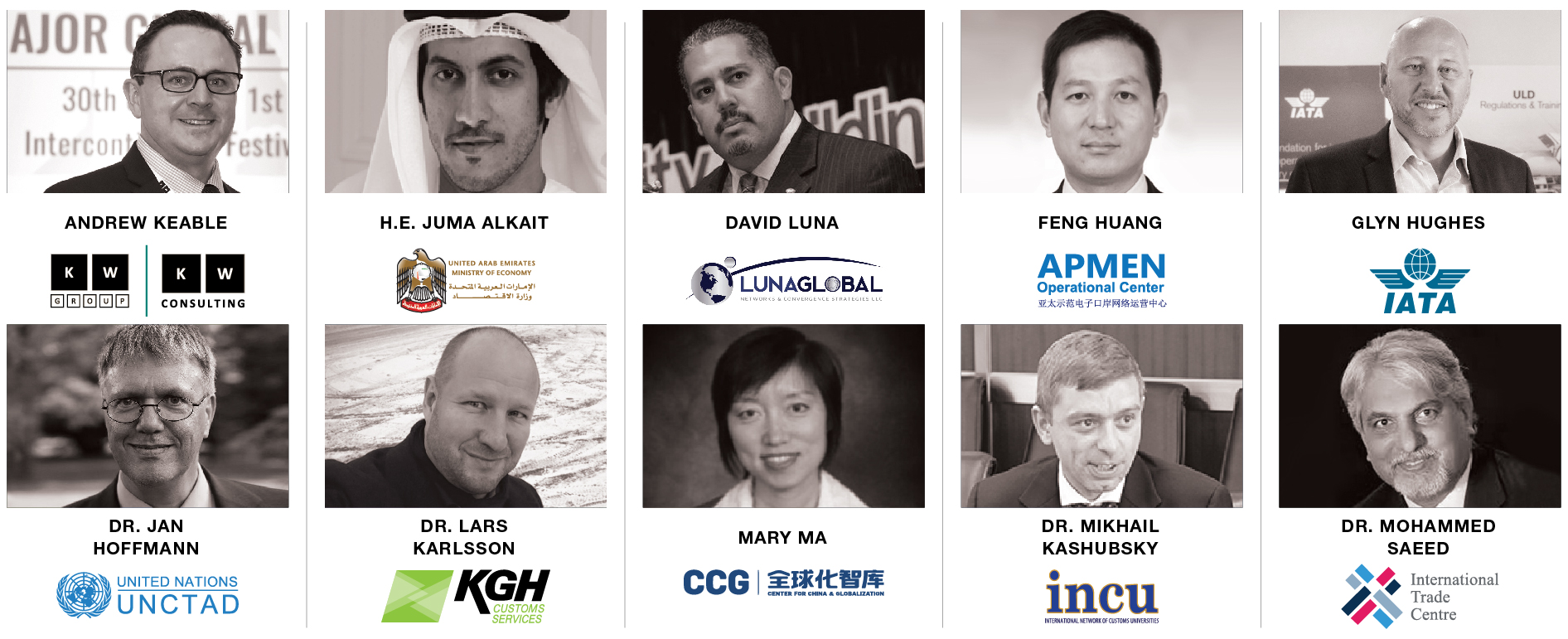 VIEW GTDW WEBSITE: www.kwglobaltrade.com
VIEW PREVIOUS EDITIONS: https://www.kwglobaltrade.com/eventarchive
VIEW YOUTUBE CHANNEL: https://www.youtube.com/channel/UCb29ijtonkeGZuaxOjfIAEA/videos
FOLLOW ON LINKEDIN: https://www.linkedin.com/company/kw-group/
EMAIL SECRETARIAT: jackp@kwconfex.com