Description
Please join us on Tuesday, May 8, 2018 as GTCF hosts an event with today's leading expert on multigenerational and next generation philanthropy, Sharna Goldseker.

Sharna is the co-author of Generation Impact: How Next Gen Donors Are Revolutionizing Giving, published by Wiley in October 2017. As Executive Director of 21/64, the nonprofit practice she founded to serve philanthropic and family enterprises, she has created the industry's gold-standard tools for transforming how families who give will define their values, collaborate, and govern in the decades ahead.

Sharna brings powerful new ideas and tangible takeaways on next generation philanthropy research, resources, and methodologies that can enhance philanthropic conversations between professional advisors and families.

**Only a few seats left!**

Time: 7:30-10:00 am
Breakfast and Networking: 7:30-8:00 am
Program: 8:00-10:00 am

Take-aways: Each attendee will receive the new Generation Impact book and tools from the activity.
2 CE credits approved for CFPs.
2 CLE credits approved for Attorneys. Certificates of Completion will be provided for CPAs.

Registration: For-profit professionals pay $45, Nonprofit professionals pay $35.
Limited seating. Cancellations made after 5pm on May 3, 2018 will be nonrefundable.

Looking for additional professional development opportunities? We will also be hosting 21/64's 101 Multigenerational Training in downtown Tacoma on May 8th-9th. You can learn more about this training and register here.
11.50 CE credits approved for CFPs.
11.50 CLE credits approved for Attorneys.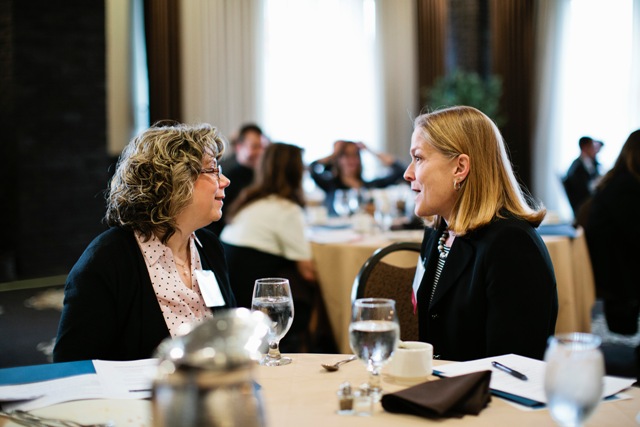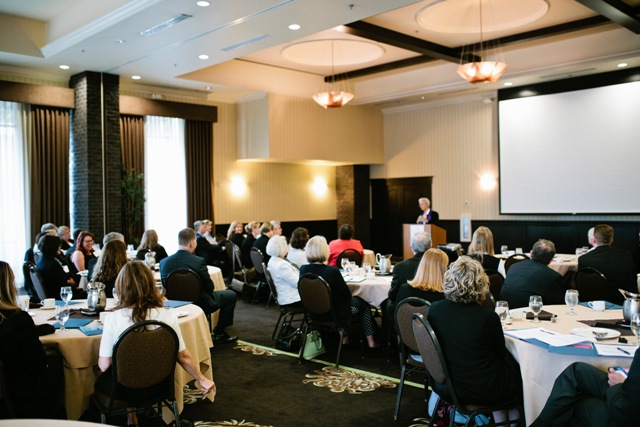 This event is sponsored by: