Description
GTA E-Commerce is where you'll connect with smart, fun, creative people from across the full spectrum of our e-commerce community. Every couple of months you'll learn about new companies doing cool things, laugh, smile, and have a fun night out. We believe that the Greater Toronto Area has the greatest e-commerce community in the country, and the more we support our full tech ecosystem the more greatness we'll all experience and create together!

This month, we're featuring the following e-commerce companies doing great things with new technology:

Agenda:

6:30 pm

+ Event Begins

+ Community Announcements
- Pres. #1: Inlighten, Eddy Song, Founder

- Pres. #2: Ajuvia, Patrick Lee, Founder
-Pres. #3: 20/20 Armor, Ali Ghafour, Founder
- Pres. #4: Variance Marketing, Alex Pinarreta, Founder
9:30pm
+ After Party
-Weslodge 480 King St West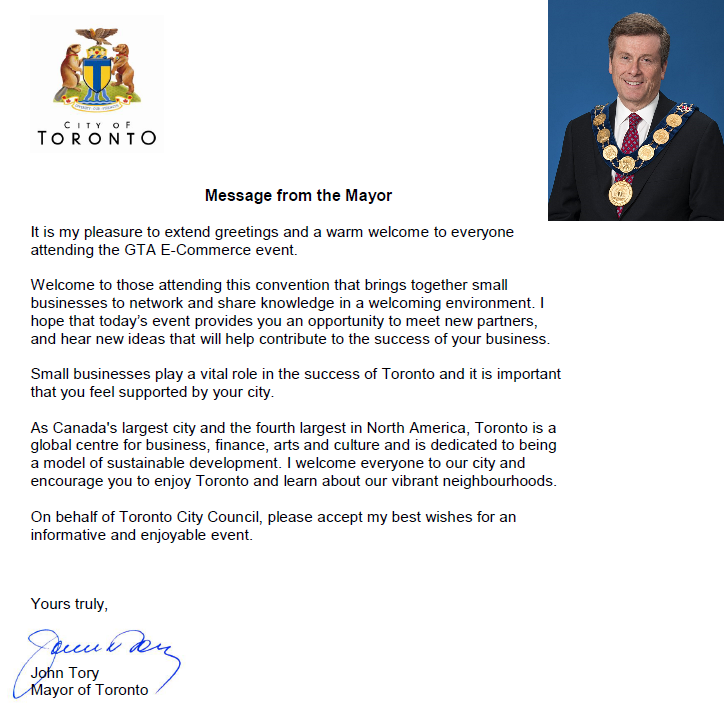 +Sponsor

Frontier's parcel service provides fast and affordable delivery to anywhere in Canada and is designed specifically for your unique requirement.
+Partners
OFX helps small businesses send foreign currency to pay suppliers using their easy-to-use platform while saving money and time.

Northern Mo. provides digital marketing solutions, business consulting, website and social media auditing, content creation and scheduling, chatbot integration, brand growth, and more.
+Affiliates
Freeeup is a marketplace that prevets the top 1% of freelancers that help grow your business. Get $25 off using our link.
Zipify Pages is the first landing page builder uniquely designed for ecommerce businesses.
Why are we charging for this event? GTA E-commerce is a not for profit company. The funds raised will go towards the food and drinks provided at the event.
** Want to PRESENT at GTA E-commerce Meetup? You can apply here to present if you're interested: http://bit.ly/2CQ1pFO. (If not picked this month, your info carries over to future months).