Description
Learning from the World's Most Successful Education Systems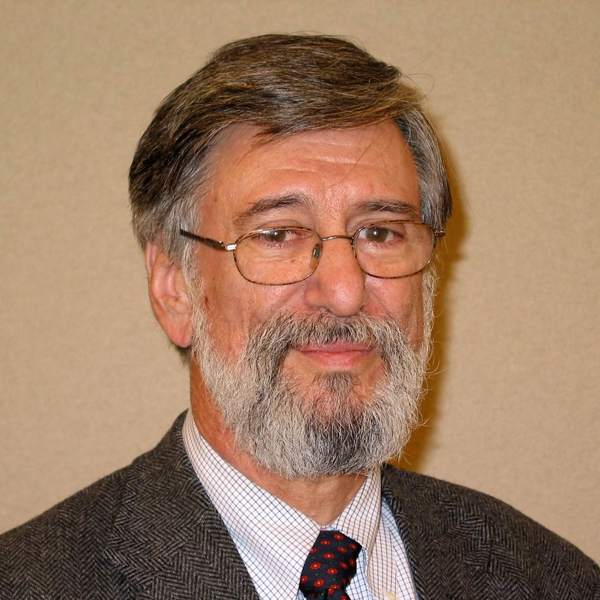 Please join us for a presentation by Marc Tucker, president and CEO of the National Center on Education and the Economy and recognized thought leader in education reform, as he discusses how the United States can learn from the world's most successful education systems and his latest book Surpassing Shanghai: An Agenda for American Education Built on the World's Leading Systems.
Marc Tucker's address will be followed by a panel discussion led by Dean Michael J. Feuer of GW's Graduate School of Education and Human Development (GSEHD). Panelists will include Dr. Colin Green, Chair of the Department of Curriculum and Pedagogy at GSEHD, and Dr. Laura Engel, Assistant Professor of International Education and International Affairs at GSEHD.

The discussion will conclude with a question and answer session with Marc Tucker and the panelists, followed by an informal reception.

March 27, 2012
5:30 p.m. - 7:00 p.m.
Funger Hall Rm. 103
2201 G Street NW
Washington, DC 20052
To RSVP for this event, please visit
www.gsehdtucker.eventbrite.com
Please contact Disability Support Services (DSS) at 202-994-8250 or dss@gwu.edu, at least a week in advance of the event, to request disability specific accommodations.