About this Event
AVAILABLE FOR A LIMITED TIME: Event attendees can download materials that have been made available from our event speakers. Please remember to fill out our brief survey.
Thank you to those who attended GSB's Find S'more Funding virtual conference. We hope you enjoyed the presentations from our speakers and donor interviews. Despite the ongoing pandemic, we hope you have come away from this event with a renewed sense of purpose. We are keeping this event page available for attendees who wish to download the materials that have been made available by our speakers.
If you would like to access the presentations, please visit the event page by clicking HERE or on button that says "Access the event." You will then find links to download the presentations, which are yours to keep.
~
CLICK HERE TO ACCESS DOWNLOADABLE MATERIALS
~
CLICK HERE TO TAKE OUR BRIEF SURVEY
~
If you are interested in keeping touch with the GSB organization and its consultants, please feel free to follow GSB online at the following links.
Follow GSB Online:
Subscribe to the GSB Fundraising Newsletter for more insights.
~
Made in partnership with McQuillen Creative Group | Aberdeen, South Dakota
Endorsed by: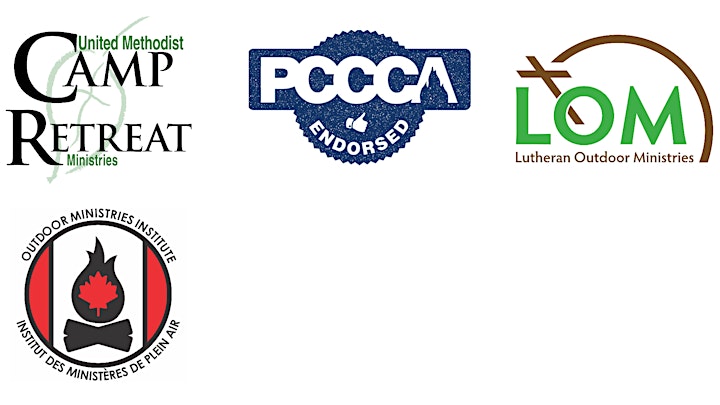 **THIS PAGE IS AVAILABLE UNTIL OCTOBER 31**