Sales Have Ended
Ticket sales have ended
Online registration has ended. Onsite registration opens at 11:15am and costs $30.
Sales Have Ended
Ticket sales have ended
Online registration has ended. Onsite registration opens at 11:15am and costs $30.
Description
For our November GSATC Learning Lunch we have invited a Military Veteran, Executive, Tech Investor and Entrepreneur to present to our learning Lunch. He's going to share his entrepreneurial path, some advice as an investor and he'll be soliciting feedback on his latest Software Startup! Join us for a great learning lunch with Upstate Carolina Angel Network Co-Founder, J B Holeman.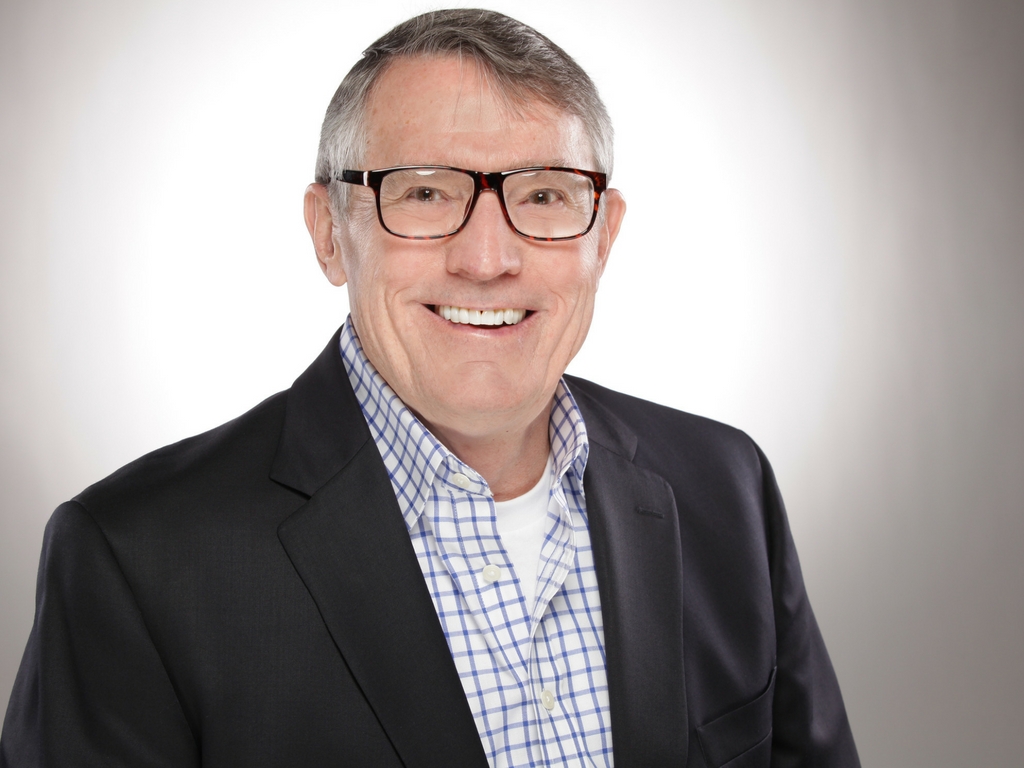 About our November Speaker
J B Holeman has been investing in high growth startup companies since 2002. Initially he was a member of the Charleston Angel Partners (CHAP) in Charleston, SC. In 2008, he and Tim Reed co-founded the Upstate Carolina Angel Network (UCAN) in Greenville, SC. UCAN has been going strong for over eight years investing more than $13M in over 75 investments.
In addition to investing in high growth startups, Mr. Holeman founded his own startup, Oversight Inc. This company offers a web based software service that enables clients to record the actions and observations of mobile employees.
Oversight's latest venture that builds on existing software is Home Care LINK. It records the actions and observations of home caregivers.
Prior to entrepreneurial activities, Mr. Holeman worked in the environmental business. He was the Executive VP and Chief Operating Officer for Rust Environment and Infrastructure, an engineering company located in Greenville, SC. Later he became the Senior Vice President and General Manager of Radian Remediation and Operating Services (RROS), a remediation company headquartered in Bethesda, MD.
Colonel Holeman retired from the US Army as a full colonel in 1991.
His command experience included Platoon, Company, Battalion and Brigade Commands respectively in Germany, Vietnam, Texas, and Korea.
His material acquisition experience included both R&D and Manufacturing. He taught at the Defense Systems Management College, served three tours in Pentagon, selected for one year Training with Industry (Avco Lycoming), and culminated as Army's Program Manager for the Bradley Fighting Vehicle System ($600MM annually).
International Experience: Mr. Holeman has had extensive work and sales experience overseas in Germany, Vietnam, Korea, Saudi Arabia, Venezuela, Mexico, and Lebanon. He has lived for seven years outside the United States.
Civic Activities -Mr. Holeman serves on the Board of Upstate Carolina Angel Network. He serves on the Board of the St Andrews Society of Upper South Carolina. He recently served as a Commissioner on the State of South Carolina's Ethics Commission.
Education:
National War College, Washington, D.C., 1985. International Relations.
Defense Systems Management College, 1975. Program/Project Management.
MS, Industrial Engineering,Georgia Institute of Technology, 1971.
BS,United StatesMilitaryAcademy, West Point, 1964.
Mr. Holeman is married to the former Sylvia Ann Celeste. They live in Greer, SC, and have two children and seven grandchildren.
Agenda
11:30 - 12:00 Registration, Networking, Lunch
12:00 - 12:15 Announcements
12:15 - 1:15 Presentation and Questions
1:15 - 1:30 Door Prizes, Adjourn
This meeting features easy access from I-385, plenty of free parking, ample networking opportunities, a great presentation and an awesome lunch.
Onsite registration is available. Lunch is $30 at the door.