Sales Have Ended
Ticket sales have ended
Online registration has ended. Onsite registration opens at 11:15am and costs $30.
Sales Have Ended
Ticket sales have ended
Online registration has ended. Onsite registration opens at 11:15am and costs $30.
Description
How To Avoid Your Next Bad Hire

If you have hired more than a couple of people in your career, chances are great you have had at least one bad hire. This happens to all of us – even the most experienced, even those of us who are really good at sizing up someone's character. Hiring the wrong person can be very costly to an organization and the impact can be significant on the reputation of the organization and the hiring manager. Work is disrupted, existing employees will have to pitch in more and managerial resources end up being diverted.
We think there is a better way. It is possible to bring a method to your hires that will make it more likely to identify high performers and avoid costly mistakes. Join us as Bill Bliss presents real life workplace stories of hires gone wrong and presents actionable advice on getting hires right.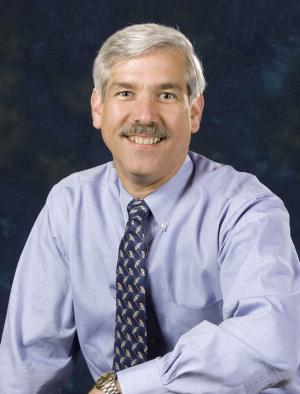 About our Presenter
Bill Bliss has been in the field of assessing and selecting high performing talent for over 3 decades. He has worked with dozens of organizations, from start-ups to Fortune 250 across most industries to significantly up level the talent they bring into their organizations. He will share with us some of most successful techniques he has used personally and taught all over the country to increase the hiring rate to over 90%!

Bill Bliss has worked in the areas of Talent Assessment, Staffing, Leadership Development, Organization Effectiveness and Executive Compensation throughout his 30+ year career. He has personally hired over 2,000 individuals at all levels and consults with clients on selecting the right executives. He is also one of the most sought after executive coaches for senior executives in Eastern part of the United States. He is a founding partner of the John Maxwell Team, the world's largest leadership development organization.
Agenda
11:30 - 12:00 Registration, Networking, Lunch
12:00 - 12:15 Announcements
12:15 - 1:15 Presentation and Questions
1:15 - 1:30 Door Prizes, Adjourn
This meeting features easy access from I-385, plenty of free parking, ample networking opportunities, a great presentation and an awesome lunch.
Onsite registration is available. Lunch is $30 at the door.