GSAFE Trainings at Madison College
About this Event
GSAFE provides high quality and engaging training for educators, students, community members, and families focused on the needs of LGBTQ+ Youth.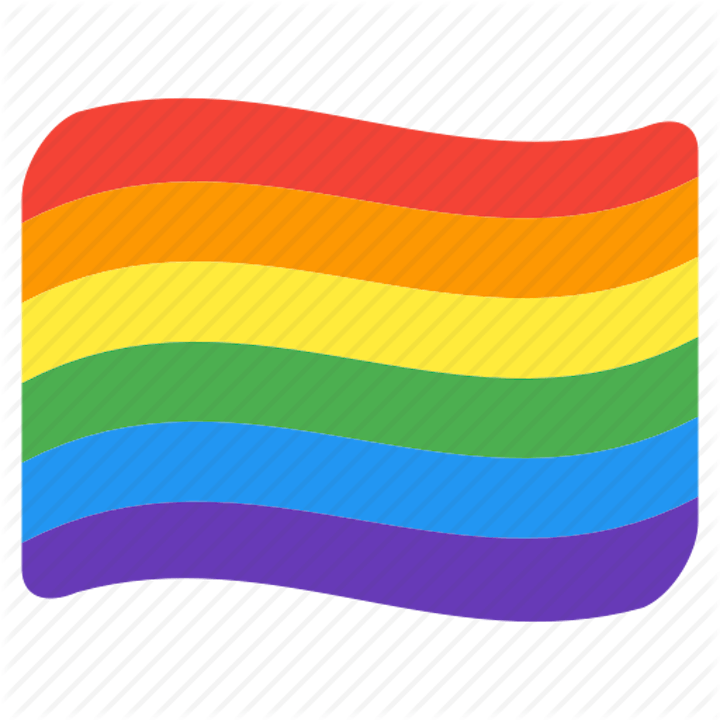 LGBTQ 1.0
Explore best practices in creating welcoming, affirming, and inclusive environments for all people. This training will equip participants with the skills and vocabulary needed to support a diverse community of people.
Thursday, Oct. 3, 9-12 AM
Madison College (TRUAX)
1701 Wright Street, D1630 D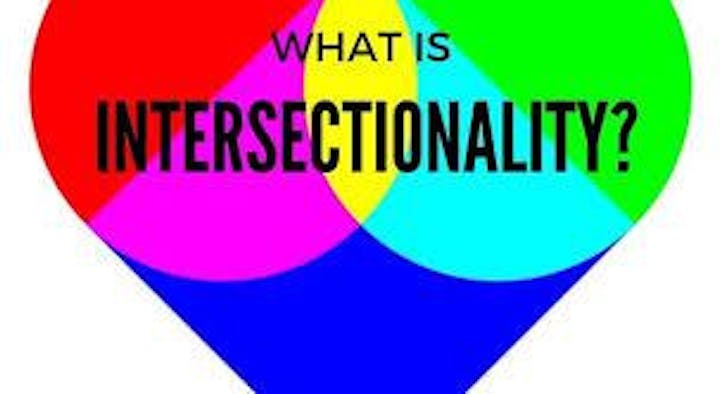 Intersectionality 1.0: What is Intersectionality?
Examine the complexity of identity with an enhanced focus on the roles of race and gender. This training will empower participants to work towards unpacking privilege and oppression while addressing overlapping identities each of us occupy. Participants will be given the tools to dissect their own experiences, and build up their abilities to recognize, interrupt, and resolve inequality.
Thursday, Oct 31, 9-12 AM
Madison College (TRUAX)
1701 Wright Street, D1630 B/C