Gründer & Startup meet Corporate & Karriere - das Compagneur Meetup
Sales Have Ended
Registrations are closed
Herzlichen Glückwunsch, am 14.10. ist es soweit. Wir freuen uns auf dich Maike & Lilli
Sales Have Ended
Registrations are closed
Herzlichen Glückwunsch, am 14.10. ist es soweit. Wir freuen uns auf dich Maike & Lilli
Zum 8. Mal treffen sich Gründer, Start-ups, Selbstständige und Angestellte zum Austausch, Inspiration und Netzwerken. Sei dabei off- /online
About this event
Du bist angestellt und möchtest den nächsten Karriereschritt gehen?
Du hast eine tolle Geschäftsidee - aber keinen Plan wie umzusetzen?
Du möchtest dich mit deinem Lebenslauf von der Masse abheben?
Du hast schon ein Business, aber irgendwie fehlt der letzte Schliff?
In diesem Meetup wollen wir euch - ob Angestellte und Selbständige -zusammen bringen um miteinander voneinander zulernen. Wir wollen euch aufzeigen wie wichtig es ist seine Karriere bzw. sein Business in die eigene Hand zu nehmen. Es sollte ein Geben und ein Nehme zwischen der Corporate und der Entrepreneurs World sein.
Wir sind da leider oft sehr stereotypisch unterwegs: alle Selbstständige sind nur in Kaffeehäusern, alle Angestellte sind nur im Hamsterrad. Wir sollten mehr miteinander kooperieren und es sollte nicht heißen: dass ein Entrepreneur nur zurückkehrt weil er/sie gescheitert ist, oder aber auch das man immer nur in seiner Corporate Karriere bleiben sollte. Es gibt so viele Möglichkeiten zwischen den beiden Welten zu wandern und neue Chancen für sich zu entdecken.
Lasst uns an euren Erfahrungen und Herausforderungen teilhaben und bekommt Inspiration und kommt ins TUN. Wir stellen euch den Compagneur Ansatz vor und vielleicht entdeckt ihr das Compagneur Gen in euch :)
Wir leben den Compagneur Lifestyle durch und durch. Bis vor kurzem warn wir Angestellte, haben alle Phasen der Karrierestufen durchlaufen und uns dann für die Entrepreneurs Journey entschieden. Wir blicken sehr zufrieden zurück, profitieren davon nun in unserer Selbstständigkeit und kombinieren beides.
Wir freuen uns auf einen regen Austausch Lilli & Maike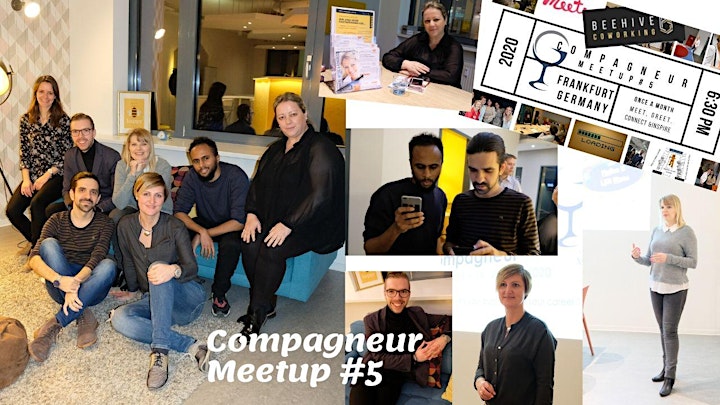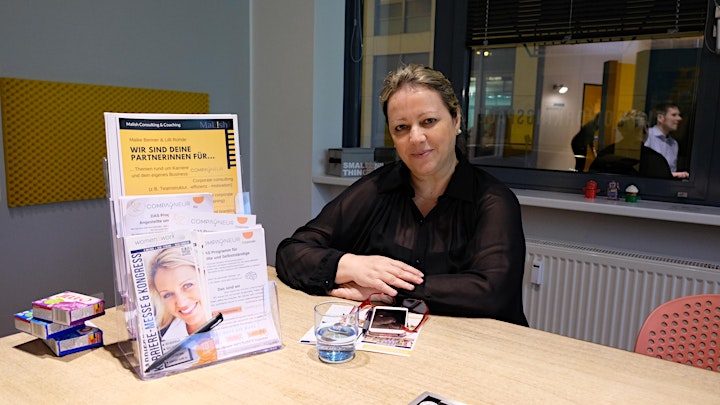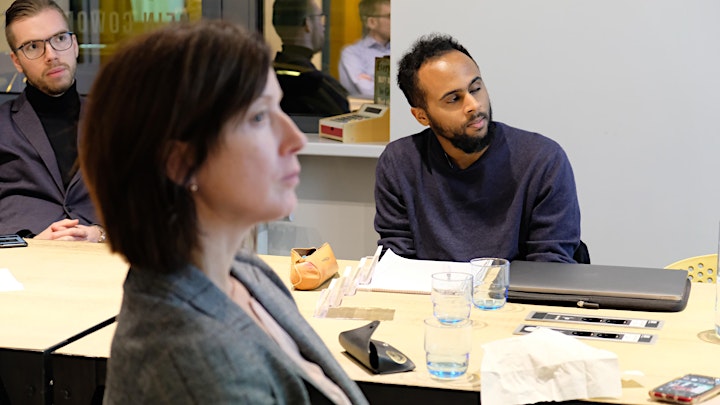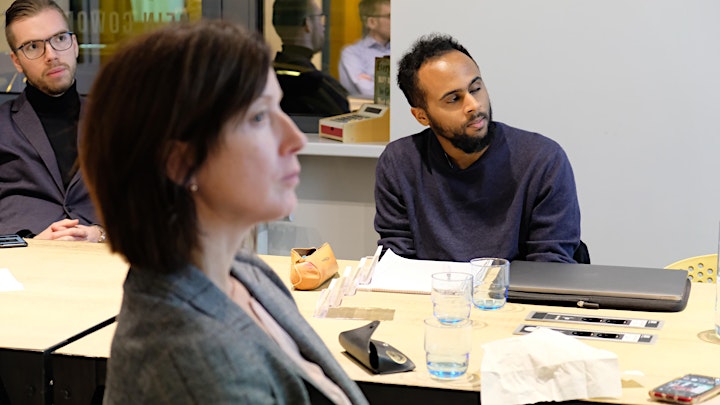 Organizer of Gründer & Startup meet Corporate & Karriere - das Compagneur Meetup
MaLish is a unique combination of two women going beyond standards. Combining their experiences and strengths in people management, financials, tools and system, communication, project management, (team) development and leadership, the founders Maike Benner and Lilli Rohde offer a variety of consultancy and coaching services to companies and individuals.
By using our professional and personal know-how we target the best results for your employees, customers and stakeholders. MaLish is creativity, curiosity, flexibility, motivation, leadership and innovation.
We see connections in a wide variety of topics, think of innovative solutions outside the box and start implementing them. We love sharing gained knowledge, helping to see the bigger picture and changing one's perspective in life. We always go the extra mile for our client and help to create professional and personal success.