Description
THREE RESTAURANTS AND A BALL PARK TOUR!
Welcome Grub Crawlers! This "Grub Crawl" ticket gets you exclusive entrance and delicious grub at three restaurants by the ball park and an exclusive tour of the San Francisco Giants AT&T Park.
Each restaurant will be showcasing food that best represents them, so all the ordering is already taken care of. We like introducing new food to our Grub Crawlers, so the actual menu is kept secret until the event.
The restaurants are close together, so we will be walking ("crawling") from restaurant to restaurant.
The Grub Crawl officially starts at 6pm SHARP! Meet up 15 minutes early for drinks, to sign in and to icebreak with the other Grub Crawlers. Below are the featured restaurants and the Grub Crawl time schedule: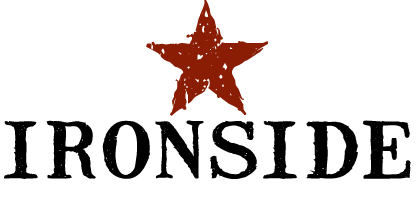 Start Grub Crawl 6:00pm sharp to 7:00pm
Ironside is a neighborhood eatery open all day for SOMA and South Beach locals. We serve Four Barrel coffee and breakfast bites every weekday morning. Our lunch includes soups, salads, gourmet sandwiches and pizza. For dinner, we offer an American (and not-so-American) Bistro menu with an eclectic selection of beer and wine.
7:00 pm to 8:00pm
Pedro's Cantina mixes a 360-degree bar, serving signature margaritas, with a taqueria dishing out authentic street-style fare at prices that feel as good as its relaxed atmosphere. Pedros' Cantina adjoins Pete's Tavern to create a 20,000-square-foot hot spot. We offer 22 high-definition, 50-inch plasma TV screens, a state of the art sound system and two private venues for groups. Pedro's Cantina - One Thirsty Pig!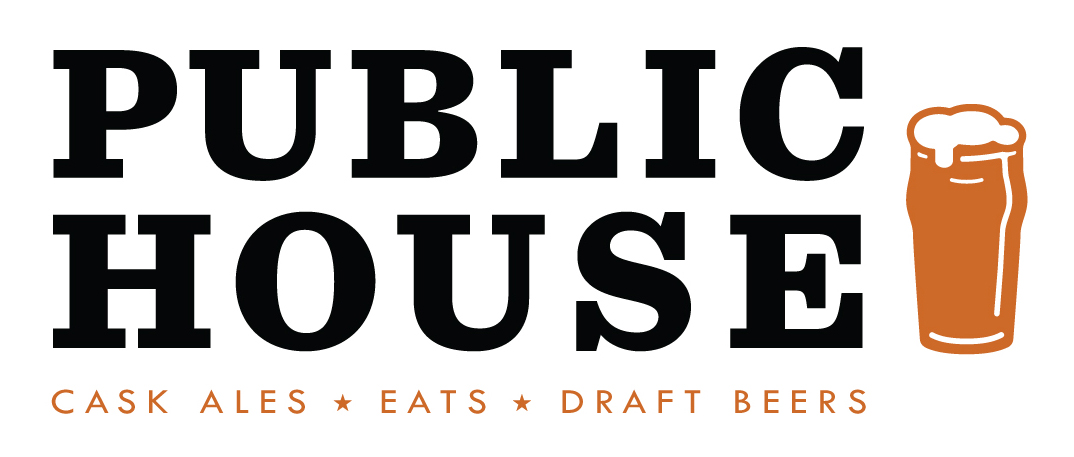 8:00pm to 9:00pm
Public House, a modern sports pub is designed to be a year-round destination for great sports watching. Whether it's baseball, football, March Madness, World Cup soccer or Wimbledon, the eatery's 22 giant televisions and comfortable public house environment satisfy needs of every kind of fan. Public House features one of the largest draft beer and cask ale offerings in San Francisco, with 24 beers on tap including and three cask ale - 80% of which are local, 24 varieties of bottled beers, plus a full bar.
9:00pm to 9:30pm
After "Grubbin' like a Giant" at the three restaurants, the Grub Crawlers will go on a behind-the-scenes ballpark tour of AT&T Park! It's the ballpark where home runs can be "splash hits" and the breathtaking Bay views rival the action on the field. It's where one of baseball's most hallowed franchises plays inside an architectural landmark. You will get to go places only the players and staff go including: The Field Warning Track, The Dugouts, Indoor Batting Cages, and The Visitors' Clubhouse! The tour lets your bring your drinks from Public House with you as long as you have them in a plastic cup!
Additional Notes:
This ticket includes restaurant reservations, food, taxes and tip for the featured restaurants listed above.
Drinks are not included in this ticket price and will have to be paid on your own. Restaurants prefer cash payment for individual drink checks, but cards are accepted.
If you have any special requests or concerns, such as making us aware of food allergies, please let us know at least 24 hours prior to the start of the Grub Crawl. Email us at info@grubcrawl.com.
Sorry, but we can only take cancellations 48 hours in advance.
By purchasing this ticket, you agree to our Terms and Conditions.
FOLLOW US