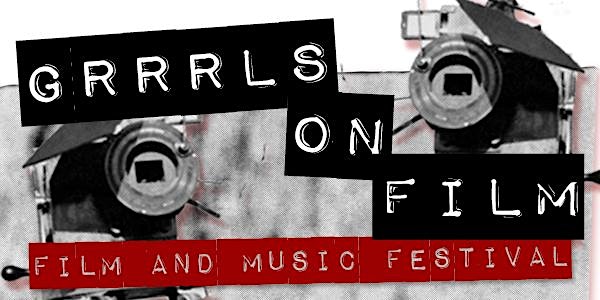 GRRRLS ON FILM: LAy of the LAnd: We Will Bury You
When and where
Location
School of Film and Television @ LMU Mayer Theater One LMU Drive Los Angeles, CA 90045
Description
The Penelope Spheeris-directed documentary The Decline of Western Civilization put LA on the punk map. Among the fierce performers in this film were several women, including members of the Bags, X, and Catholic Discipline. Grrrls on Film will celebrate the release of the Decline series on DVD with a panel about moshing in the City of Angels. This installment of the annual LAy of the LAnd panel presented by the English Department and the Fletcher Jones Chair in Literature & Writing will be moderated by LMU professor and author Rubén Martínez. Panelists include Alice Bag, Raquel Gutiérrez, Nicole Panter, and Phranc.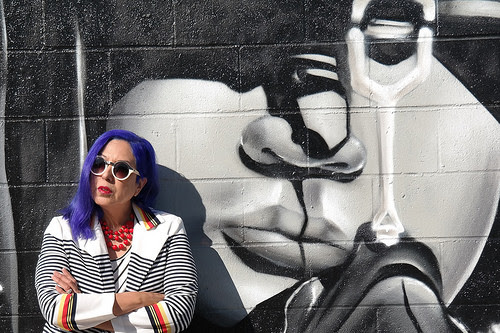 Alice Bag is a singer/songwriter, musician, author, artist, educator and feminist. She was the lead singer and co-founder of the Bags, one of the first punk bands to form in L.A. during the mid-1970s. She was featured in the seminal documentary on punk rock, The Decline of Western Civilization, and went on to perform in many other groundbreaking bands, She has published two books, including the critically acclaimed memoir Violence Girl and the self-published Pipe Bomb For the Soul, based on her experiences in post-revolutionary Nicaragua.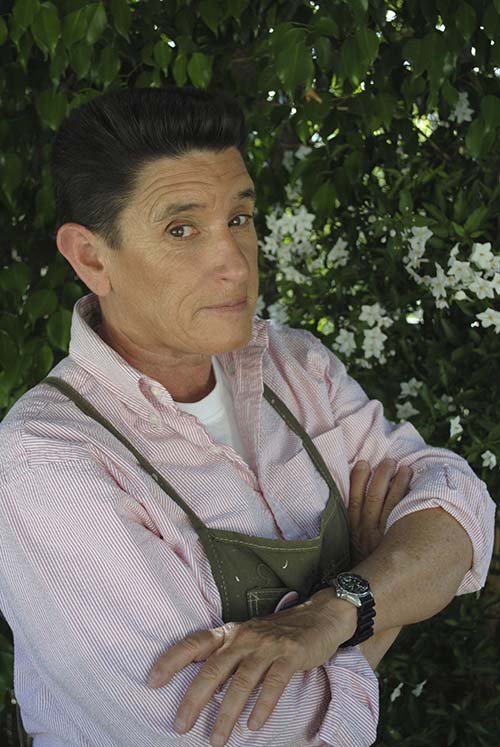 Phranc introduces herself as "the All-American Jewish Lesbian Folksinger." As a visual artist she has adopted the moniker "The Cardboard Cobbler." As a teenager she attended The Feminist Studio Workshop at The Woman's Building in Los Angeles, California, where she focused on songwriting and silk-screening. In the late 1970s she was a member of the Nervous Gender and Catholic Discipline in the L.A. punk rock scene. She has recorded for Rhino Records, Island Records, and Kill Rock Stars and toured internationally with many acclaimed and notorious artists. Both her music and visual work employ humor to raise consciousness, trigger response, and provoke discussion. She exhibits her visual work at the Craig Krull Gallery (www.craigkrullgallery.com) in Santa Monica, California.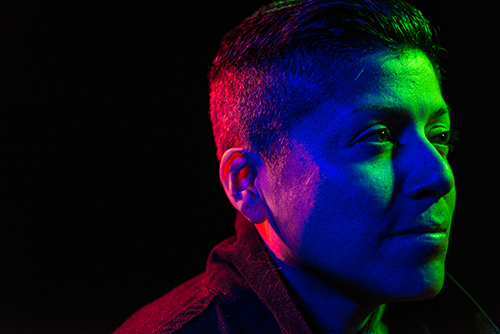 Raquel Gutiérrez is an Los Angeles writer and live performer and a new chapbook publisher (Econo Textual Objects, established 2014). She writes about art, culture, music, film, performance and community building. Gutiérrez earned her MA in Performance Studies from New York University in 2004. Raquel's poetry and essays have been published in a range of publications including Los Angeles Weekly, Artbound, The Portland Review, GLQ, Raspa Magazine and Huizache. See www.raquelgutierrez.net for more info.
Nicole Panter, Punk Rock Class of '77. Managed the Germs; contributor to the Pee Wee Herman Show; photographer; writer of several books; teaches film & screenwriting at Cal Arts. She holds an MA in Clinical Psychology, and is currently working on her doctorate degree. She treats clients at the Hollywood Sunset Free Clinic, where no one is turned away for lack of funds.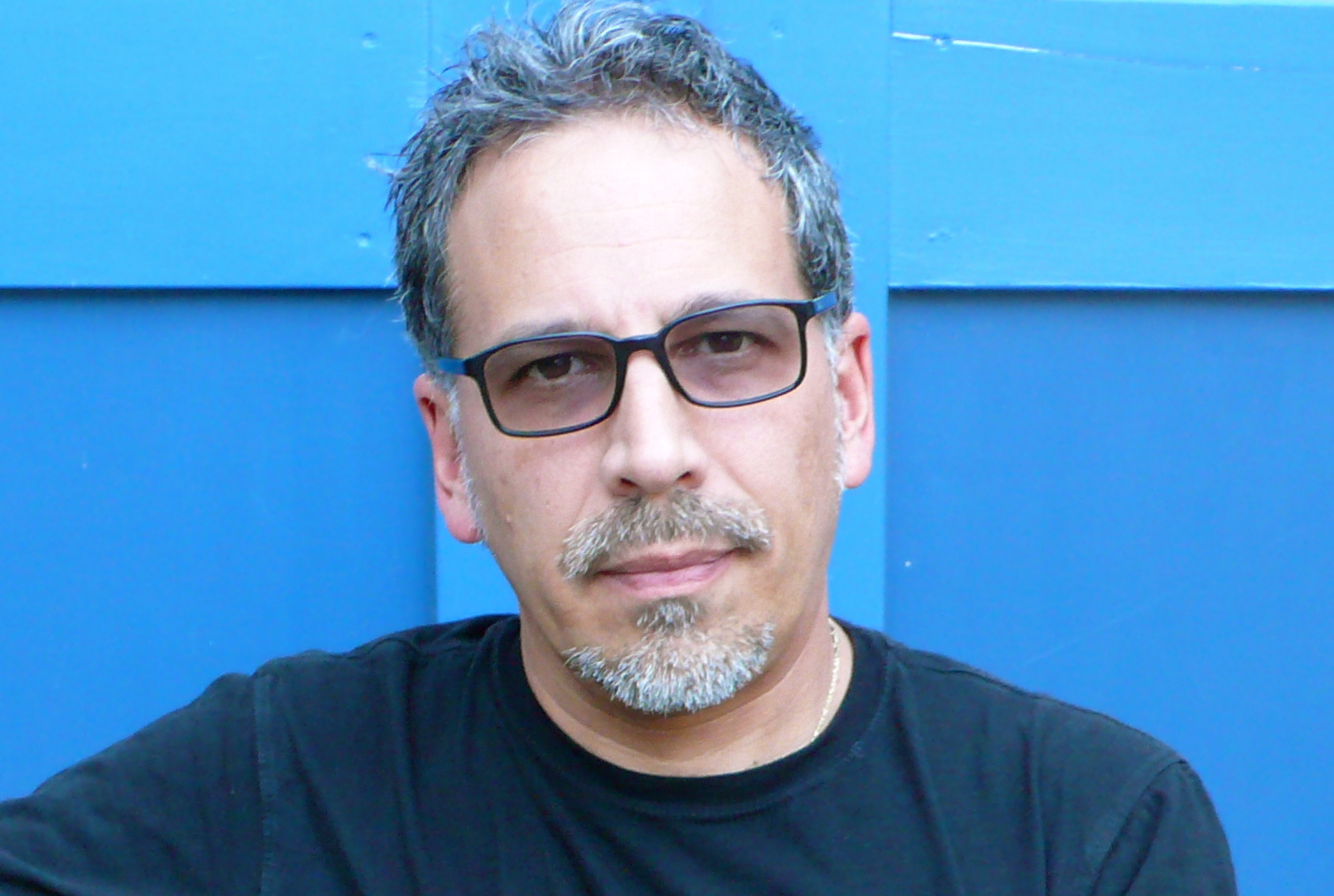 Rubén Martínez is an author, journalist, and performer. He holds the Fletcher Jones Chair in Literature and Writing at LMU. Of Salvadoran and Mexican heritage, he came of age in L.A. during the "new music scene" of the late 1970s and early 80s. His musical theater performance, Variedades on Olvera Street, premieres this spring.