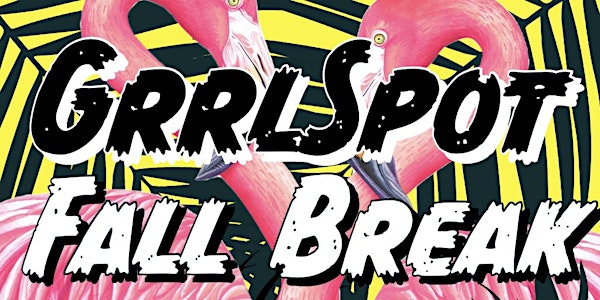 GRRLSPOT | FALL BREAK | QUEER GRRL MEET UP
Pre-Game The Holidays With A Laid Back Queer Grrl Meet Up In The French Quarter...
When and where
Location
Betty's Bar & Bistro 700 Burgundy Street New Orleans, LA 70116
About this event
Throwwwwbacckk to our roots as a lil' low key bar takeover at our favorite lil' spot in the Quarter.
We'll have drinks, friends, and DJ Maliboo playing pretty much everything you've ever wanted a DJ to play while you're out with your grrls.
Vibes ✅
Dranks ✅
Friends ✅
Cover Charge 🚫
👋 This listing is for getting the word out and RSVPing helps us help the venue figure out how to staff, etc. We're not checking tickets. Thannnnks!
***Event is 21+ To Enter***