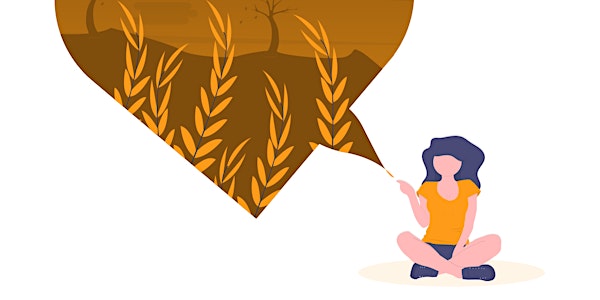 #growtogether | Navigating a difficult relationship
Join our online intro session on "Navigating a difficult relationship". Struggling in your relationship? Learn ways to feel more harmonious
About this event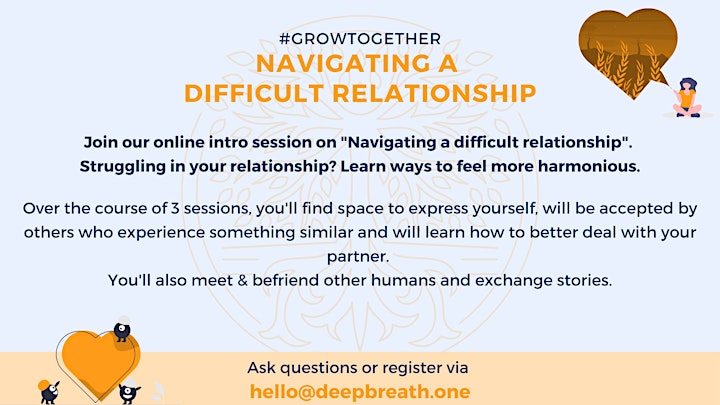 Over the course of 3 sessions, you'll find space to express yourself, will be accepted by others who experience something similar and will learn how to better deal with your partner.
You'll also meet & befriend other humans and exchange stories.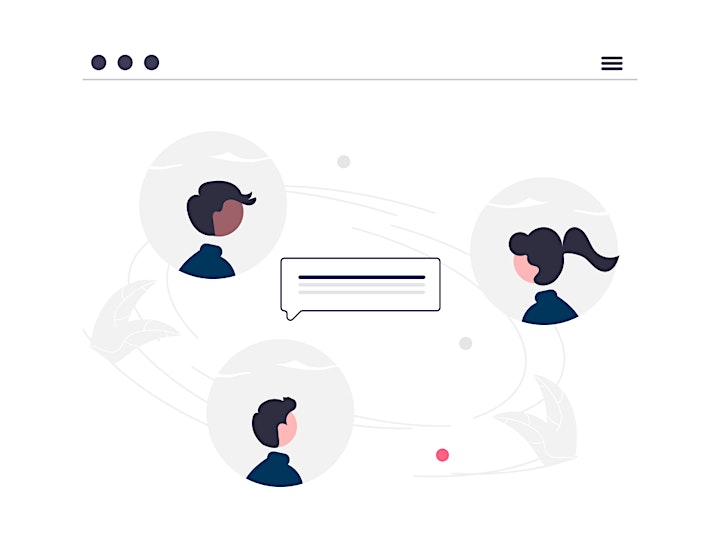 Our pay-what-you-can model:
All our sessions are offered on a pay-what-you-can basis. That means there is no expectation for you to contribute a specific amount. We ask that you give an amount to Deep Breath that feels sustainable and within whole-hearted willingness for you, which includes the possibility that you will choose to give nothing at all. People usually pay between EUR 25-50 (USD 30-60) per session.
The more you pay, the more we'll be able to offer accessible sessions to those in need.
You can find out more about us by heading over to https://deepbreath.one
About Deep Breath:
Everyone is human, and everyone has problems. At some point in 2020, some of us humans - who, it turned out, had vast experiences in a vast array of problems - came together to try and help other problem-having humans. So here we are. Are you a human, and do you have at least 1 (one) problem? Maybe we can share our experience, maybe you can share yours, and maybe we can all help each other into a less problematic existence.