Join our online sessions on "Internal Family Systems". Meet like-hearted people. Learn about yourself & the world.
About this event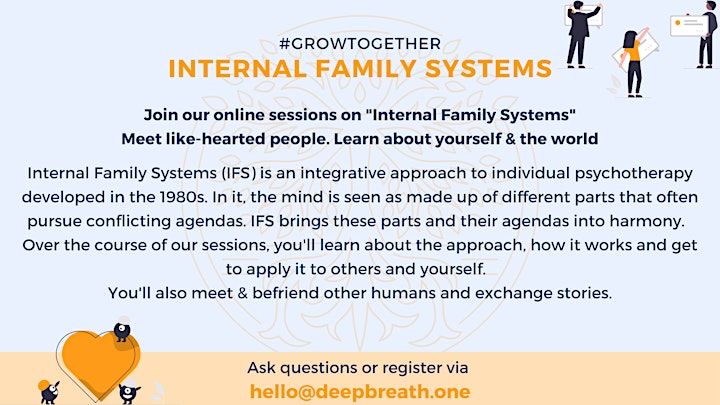 Internal Family Systems (IFS) is an integrative approach to individual psychotherapy developed in the 1980s. In it, the mind is seen as made up of different parts that often pursue conflicting agendas. IFS brings these parts and their agendas into harmony.
Over the course of 6 sessions, we will learn some basic aspects of the IFS framework and apply the techniques to ourselves and others. Such as, what are protector and exile parts, ways to access Self energy, key questions to use when guiding someone else, and ways to incorporate IFS into a meditation practice.
You are invited to join all sessions or select ones.
Session outline - all times in EDT
Monday, 8 August, 18:30-20:00: Identify the embodied Self
Wednesday, 10 August, 12:30-14:00: Parts (protectors and exiles), basic pattern for exploring
Monday, 15 August, 18:30-20:00: Bring Self to explore someone else's parts
Wednesday, 17 August, 12:30-14:00: Using IFS in meditation
Monday, 22 August, 18:30-20:00: Practice; using IFS in every day conversation
Wednesday, 24 August, 12:30-14:00: Practice; using IFS as a facilitator (host, etc.)
Please register to get further details about each individual session.
***
Bring a friend: If you feel comfortable, feel free to bring a friend along :)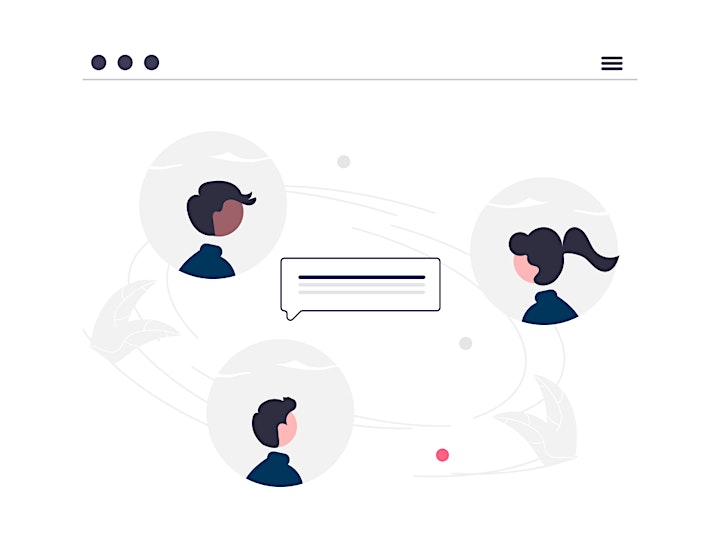 Our pay-what-you-can model:
All our sessions are offered on a pay-what-you-can basis. That means there is no expectation for you to contribute a specific amount. We ask that you give an amount to Deep Breath that feels sustainable and within whole-hearted willingness for you, which includes the possibility that you will choose to give nothing at all. People usually pay between EUR 25-50 (USD 30-60) per session.
The more you pay, the more we'll be able to offer accessible sessions to those in need.
You can find out more about us by heading over to https://deepbreath.one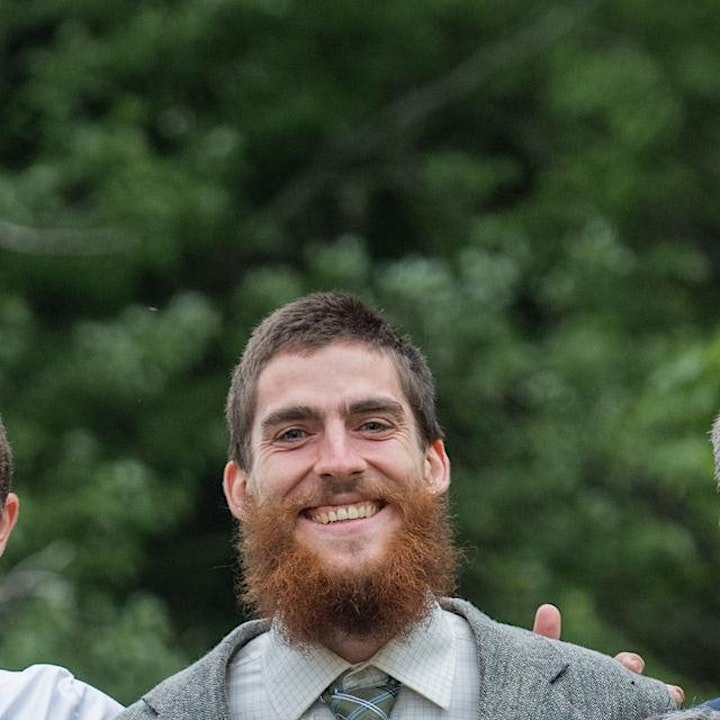 About your primary host:
Sam is tall and strong yet soft and calm. He comes from a long line of matriarchs and is here to hold space for the divine feminine.
He takes a playful approach to inner work. Through art, games, and lots of experiments, he loves to explore and teach various techniques such as meditation and IFS, as well as cooking, sports, and leadership.
Sam has been studying and playing with IFS for two years. He integrates it with his meditation practice and makes art sometimes. Sam is also working on a video game using his IFS insights and artwork.
About your secondary host:
Ben lived his life for a long time by logic and reason and did the things he thought he should be doing to "be happy". The thing was - it didn't make him happy.
That made him wonder: What makes us truly happy? What is this thing we call "mind"? Why can his mind make him suffer?
One of the ways for him to engage with these questions is to meditate. It's also a powerful tool to map out our mind and thus our experience of the world.
Ben has done several week-long retreats, lived in a Buddhist monastery as a layman for a while and has a daily 2h meditation practice.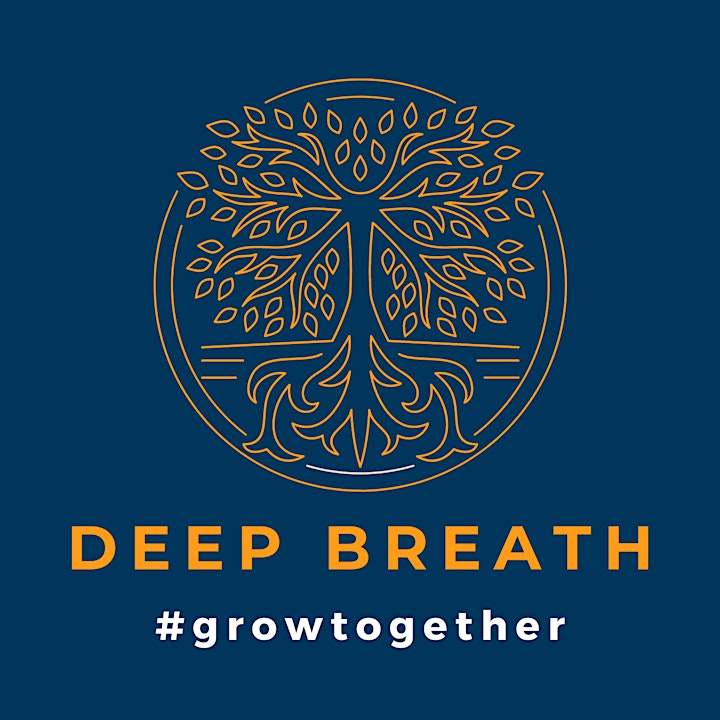 About Deep Breath
Everyone is human, and everyone has problems.
1 in 5 adults struggling with their mental health each year is something we believe can be changed. We believe that a society focused on solving problems in the external world - on fulfilling yet another need by controlling the world - is misguided. We believe that lasting happiness can be achieved from within. We believe that building communities and systems of support that allow people to feel integrated and at ease are key pillars in nurturing happiness. We believe that it's better to fail at something that's good, than to succeed at something that's bad. We work on transforming the mind via emotional healing and personal growth. We do this using art therapy methods and meditation in a holistic approach to change and grow.
That's the path we've embarked on.
Join us - #growtogether