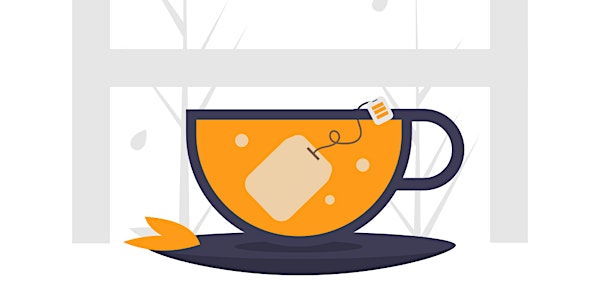 #growtogether | Building resilience to manage stress
Join our online session to better learn how to cope with stress. Learn techniques to manage stress skillfully at work and at home.
Refund Policy
Contact the organizer to request a refund.
About this event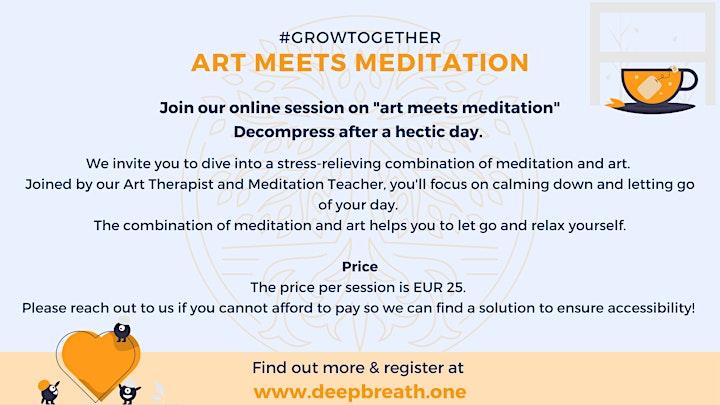 Join our online session on finding better ways to cope with stress and stressors.
In each session, you'll learn relaxation techniques, identify triggers of stress for you and ways to deal with them in a calm and harmonious fashion.
You'll also meet & befriend other humans and exchange stories.
***
Bring a friend: If you feel comfortable, feel free to bring a friend along :)
This is an online event running from 18h00-19h30 CEST (Berlin, Germany time).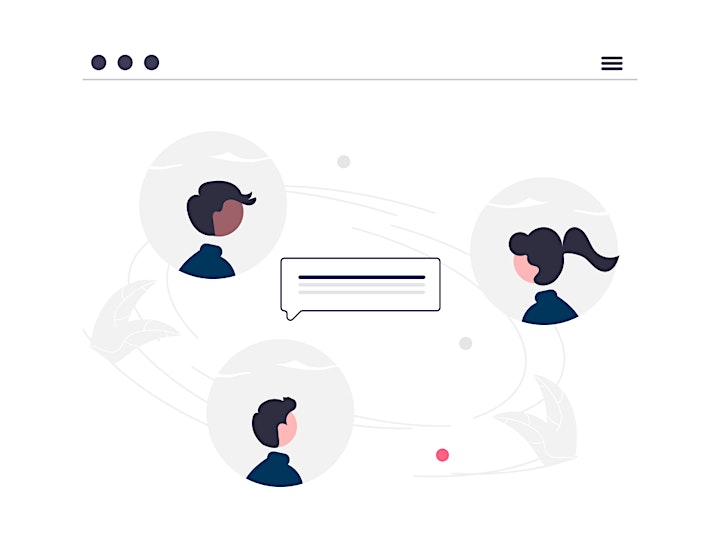 What's included in the price?
Guidance by a trained Art Therapist to help you explore your emotions & relate to yourself and others more harmoniously
Guided meditation by a Meditation Teacher
90 minutes of a collaborative session with other participants and experienced host(s)
Individual guidance by our trained Art Therapist and / or Meditation Teacher during the session via breakout rooms
Accessibility: Please reach out to us if you cannot afford the price - we're happy to find a solution to ensure accessibility regardless of income!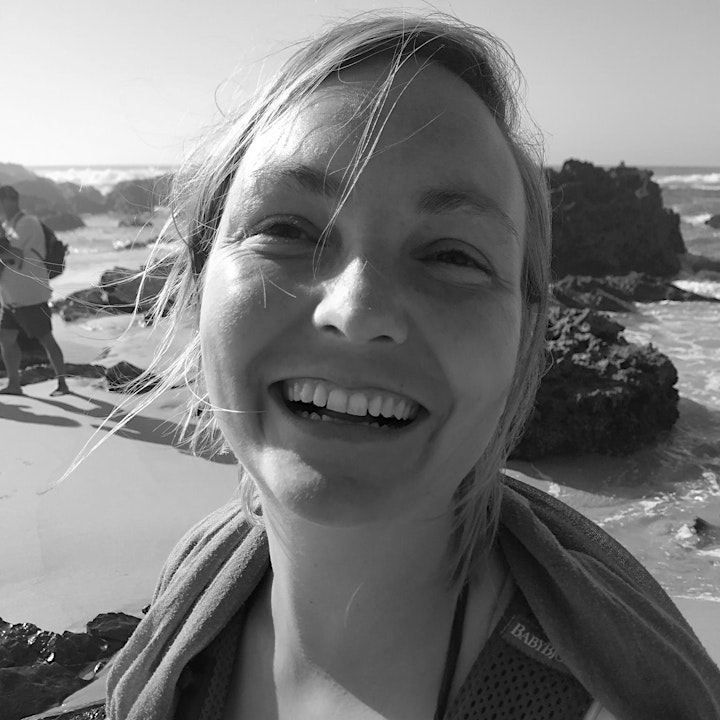 About your host:
Hi, my name is Maxi. When I was a teenager, I often wanted to simply draw or paint by myself. When I grew up, I started more and more appreciating the honest exchange with other people about life, love, all and nothing. So I became an art therapist, an occupation that allowed me to combine art with honest, true-hearted reflection.
When I became a mother, I went through a process of questioning my identity, my self-worth, the way our society works, as well as the so called work-life-balance. Ultimately, I was wondering how all of this can be combined with being human and a human life.
I've got a Bachelors in Arts in Cultural Education from the University of Applied Sciences Niederrhein and a Masters of Arts in Art Therapy from the Weißensee Kunsthochschule Berlin (Weißensee Art University of Berlin). I've led art therapeutic group and individual sessions with children, refugees, adults, and the elderly for over 10 years.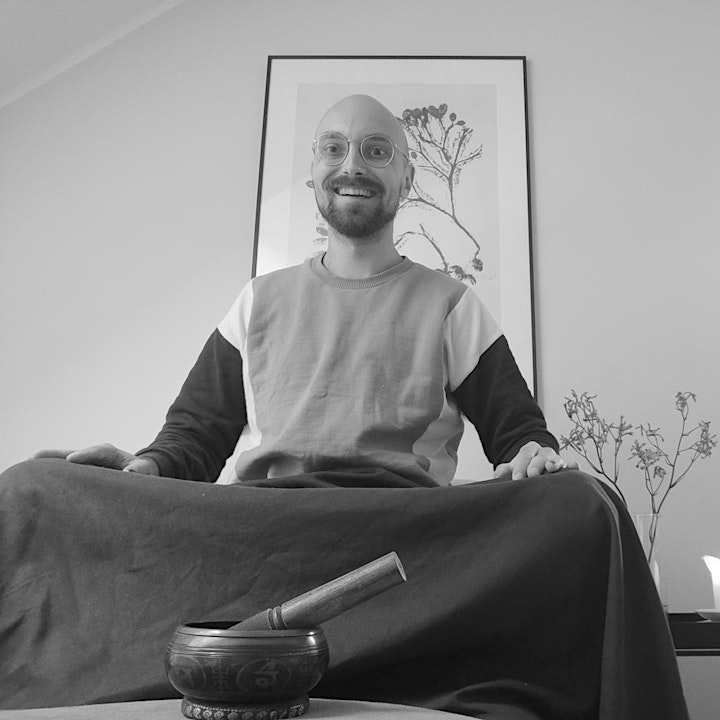 About your host:
Hi, I'm Ben. For a very long time I lived my life by logic and reasoning. I did the things I thought I should be doing to "be happy". The thing was - it didn't make me happy. It was actually in stark contrast to my student days, where I mostly didn't do the things I thought I should be doing, but instead went with the flow and my heart.
That insight made me wonder: what is this thing we call "mind"? Why does my mind have the ability to make me suffer? How do we combine analytical, logical thinking with our sensate experience, gut feeling and all the things we cannot see yet but that already have an effect on us? What's the relationship between my understanding of the world, myself and my actions in the world?
One of the ways for me to engage with these questions is to meditate. Meditation for me is a way to increase the range of experiences in which we are free & happy and a system to break free of all systems. It's also a powerful tool to map out our mind and thus our experience of the world. I've done several week-long retreats, lived in a Buddhist monastery as a layman (Upāsaka) for a while and have a daily 2h meditation practice.
About Deep Breath
Everyone is human, and everyone has problems.
1 in 5 adults struggling with their mental health each year is something we believe can be changed. We believe that a society focused on solving problems in the external world - on fulfilling yet another need by controlling the world - is misguided. We believe that lasting happiness can be achieved from within. We believe that building communities and systems of support that allow people to feel integrated and at ease are key pillars in nurturing happiness. We believe that it's better to fail at something that's good, than to succeed at something that's bad. We work on transforming the mind via emotional healing and personal growth. We do this using art therapy methods and meditation in a holistic approach to change and grow.
That's the path we've embarked on.
Join us - #growtogether