Description
Create a Roadmap For Your Success!
Does Your Current PLAN Drive More Profit?
If not, then attend our next GrowthCLUB workshop. You will get VISION and DIRECTION to help grow not only your PROFIT but also your TEAM and ideas to more effectively manage your TIME. Our workshops will help you achieve more over the next 90 days and ultimately over the next year.
In reality, failure to PLAN is a plan to fail and for many business owners caught up in the day-to-day of their business, finding time to plan can seem impossible; finding the time to reflect on what's working and what isn't can be extremely difficult. Can you relate?
But what if you could step out of your business, one day every three months, and get laser-focused on what YOU need to do to grow your business? One day to plan for success is a small price to pay for what you can get.
What is GrowthCLUB?
It is a series of workshops highly focused on business growth, financial mastery and 90-day buisness development plans - very strategic and tactical. It helps business owners, CEO's, and team leaders to gain clarity and direction, designed to help you work ON your business. The program includes two components:
#1 - GrowthCLUB 90-Day Planning... Four (4) local workshops each allow you a full day to work ON your business. Workshops are held before the quarter begins to give you advance time to develop a concise strateic one-page plan. Benefits include…
Pre-work to help you prepare for each workshop.
Workbook with handouts and resources you can use for 12 months.
The "6 Steps to a Winning Business" principles and the "5 Ways to More Profit" strategies.
Coffee and lunch at each workshop.
At the end of the day, you have a concise PLAN that includes goals, strategies, and an execution timeline.
First-time attendees receive a complimentary coaching session to review your plan.
#2 - "Super Hero Success!" Annual Retreat... A 2-day retreat November 15-16, at Eagle Ridge Resort, Galena, IL. On DAY #1 you work on your personal growth plan and on DAY#2 you work on your business/career plan for 2019. This event is your opportunity to 'unplug' for two days. Benefits include...
Pre-work to help you prepare for the 2-day retreat.
Workbooks for each session along with handouts and resources.
Welcome reception, refreshment breaks and two meals. Fee does not include lodging.
At the end of the retreat, you have two concise plans, one for personal growth AND one for your business/career, both to help you have your 'best year ever' in 2019!
To register for "Super Hero Success?" annual retreat CLICK HERE.
Sign up for individual workshops, or take advantage of our annual membership rate of $1,950 and SAVE $200. Includes BONUS membership in CLUB Mindset (value $400), our year-long mastermind study using personal and professional growth books/videos from leadership author and guru, Dr. John C. Maxwell.
CLICK on this photo below to watch a video that overviews our GrowthCLUB workshops.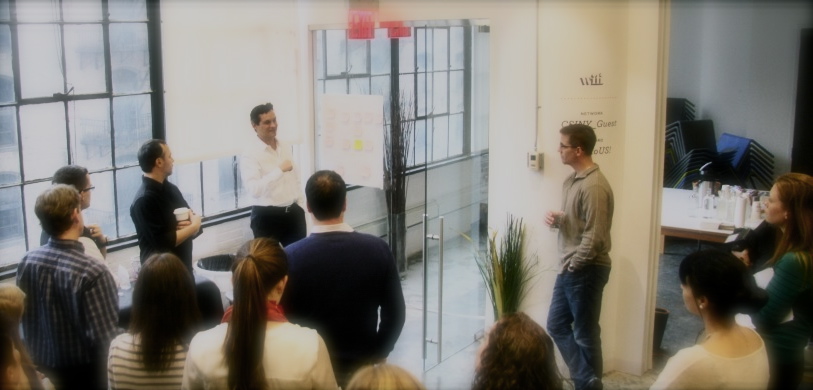 To learn more about
GrowthCLUB
register above today or contact ActionCOACH Heartland head coach David Drewelow at daviddrewelow@actioncoach.com or (319) 743-0642.
GrowthCLUB... Balance your life. Grow your business.